In this episode, host Neil Howe talks to founder and CEO of The Bunnell Idea Group, Mo Bunnell about his new best selling book, The Snowball System: How To Win More Business And Turn Clients into Raving Fans.
Bunnell dives deep into the 3 pillars for successful business development, breaking down how to manage opportunities, how to manage relationships and how to manage yourself.
Listen in as Mo conquers one of the biggest problems many experts have in their business – viewing themselves as a salesperson.
The Bunnell Idea Group (BIG) helps people that have a deep expertise that need to find people to purchase their services. This is all professional services experts: consultants, lawyers, freelancers, etc. But it's also expertise-oriented account managers and executives at service-based companies like healthcare companies, outsourcers, B2B tech providers, etc.
BIG helps people sell themselves without selling their soul. They have a comprehensive business development (BD) training course where they teach their methodology in live, interactive classroom trainings, guiding participants to practice and build their growth plan. Training class attendees leave knowing every skill needed to be able to grow their business. The book, The Snowball System, let's readers do the same on their own at a much lower price point.
For Mo's free video trading on creating demand for your services mentioned in the show, visit: http://www.createdemandcourse.com
To learn more about his book, visit: www.snowballsystem.com
To see more about BIG's live trainings, check out: www.bunnellideagroup.com
And…
Connect on social: LinkedIn | Twitter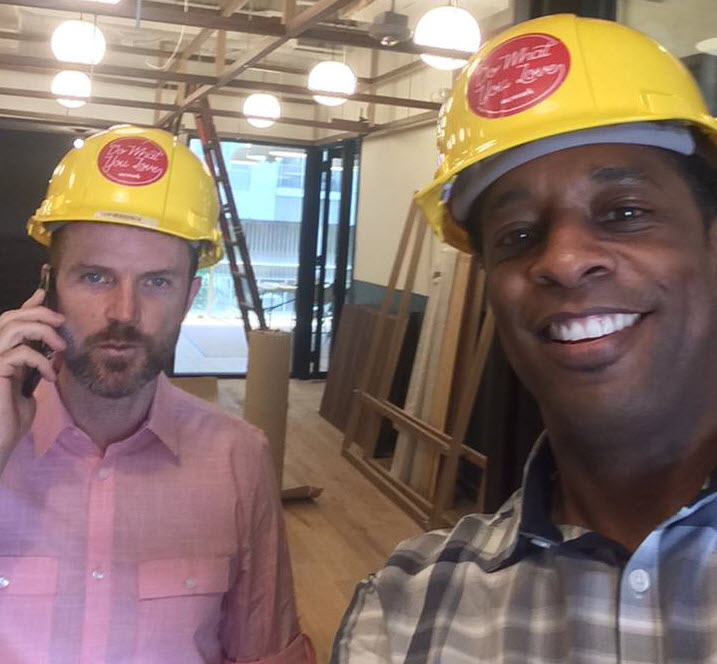 Neil Howe is a 3-time #1 Best Selling Author, Online Media Strategist, avid reader and recovering SEO expert. Neil HostsExpert Profiles Atlanta, The Trust Factor Radio and Business Authority Radio interviewing leaders, professionals, and influencers locally and globally. Craig Williams was featured on NBC's "The Apprentice" with Donald Trump and is a successful serial entrepreneur/consultant.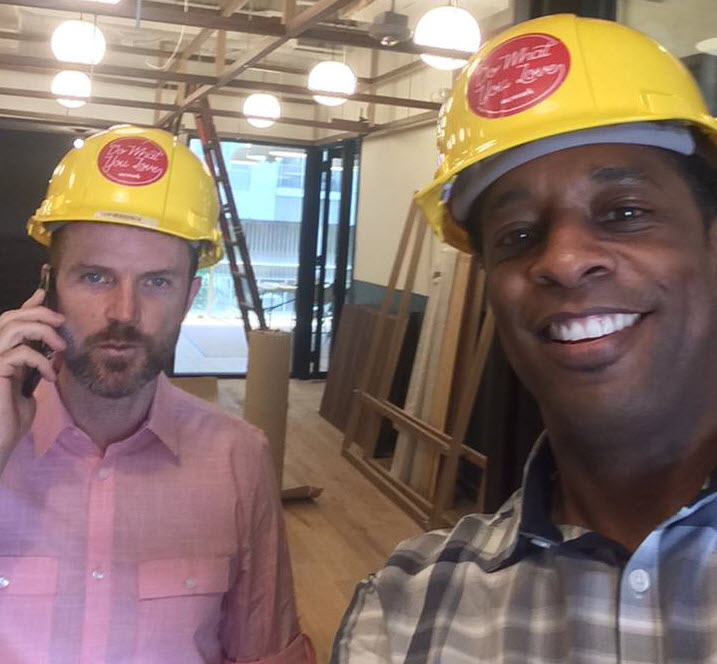 Recent episodes from Neil Howe & Craig Williams (see all)