In this episode, host Neil Howe talks to Advocate Capital, Inc. CEO Michael J. Swanson about the need for financing for plaintiff lawyers when taking on contingent cases.
Michael and his team at Advocate Capital help attorneys recover their personal, post-tax dollars trapped in case expenses that do not earn interest and are not tax deductible. They allow clients to recover their self-funded cash tied up in case costs at a net cost of less than 1% per year.
Advocate sets up a line of credit for the law firm and then uses their proprietary software the AdvoTrac® Case Expense Funding Service to track the expenses on a case-by-case basis. AdvoTrac® allows attorneys to turn the borrowing costs into case expenses, which can then be recouped from the cases. So, the cost of borrowing for attorneys is 0% for all cases they win.
AdvoTrac® maintains all the necessary data for a client law firm's case, so they don't have to keep track of it themselves. AdvoTrac® is available to law firm clients through a secure client portal for 24/7 access to all case expense and line of credit information. The platform is very similar to an online banking platform.
Advocate Capital has more than 475 clients across the country and have loaned more than $850,000,000 since 1999.  They process more than 2.5 million transactions on behalf of their clients each year! ILoveAdvocate.com features more than 100 testimonials from real clients. Advocate helps law firms manage the business side of their practice, so they can focus on practicing law and helping more people.
To learn more about Michael Swanson and Advocate Capital, Inc., visit:
Advocate Capital, Inc.
One Vantage Way, Suite C-200
Nashville, TN 37228
Toll Free: 1.877.894.9724
Ph: 615.377.6872
Fax: 615.377.9212
Website: https://www.advocatecapital.com
Twitter: @MichaelJSwanson
Facebook: https://www.facebook.com/profile.php?id=100002168508940
About Mr. Swanson: https://www.advocatecapital.com/michael-swanson.html
About Advocate Capital, Inc.:
https://vimeo.com/AdvocateCapital/AboutAdvocateCapital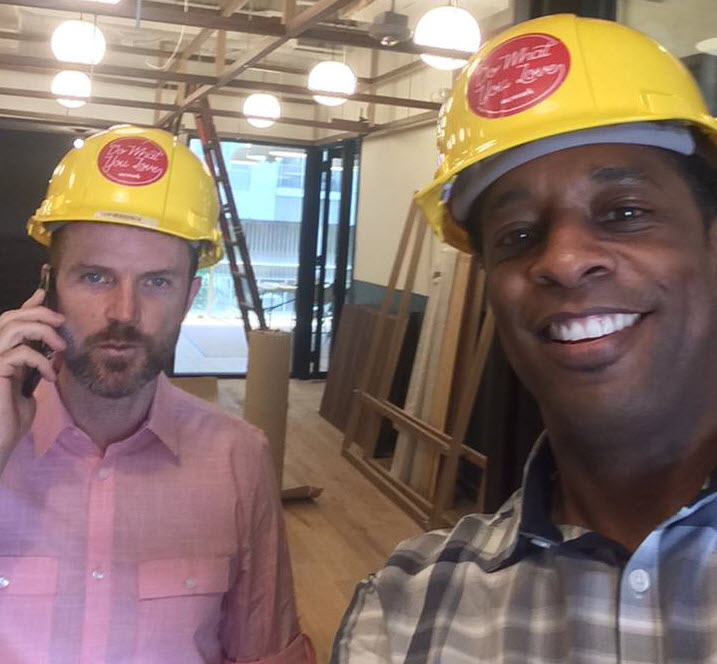 Neil Howe is a 3-time #1 Best Selling Author, Online Media Strategist, avid reader and recovering SEO expert. Neil HostsExpert Profiles Atlanta, The Trust Factor Radio and Business Authority Radio interviewing leaders, professionals, and influencers locally and globally. Craig Williams was featured on NBC's "The Apprentice" with Donald Trump and is a successful serial entrepreneur/consultant.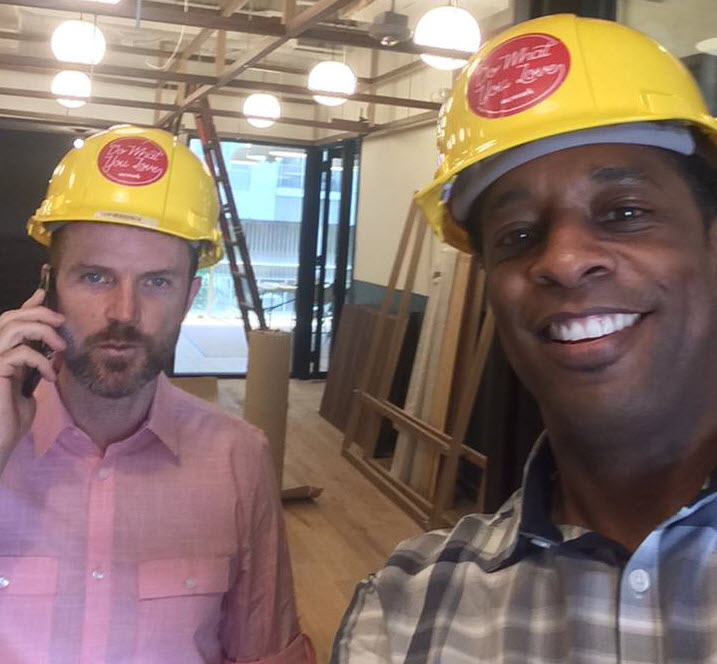 Recent episodes from Neil Howe & Craig Williams (see all)