In this episode, host Neil Howe talks to Michael Hutchinson, owner of Directing Design, Inc. in Oklahoma City on finding the right digital marketing strategy that works uniquely for your business.
Michael is the Owner of Directing Design, Inc., a digital marketing and web application company. His company has been helping small businesses with graphic design, web design and digital marketing for 19 years.  In a world where many companies have had bad experiences with web designers and using the internet as a tool for sales leads, Michael and his team bring clarification and dependability.
Michael shares there is a lack of understanding of the power of the internet for business leads. He helps clarify what SEO is, what a good digital footprint and presence look like. Michael also helps his clients understand how to allocate resources to online success, whether that is monetary or the use of staff. Directing Design often become the tech or marketing adviser for clients that struggle with making informed marketing decisions.
Listen in as Michael shares his views on relationship building and trust in the digital marketplace as well as how to implement a proper digital marketing strategy uniquely for your business.
To find out more about Michael Hutchinson and Directing Design, Inc., visit:
Michael Hutchinson 

Directing Design, Inc.
1205 SW 2nd St. – Suite A
Oklahoma City, OK 73108
(405) 474-2555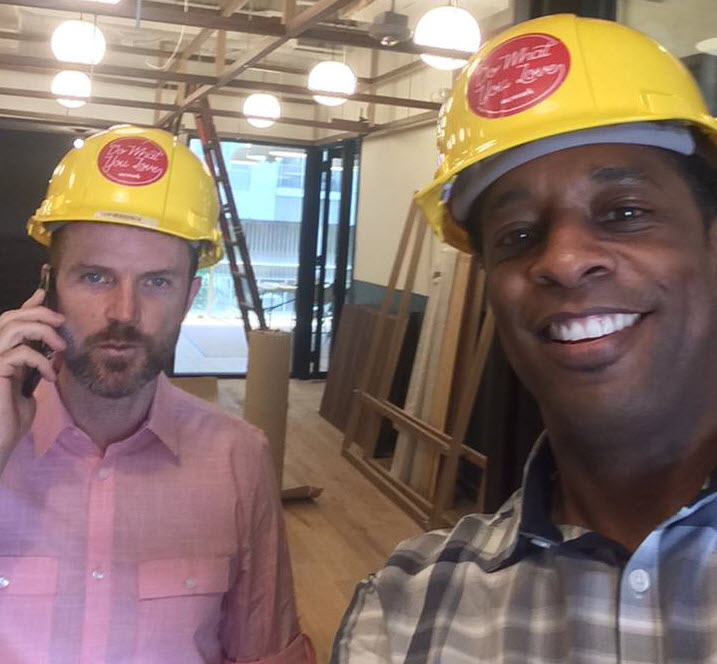 Neil Howe is a 3-time #1 Best Selling Author, Online Media Strategist, avid reader and recovering SEO expert. Neil HostsExpert Profiles Atlanta, The Trust Factor Radio and Business Authority Radio interviewing leaders, professionals, and influencers locally and globally. Craig Williams was featured on NBC's "The Apprentice" with Donald Trump and is a successful serial entrepreneur/consultant.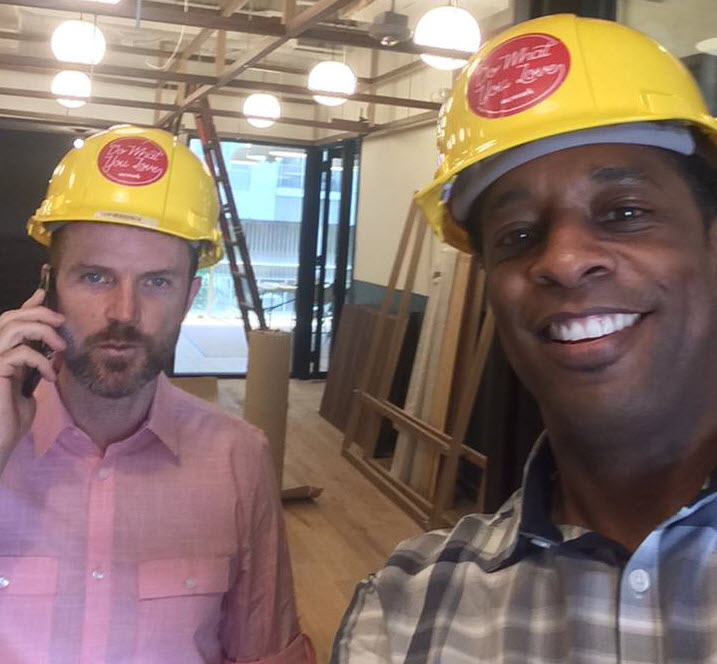 Recent episodes from Neil Howe & Craig Williams (see all)