In this episode, host Neil Howe talks to Senior Vice President of Performance Marketing, Melissa Bouma at Manifest.com about increasing results from digital marketing. Manifest is the largest independent content marketing company in the US.
Melissa is responsible for leading the Performance Marketing and Data Intelligence teams and Manifest clients in all areas of performance media, digital marketing, audience activation and data intelligence including: Organic Search (SEO) | Paid Media Campaigns: SEM, Awareness/Acquisition Campaigns, Retargeting Strategy, Owned Data Targeting, Paid Social, Video Promotion, etc. | Content Distribution Strategies | Email & CRM Strategy | Audience Engagement & Social Media | Audience Insights & Reporting | Data Intelligence & Performance Measurement.
Listen in as Melissa shares her thoughts on building audiences and developing relevant and authoritative content to improve the efficiency of marketing campaigns.
To learn more about Melissa Bouma and Manifest Content Marketing Agency, visit: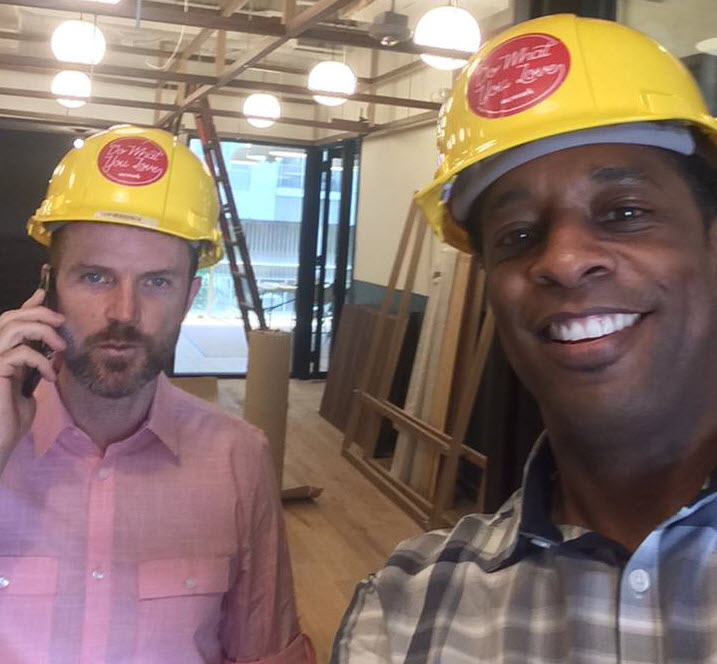 Neil Howe is a 3-time #1 Best Selling Author, Online Media Strategist, avid reader and recovering SEO expert. Neil HostsExpert Profiles Atlanta, The Trust Factor Radio and Business Authority Radio interviewing leaders, professionals, and influencers locally and globally. Craig Williams was featured on NBC's "The Apprentice" with Donald Trump and is a successful serial entrepreneur/consultant.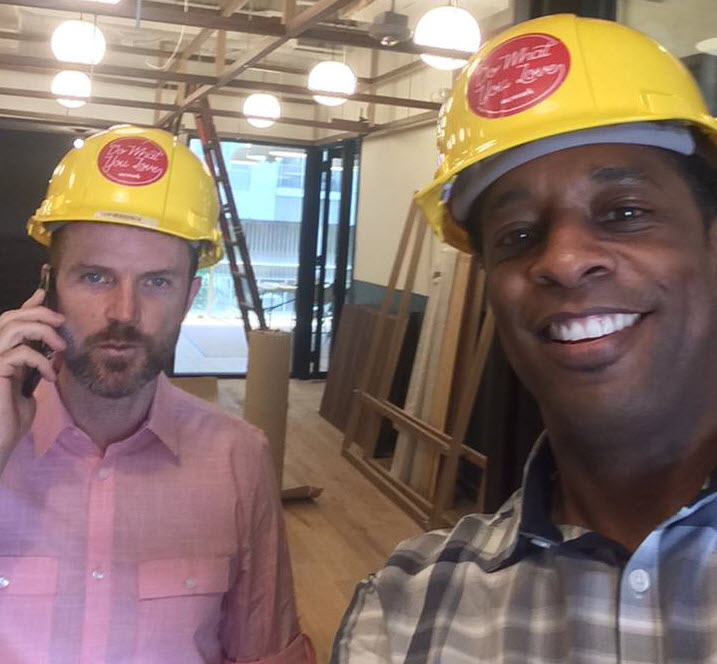 Recent episodes from Neil Howe & Craig Williams (see all)