In this episode, host Neil Howe talks to Mazyar Hedayat of M. Hedayat & Associates. Mazzy is a bankruptcy attorney in Chicago who has been helping individuals and small businesses for over 25 years.
Hedayat helps Chicago area businesses solve a host of problems ranging from  Business startups, management, and lawsuits – Real estate transactions and foreclosure defense – Mechanics Lien issues and construction disputes – Probate, Succession Planning, and heirship disputes – Bankruptcy liquidation, reorganization and lawsuits. 
In this interview we talk about bankruptcy and how it is going to be one of the most in demand services after the Covid-19 pandemic is over. 
The tremendous financial burden placed on small businesses will be too much for many to handle. Listen in to Mazzy offer some great advice on how and when to get the relief needed to ensure financial stability and continued business. 
For more information about Mazyar Hedayat, visit: 
MAZYAR M. HEDAYAT, ESQ.
1211 W. Lakeview Court | Romeoville | Illinois | 60446
Ph (630) 378-2200 |
Fx (630) 447-0067 |
Twitter @mhalaw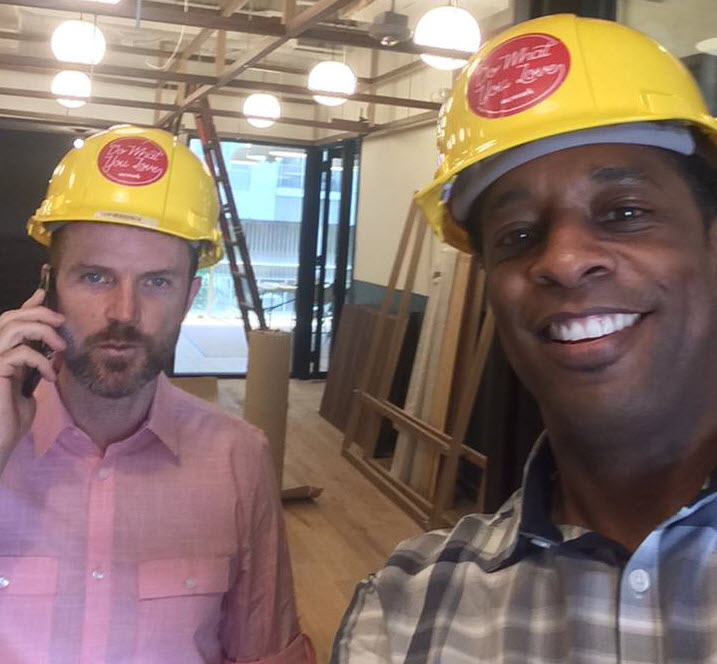 Neil Howe is a 3-time #1 Best Selling Author, Online Media Strategist, avid reader and recovering SEO expert. Neil HostsExpert Profiles Atlanta, The Trust Factor Radio and Business Authority Radio interviewing leaders, professionals, and influencers locally and globally. Craig Williams was featured on NBC's "The Apprentice" with Donald Trump and is a successful serial entrepreneur/consultant.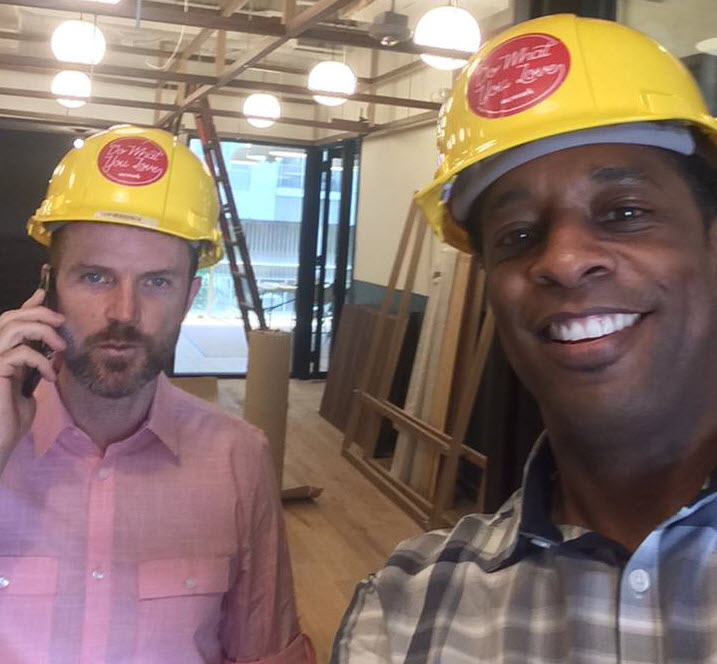 Recent episodes from Neil Howe & Craig Williams (see all)