In this episode, host Neil Howe talks with Max Prokell, owner of Venta Marketing Agency. Max helps small to medium-sized businesses looking to use digital marketing as an integrated tool to grow their business.
Max share the importance of trust in the market, saying, "Trust is one of the biggest factors to overcome in the sales process and early stages of a relationship. We recognize this as a challenge with any client, agency relation and have found that helping our clients understand not only what we are doing but why we are doing it and how it is actually performing is vital. We have built a customer-focus organization with an Account Services department that is committed to providing consistent and transparent communication and reporting during every stage of a campaign."
Venta Marketing is an agency that has all of the technical capabilities, process, and internal structure needed to run successful campaigns, but also prides themselves on being very perceptive. They listen to their clients, learn about their business, and use their business acumen to make recommendations that will move the needle for their clients.
To find out more about Max Prokell and Venta Marketing, visit:
Venta Marketing
https://www.ventamarketing.com/
Offices in Phoenix, Denver, and Missouri
Phone: (888) VENTA-01
https://www.linkedin.com/in/maxprokell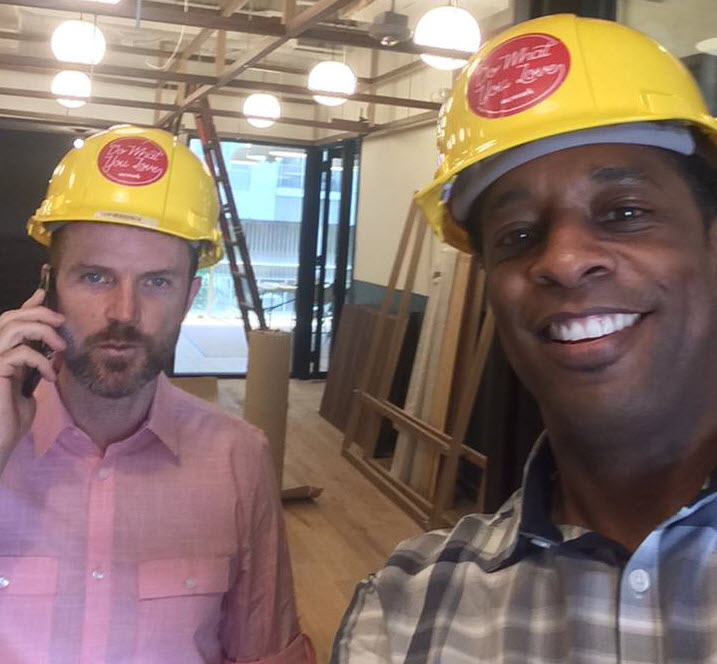 Neil Howe is a 3-time #1 Best Selling Author, Online Media Strategist, avid reader and recovering SEO expert. Neil HostsExpert Profiles Atlanta, The Trust Factor Radio and Business Authority Radio interviewing leaders, professionals, and influencers locally and globally. Craig Williams was featured on NBC's "The Apprentice" with Donald Trump and is a successful serial entrepreneur/consultant.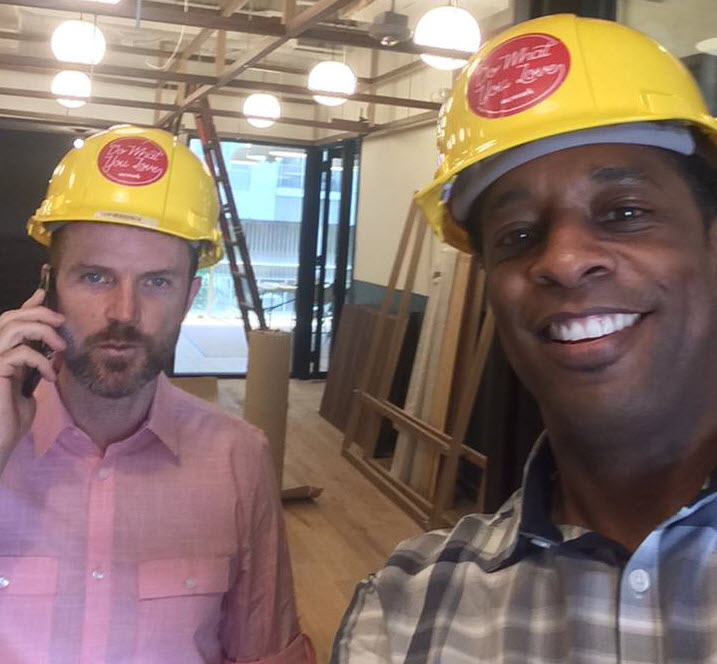 Recent episodes from Neil Howe & Craig Williams (see all)