In this episode, host Neil Howe talks with Attorney Mark Smith of Smith & Associates, PC in Aurora, CO about what considerations individual parties must think about before filing for divorce.
Divorce can be amicable or it can be messy. Either way, it is an emotional time for all involved, especially if there are children to consider.
Mark shares some of the most common problems each side has to process when making the decision to get a divorce. He covers the main issues of child custody, parenting time and decision making as well as division of marital assets. Smith also talks about the emotional aspect and the fears that are associated with divorce and how they can be overcome by choosing the right divorce attorney to handle your case.
To learn more about Attorney Mark Smith and Smith & Associates, PC., visit:
Mark C. Smith
Smith & Associates, P.C.
3300 S. Parker Road, Ste 212
Aurora, CO 80014
303-809-7715
mchristopherlaw.net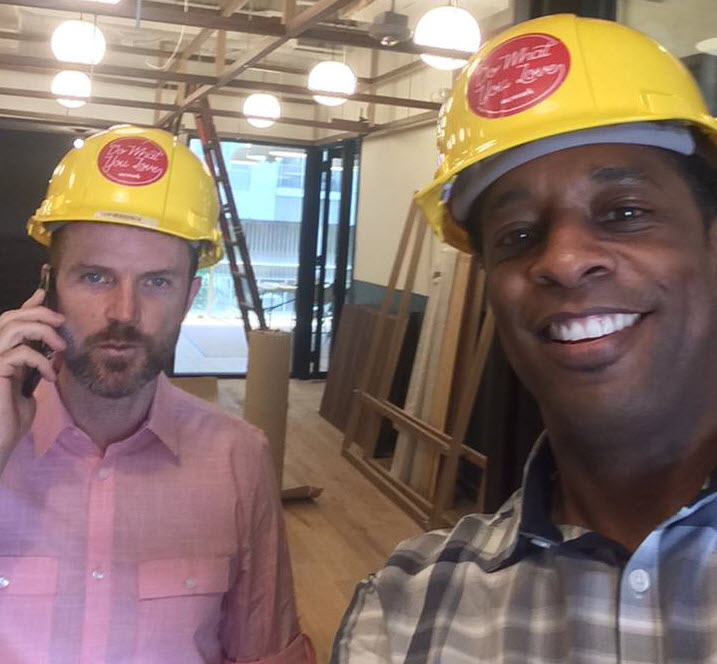 Neil Howe is a 3-time #1 Best Selling Author, Online Media Strategist, avid reader and recovering SEO expert. Neil HostsExpert Profiles Atlanta, The Trust Factor Radio and Business Authority Radio interviewing leaders, professionals, and influencers locally and globally. Craig Williams was featured on NBC's "The Apprentice" with Donald Trump and is a successful serial entrepreneur/consultant.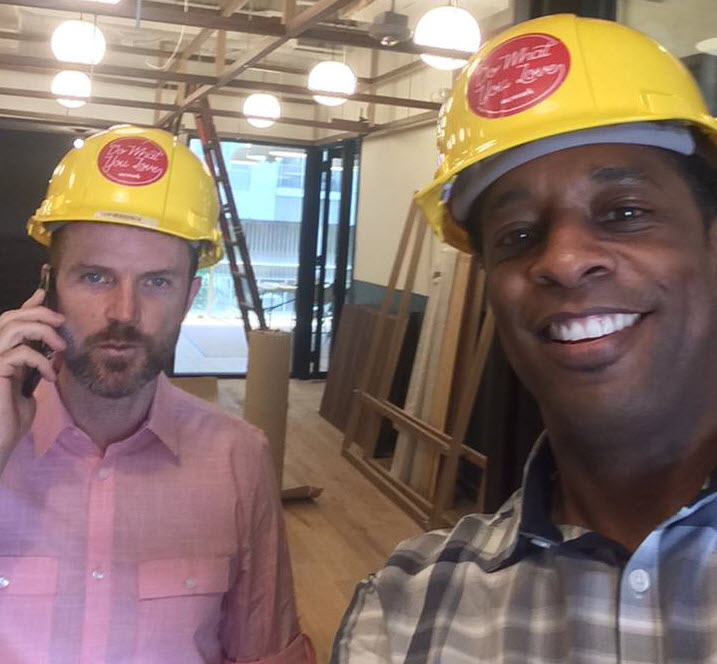 Recent episodes from Neil Howe & Craig Williams (see all)