In this episode, host Neil Howe talks to Mark Bealin, managing partner at SearchLab Chicago, an SEO, SEM and Web Development Agency about how to get more traffic and convert it to paying customers or clients.
Mark also talks about the Media update from Google and how Expertise, Authority and Trust are becoming major ranking factors.
Mark helps small and medium-sized businesses throughout the United States who have an aggressive approach to growing their business. 
SearchLab allows business owners to focus on what they enjoy rather than worrying about where their next sale is coming from. They offer subject matter expertise in any number of website related concerns, which pop up a lot for small businesses.
Listen in as Mark shares what has made his new business successful and how helping others solve their problems is a great way to always be relevant.
To learn more about Mark Bealing and SearchLab Chicago, visit:
https://searchlabchicago.com/mark-bealin/
https://twitter.com/searchlabagency
https://www.facebook.com/SearchLabChicago
https://www.linkedin.com/in/markbealin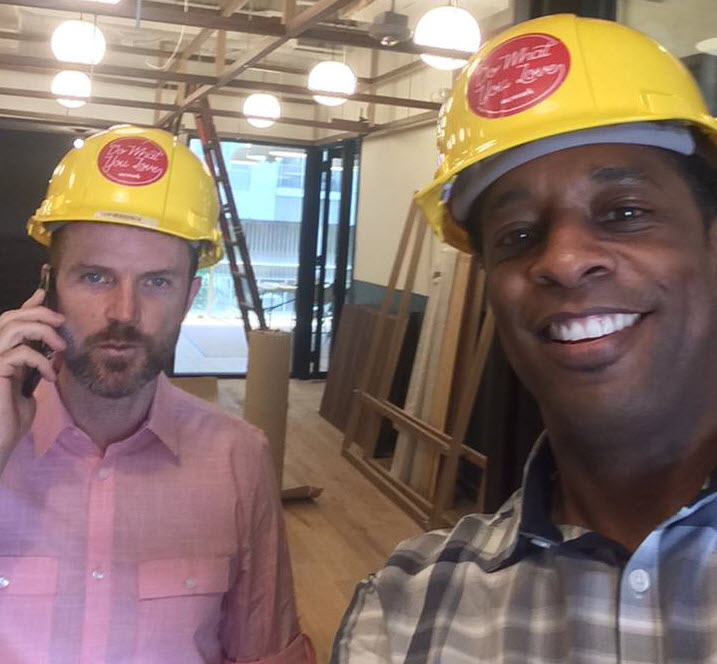 Neil Howe is a 3-time #1 Best Selling Author, Online Media Strategist, avid reader and recovering SEO expert. Neil HostsExpert Profiles Atlanta, The Trust Factor Radio and Business Authority Radio interviewing leaders, professionals, and influencers locally and globally. Craig Williams was featured on NBC's "The Apprentice" with Donald Trump and is a successful serial entrepreneur/consultant.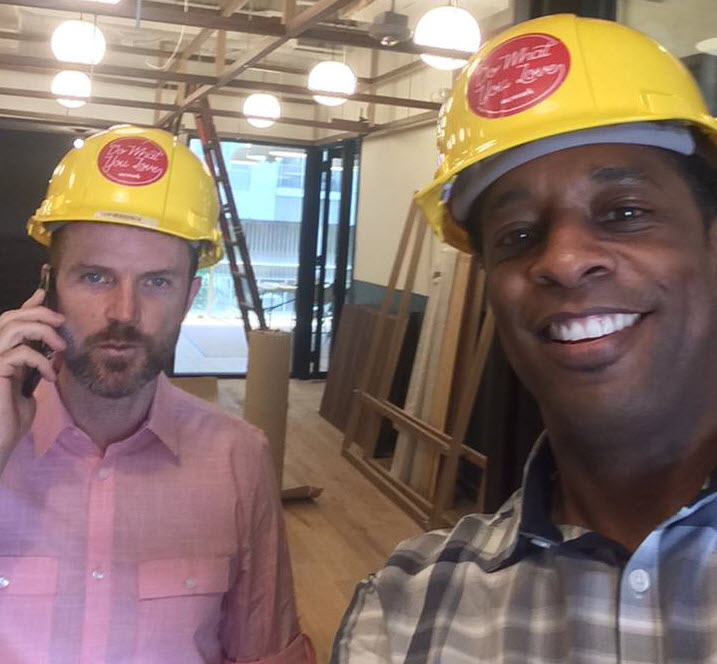 Recent episodes from Neil Howe & Craig Williams (see all)