In this episode, host Neil Howe talks with Mariko Hickerson, owner of Huckleberry Branding in Nashville, TN.
Huckleberry Branding, helps businesses with brand identity crises discover their authentic voice and brand story, then help share that story with their target audience.
Hickerson says, "We help companies get to the heart and soul of their brand. To do this, we help them identify and define their core values, brand personality, key differentiators and value proposition. We also help companies identify the right marketing channels to share their story and manage and measure their brand on those channels for them."
Listen in as Mariko shares how companies often hit the ground running marketing their business – and spend big bucks on it — before taking a deep look into their brand.
This puts the cart before the horse and can lead to wasted effort and expense and less-than-optimal results in the long run. Nailing down a strong brand identity first will lead to more fruitful marketing efforts in the long-run.
The root of the problem is that brands often don't have a clear idea of their own brand story or know how to tell that brand story. So, they send mixed messages to their target audiences.
To learn more about Mariko Hickerson and Huckleberry Branding, visit:
Huckleberry Branding
615-592-6191
instagram.com/huckleberrybranding
facebook.com/huckleberrybranding
linkedin.com/company/huckleberry-branding/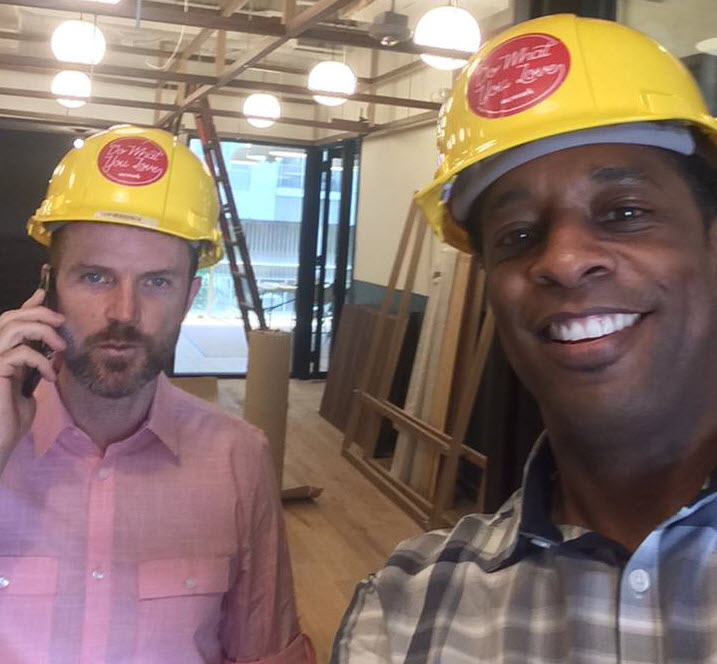 Neil Howe is a 3-time #1 Best Selling Author, Online Media Strategist, avid reader and recovering SEO expert. Neil HostsExpert Profiles Atlanta, The Trust Factor Radio and Business Authority Radio interviewing leaders, professionals, and influencers locally and globally. Craig Williams was featured on NBC's "The Apprentice" with Donald Trump and is a successful serial entrepreneur/consultant.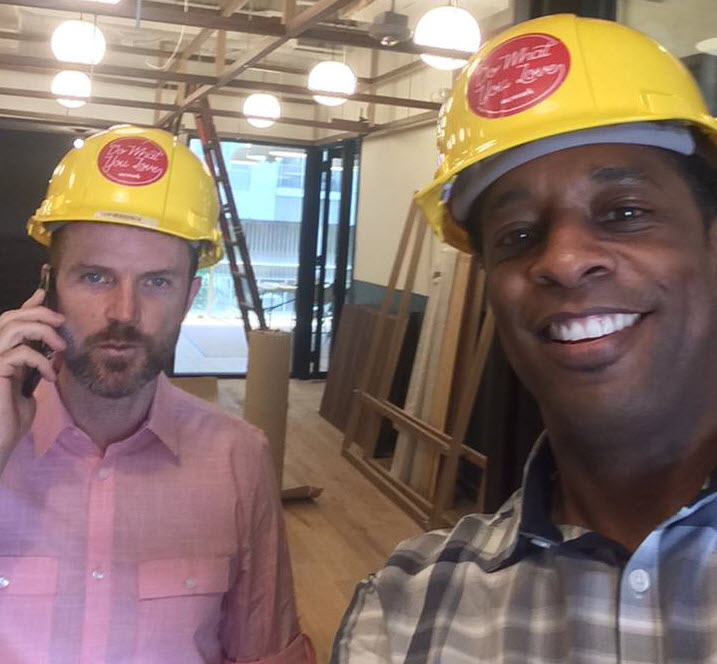 Recent episodes from Neil Howe & Craig Williams (see all)