In this episode, host Neil Howe talks to best selling author, Margie Warrell about her new book, You've Got This! – The Life-Changing Power Of Trusting Yourself. 
Margie shares her life and how she has inspired people with her books through her life journey and how to conquer fear and stop doubting the talent we each have.
Margie has worked with many Fortune 500 companies such as Google, NASA, and Berkshire Hathaway and spreads the positive message of overcoming fear and trusting in yourself and your abilities to make a difference in the world. 
You've Got This is an inspiring book that will dare you to be bold and conquer your fear that may be holding you back to grow into your best self. It will encourage you to trust in yourself and become the powerful and confident person you were born to be. 
You can pick up Margie's books at any good bookstore or at her website, https://margiewarrell.com/ygt/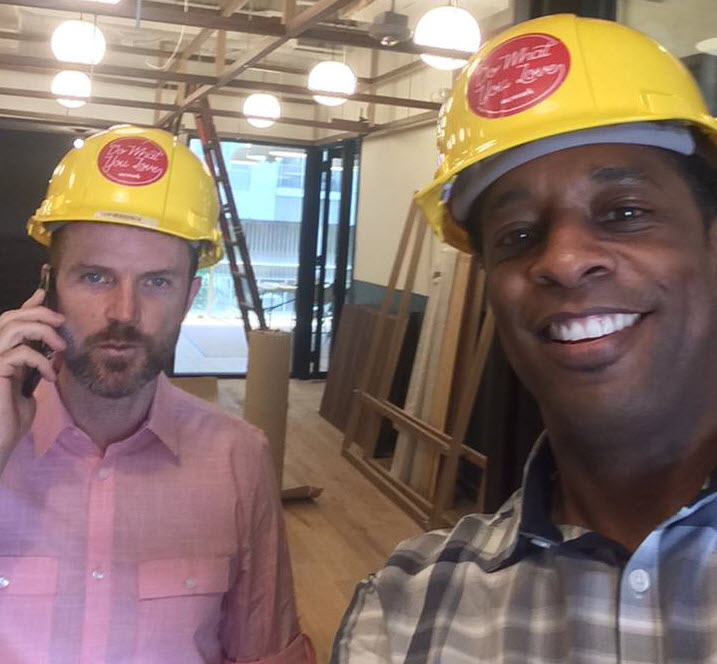 Neil Howe is a 3-time #1 Best Selling Author, Online Media Strategist, avid reader and recovering SEO expert. Neil HostsExpert Profiles Atlanta, The Trust Factor Radio and Business Authority Radio interviewing leaders, professionals, and influencers locally and globally. Craig Williams was featured on NBC's "The Apprentice" with Donald Trump and is a successful serial entrepreneur/consultant.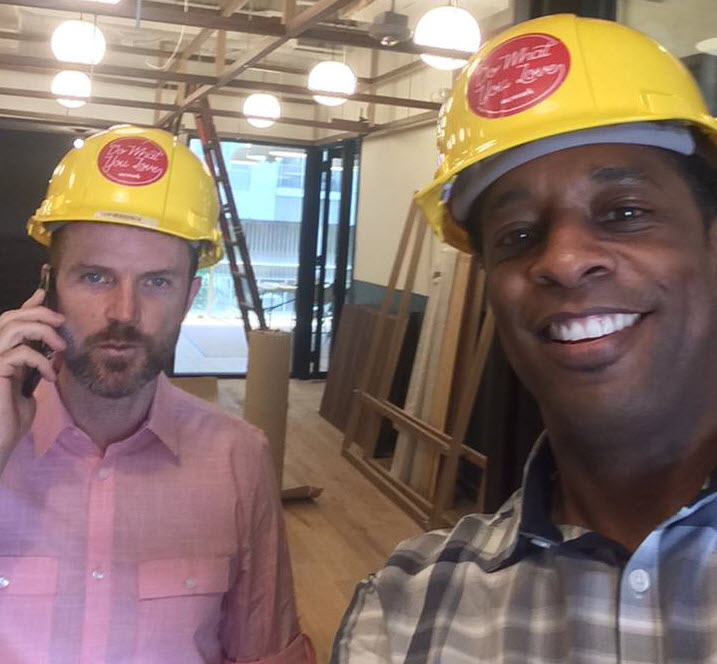 Recent episodes from Neil Howe & Craig Williams (see all)