In this episode, host Neil Howe talks with Lou Amico, president of L.A. Management Company.
L.A. Management Company, LLC is a strategic marketing firm that develops integrated strategies to build long term business success for their clients.  Areas of expertise include Strategic Marketing, Web Site Development, Internet Marketing, Email Marketing, Paid Online Marketing, Social Media Management & Video Production.
Lou Amico is the strategic visionary for the company and utilizes his 30 plus years of marketing and business development experience to provide the best value for every client. For over 25 years Lou managed and marketed cosmetic surgery practices throughout the Northeast and then was recruited to run a Corporate Video Production Firm in New York. In late 2003 Lou relocated to Charlotte, NC to launch a holistic marketing firm that provides value-based marketing solutions to clients.
To learn more about Lou Amico and L.A. Management Company, visit:
Lou Amico
President
L.A. Management Company, LLC
Direct: 704.560.6274
TF: 1.800.651.7818
Email: LA@lamanagementco.com
Web: http://www.lamanagementco.com
http://videoproductioncharlotte.com
http://www.facebook.com/lamanagement
http://www.linkedin.com/in/louamico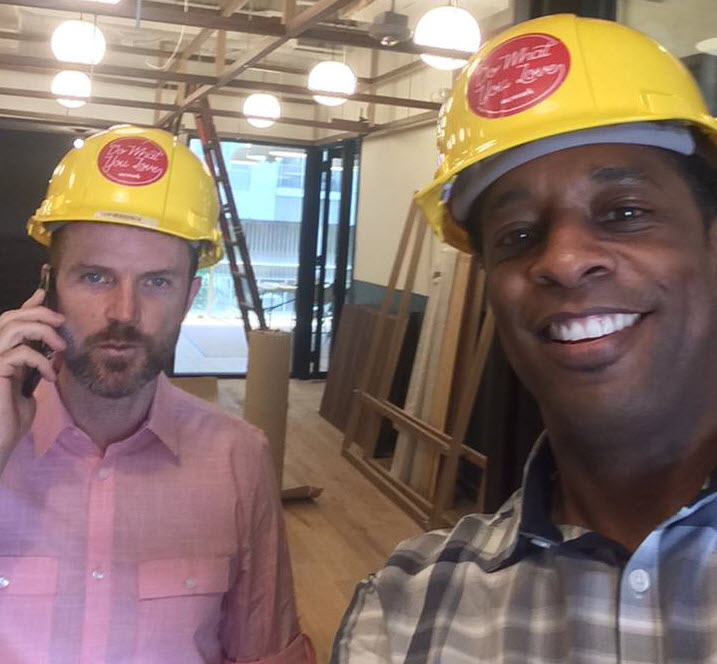 Neil Howe is a 3-time #1 Best Selling Author, Online Media Strategist, avid reader and recovering SEO expert. Neil HostsExpert Profiles Atlanta, The Trust Factor Radio and Business Authority Radio interviewing leaders, professionals, and influencers locally and globally. Craig Williams was featured on NBC's "The Apprentice" with Donald Trump and is a successful serial entrepreneur/consultant.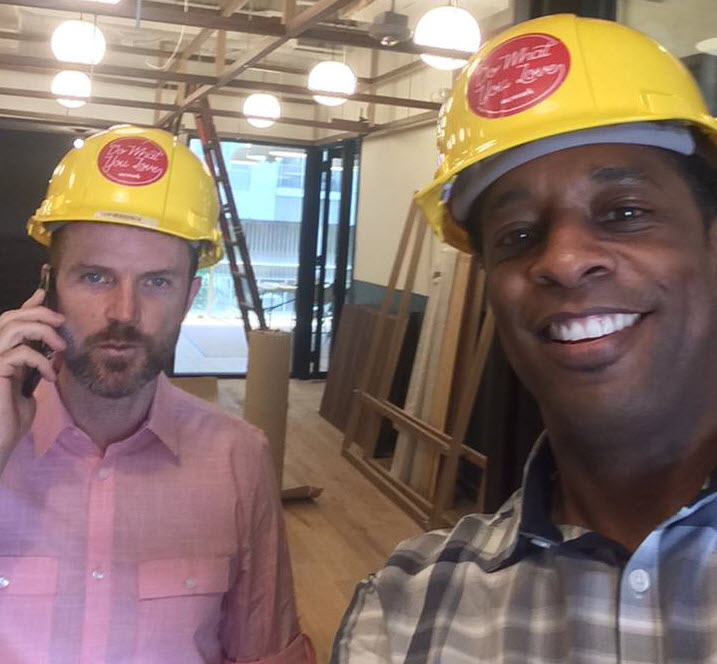 Recent episodes from Neil Howe & Craig Williams (see all)