In this episode, host Neil Howe talks to Ted Bigham of Kow Abundant about Local Business 20/20 – A Vision For The Future of local business marketing.
What we know about Google is that changes are always coming. But, with 88% market share of search, it is imperative to follow their rules and the direction they are going.
Listen in as we discuss Google My Business, Voice Searches, Branding and more to make sure that your business is ready to compete today and in 2020 and beyond.
For more information about Ted Bigham and Kow Abundant, visit https://kowabundant.com
To apply for an interview on The Trust Factor Radio, contact Neil@TheAuthorityArchitect.com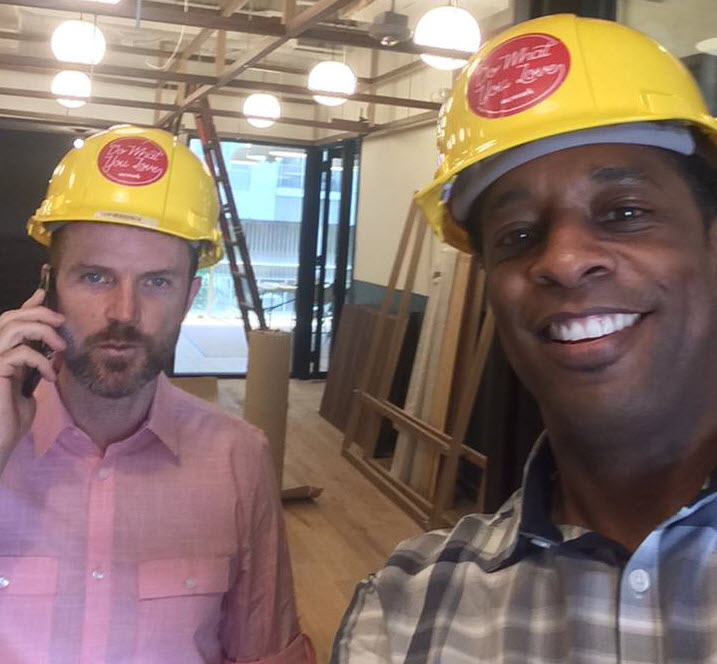 Neil Howe is a 3-time #1 Best Selling Author, Online Media Strategist, avid reader and recovering SEO expert. Neil HostsExpert Profiles Atlanta, The Trust Factor Radio and Business Authority Radio interviewing leaders, professionals, and influencers locally and globally. Craig Williams was featured on NBC's "The Apprentice" with Donald Trump and is a successful serial entrepreneur/consultant.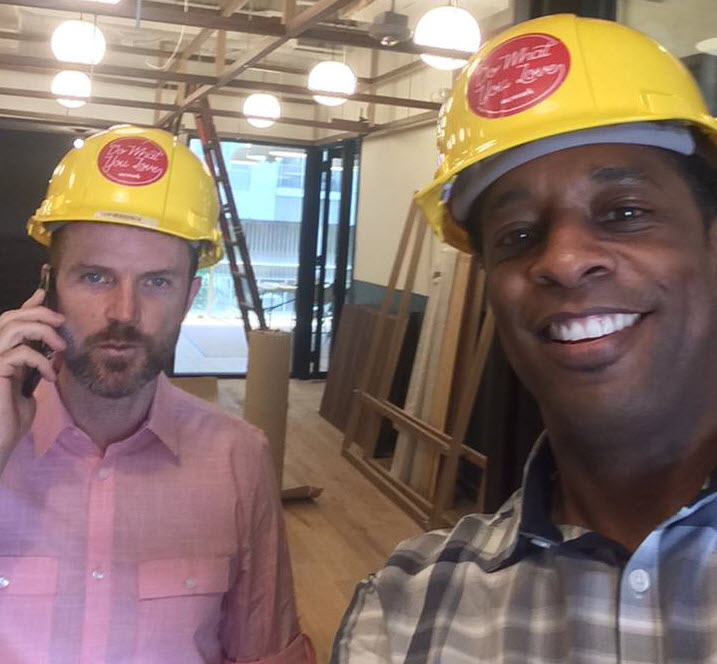 Recent episodes from Neil Howe & Craig Williams (see all)