In this episode, host Neil Howe talks to Director of Digital Marketing at Speak Creative, Kindra Svendsen about increasing online presence for businesses with a custom branded strategy.
Kindra and her team at Speak Creative help B2C customers increase their online presence to better market their business by creating engaging strategies that reach their audiences through all touchpoints of their digital presence, including search, social, PPC, content, citations, and more.
Listen in as Kindra shares some unique ways to capture the attention of your customers and clients so you are always top of mind when it comes to making a purchasing decision. Kindra shares some unfamiliar platforms for lead generation that can work really well!
To find out more about Kindra Svendsen and Speak Creative, visit:
Speak Creative
www.madebyspeak.com
1648 W Massey Rd, Memphis TN (also an office in Nashville)
(901) 306-7163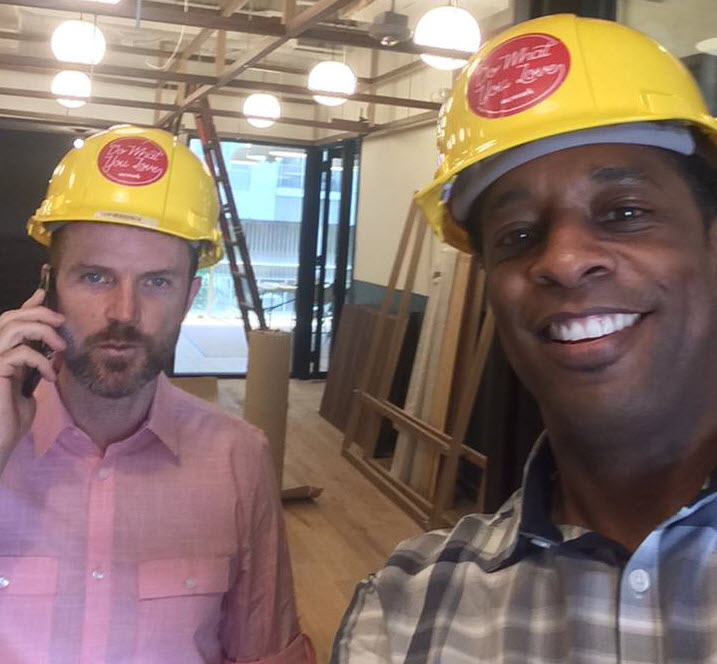 Neil Howe is a 3-time #1 Best Selling Author, Online Media Strategist, avid reader and recovering SEO expert. Neil HostsExpert Profiles Atlanta, The Trust Factor Radio and Business Authority Radio interviewing leaders, professionals, and influencers locally and globally. Craig Williams was featured on NBC's "The Apprentice" with Donald Trump and is a successful serial entrepreneur/consultant.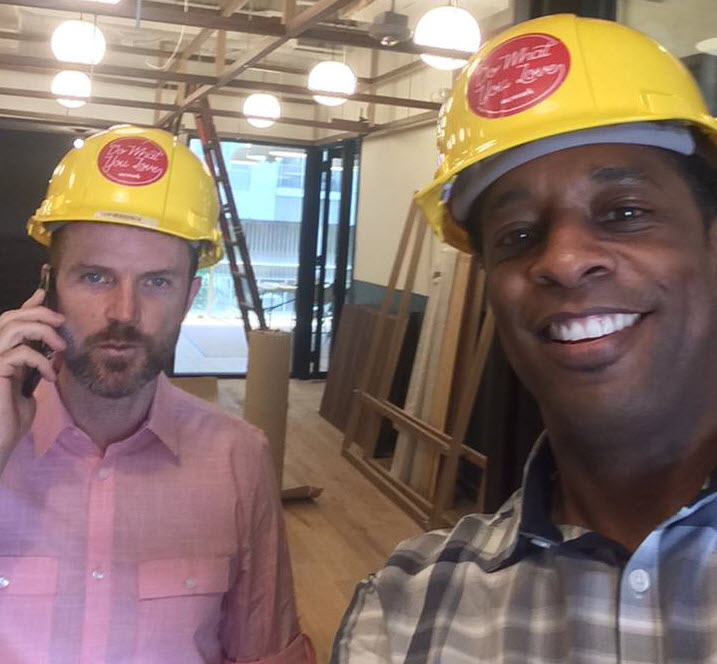 Recent episodes from Neil Howe & Craig Williams (see all)