In this episode, host Neil Howe talks to Katlyn Plummer, director of accounts at PCR Agency in Jacksonville, FL. about using Search Engine Optimization as part of a bigger marketing plan.
Katlyn talks about the important aspects of a good digital marketing campaign including things like:
• Database Research
• Keyword Research
• Market Assessment
• Customer Analysis
• Competitor Analysis
To Understand your business
Then,
• Search Engine Optimization
• Pay-Per-Click Advertising
• Digital Advertising
• Inbound Marketing
• Content Marketing
• Programmatic Marketing
To attract people to your business.
Followed by,
• Landing Page Development
• Custom Calls To Action
• User Experience Design
• Content Offer Creation
• Website Design
• Heat Map Tracking
• A/B Testing
To convert those visitors to take action
And,
• Marketing Automation
• Contact Segmentation
• CRM Integrations
• Database Marketing
• Email Marketing
• Customer Analysis
• Customer Persona Development
To engage with your new list of interested prospects.
Listen in as Katlyn Plummer outlines the whole plan.
To learn more about Katlyn and PCR Agency, visit: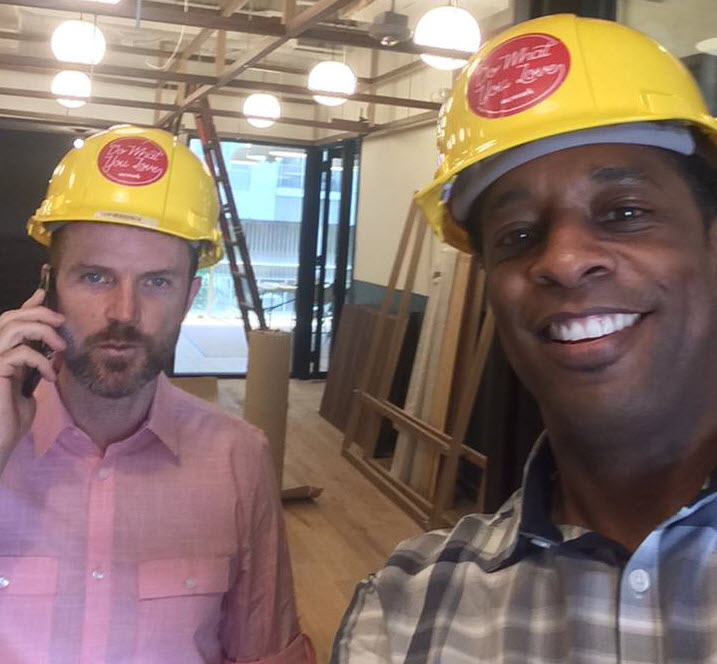 Neil Howe is a 3-time #1 Best Selling Author, Online Media Strategist, avid reader and recovering SEO expert. Neil HostsExpert Profiles Atlanta, The Trust Factor Radio and Business Authority Radio interviewing leaders, professionals, and influencers locally and globally. Craig Williams was featured on NBC's "The Apprentice" with Donald Trump and is a successful serial entrepreneur/consultant.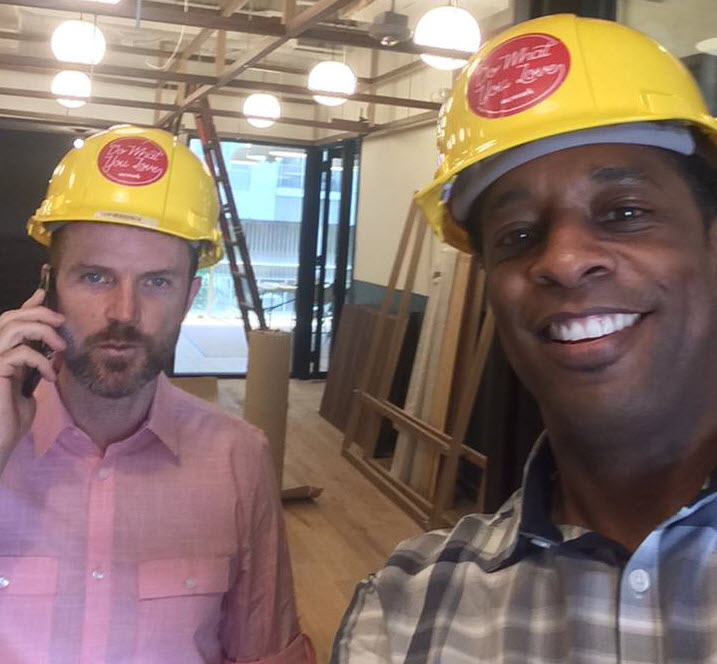 Recent episodes from Neil Howe & Craig Williams (see all)