In this episode, host Neil Howe talks to the owner of Triffid Online Marketing about how to build relationships with clients online and offline to build a solid business.
Business Owners hire Kara to revolutionize their marketing because most are indistinguishable from their competitors and too often stoop to discounting to get new business, so she develops custom marketing campaigns that bring in quality clients and ensure they are making the profits they deserve.
Businesses and marketing messages are a dime a dozen, lost in a sea of sameness and cookie cutter marketing.  Business owners need to stand above the crowd, to be seen and known as the expert and value provider in their field.
Listen in as Kara shares some great strategies for getting new clients both online and offline using her relationship building strategy.
To find out more about Kara Jensen and Triffid Online Marketing, visit: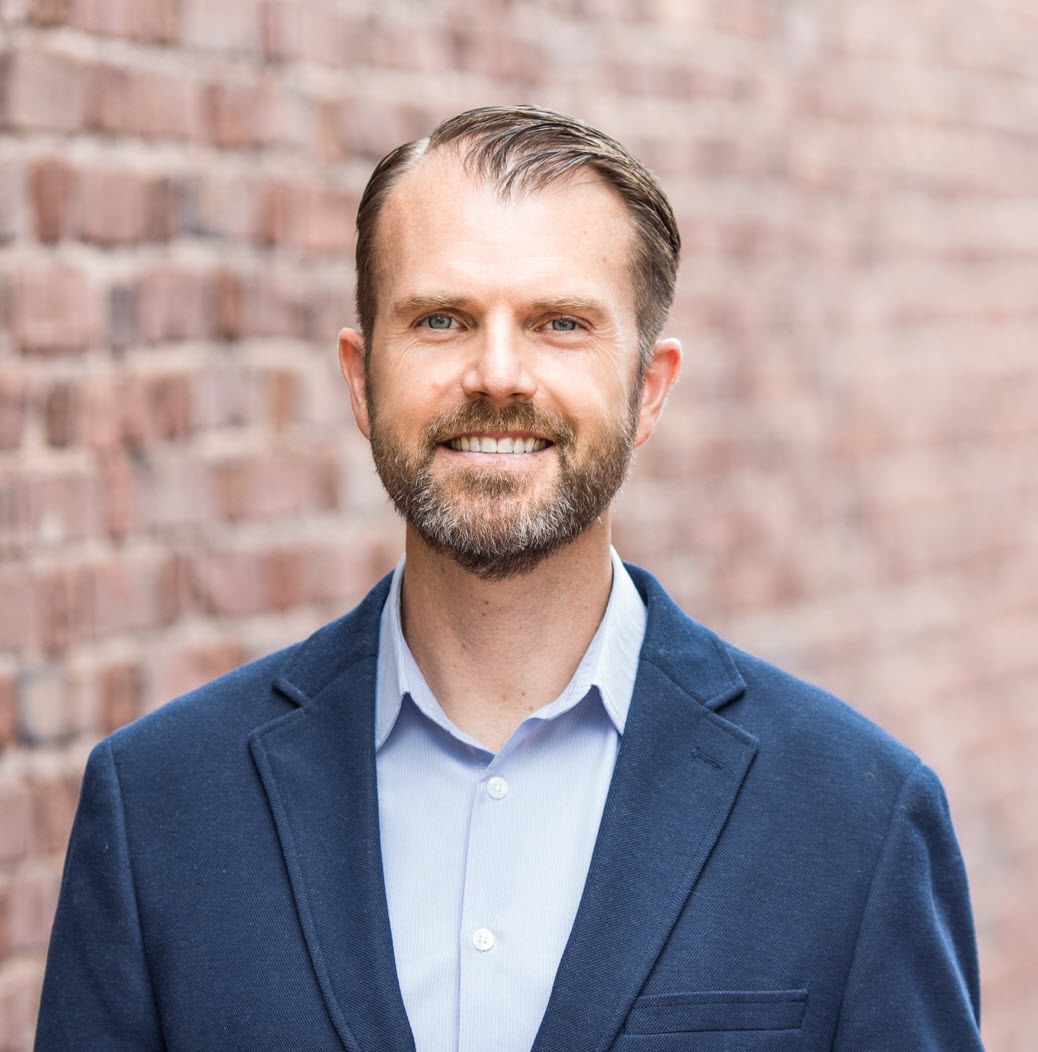 Best selling author and entrepreneur, Neil Howe, helps professionals leverage their knowledge to gain authority status in their industry, then uses Authority Marketing to get them national media attention.
Neil has been featured on ABC, CBS, NBC, CNN and Fox as well as Small Business Trendsetters.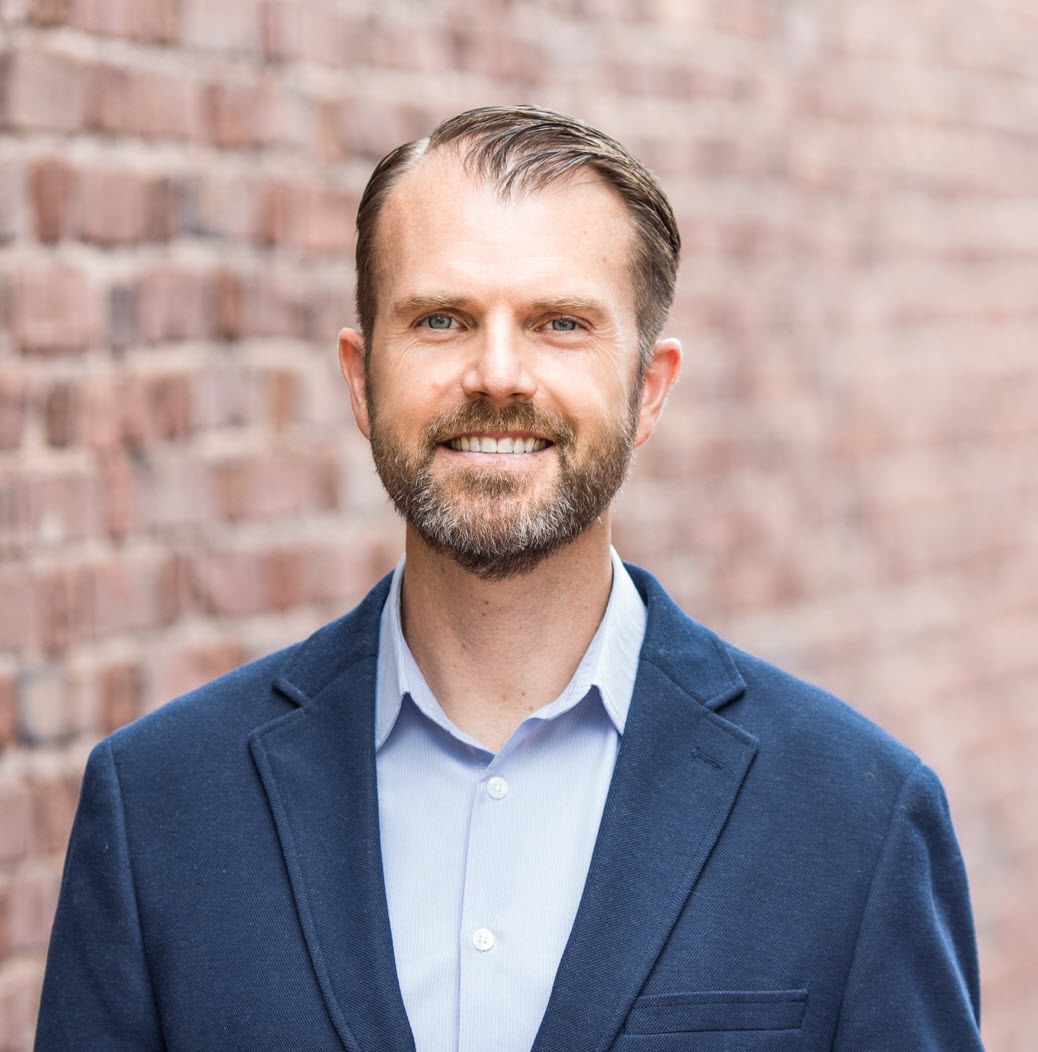 Recent episodes from Neil Howe (see all)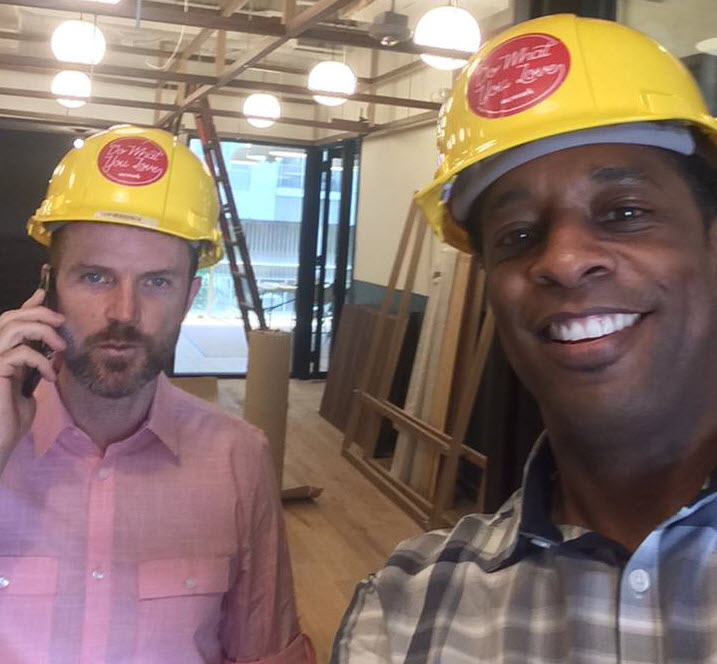 Neil Howe is a 3-time #1 Best Selling Author, Online Media Strategist, avid reader and recovering SEO expert. Neil HostsExpert Profiles Atlanta, The Trust Factor Radio and Business Authority Radio interviewing leaders, professionals, and influencers locally and globally. Craig Williams was featured on NBC's "The Apprentice" with Donald Trump and is a successful serial entrepreneur/consultant.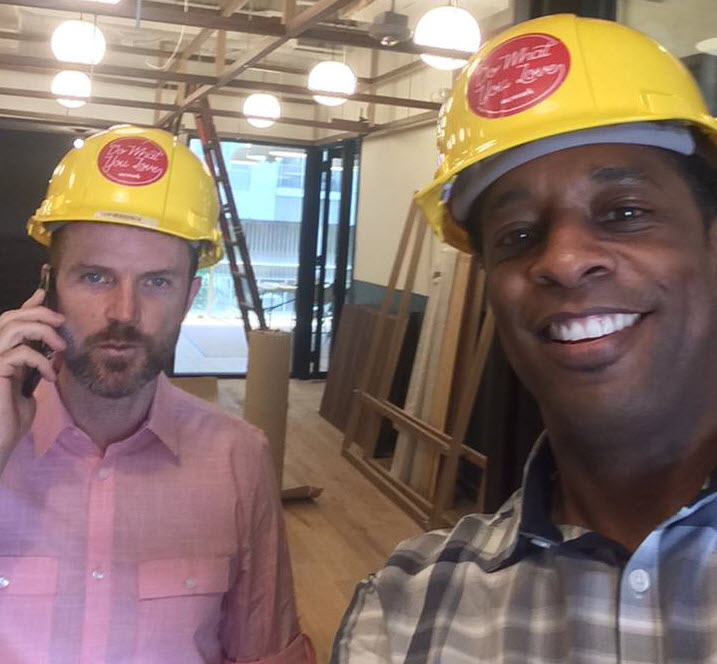 Recent episodes from Neil Howe & Craig Williams (see all)