In this episode, host Neil Howe talks with Kaitlyn Study. Today's guest is Kaitlyn Study.  Her company helps small to medium businesses achieve more growth through marketing online. Her company, South Street & Co. is dedicated to getting results and showing clients through creative outlets just how their marketing can work for them.
Listen as Kaitly shares her SEO strategy for ranking locally with quality content and warns against blogging or posting content without a strategy for success.
To learn more about Kaitlyn Study and South Street & Co., visit:
https://southstreetmarketing.com
415 S. Summerlin Ave,
Orlando, FL 32801
407-867-2667
hello@southstreetmarketing.com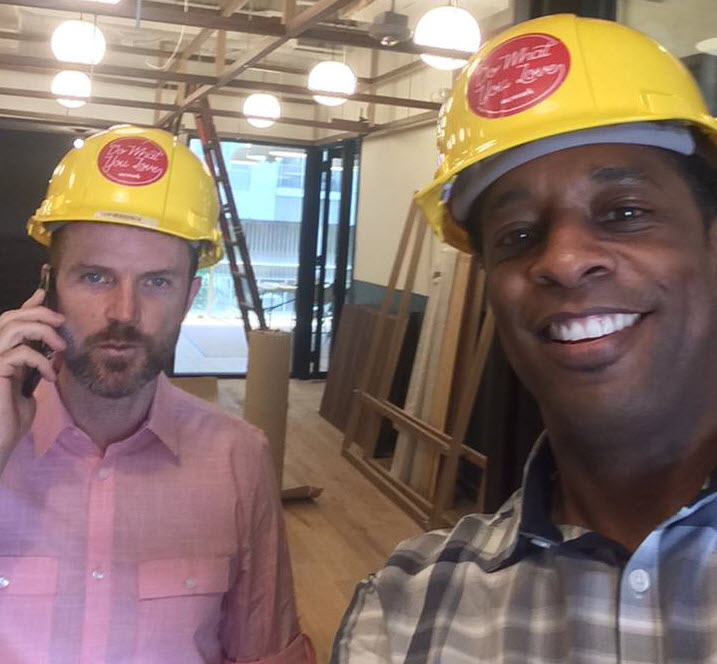 Neil Howe is a 3-time #1 Best Selling Author, Online Media Strategist, avid reader and recovering SEO expert. Neil HostsExpert Profiles Atlanta, The Trust Factor Radio and Business Authority Radio interviewing leaders, professionals, and influencers locally and globally. Craig Williams was featured on NBC's "The Apprentice" with Donald Trump and is a successful serial entrepreneur/consultant.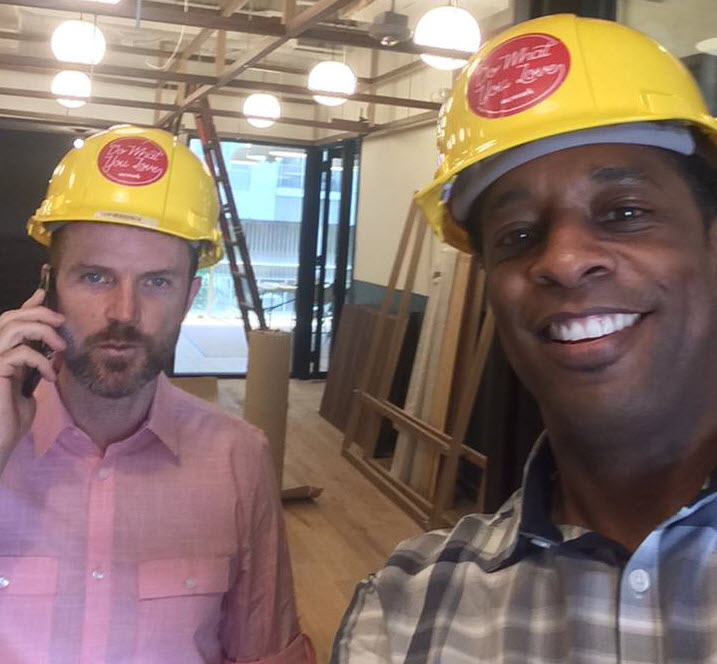 Recent episodes from Neil Howe & Craig Williams (see all)