In this episode, host Neil Howe talks to Best Selling Author, Jordan Gross about his book, The Journey To Cloud Nine: Confront The Past Redefine The Future
In this highly acclaimed book, Jordan takes us on a journey through the protagonist Jerry who has decisions to make about his life. 
Jerry is a traditionally successful, yet unfulfilled man, who has isolated himself from the rest of the world by making decisions based on society's definition of success, rather on than his own. But, through a transformative expedition through the clouds, Jerry is able to relive the most pivotal moments of his life, traveling from cloud one, all the way to cloud nine—discovering the people, the positivity, and the principles he must now embrace to live the rest of his life on cloud nine. Jerry's journey will encourage you to:
Choose what if I do? rather than what if I do not?
Be grateful for what you have, rather than be dissatisfied with what you do not
Live according to your own definition of success, and nobody else's
Listen in as Jordan shares how many of us live lives of regret while we try and muster that imagination we once had to live a fulfilling and gratifying life.
The Journey To Cloud Nine is a captivating story as one reviewer exclaimed its…
"As meaningful as The Alchemist; as brilliantly told as The Life of Pi, and as inspirational as Eat, Pray, Love"
This thought-provoking allegory offers an innovative approach to understanding meaning, purpose, and fulfillment. It tells the story of what is, what was, what could have been, and what could still be.
Hal Elrod, Author of the Best Selling, Miracle Morning said, 
The Journey to Cloud Nine presents an emotional fictional tale that will leave you laughing, smiling, crying, thinking, and considering what you can be doing differently in your life to live more on cloud nine. This book really takes on a new approach to personal development, and it is one that I definitely see working for many in the foreseeable future!
Jordan is the best-selling author of a book called Getting COMFY: Your Morning Guide to Daily Happiness, he is a TEDx Speaker, and has founded multiple companies and organizations!
To find out more about Jordan Gross visit https://www.journeytocloudnine.com
Or, if you want to work with him to uncover your Cloud Nine Life?  Send an email to jordan@journeytocloudnine.com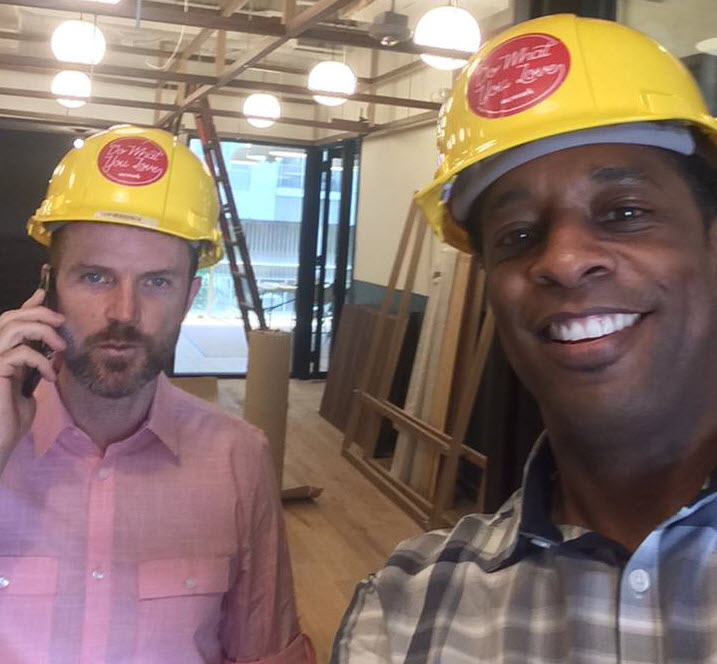 Neil Howe is a 3-time #1 Best Selling Author, Online Media Strategist, avid reader and recovering SEO expert. Neil HostsExpert Profiles Atlanta, The Trust Factor Radio and Business Authority Radio interviewing leaders, professionals, and influencers locally and globally. Craig Williams was featured on NBC's "The Apprentice" with Donald Trump and is a successful serial entrepreneur/consultant.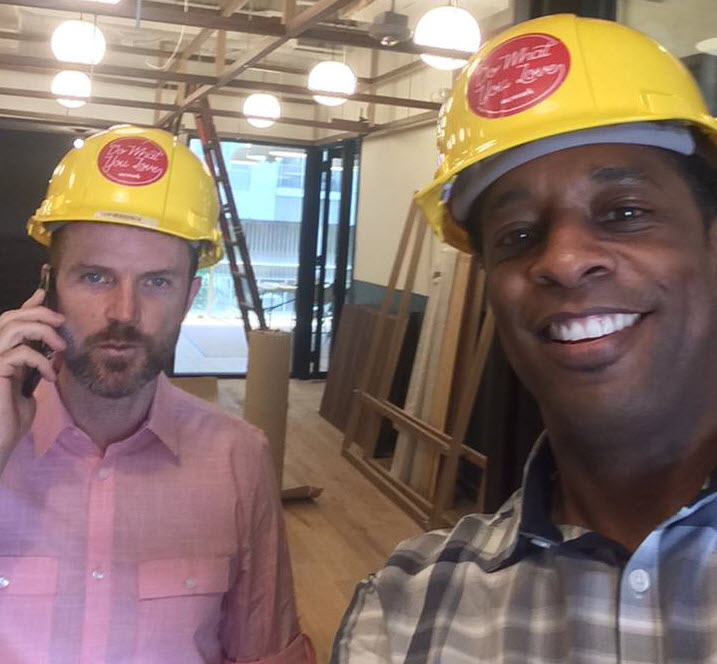 Recent episodes from Neil Howe & Craig Williams (see all)