In this episode, host Neil Howe talks to Jon Clark, managing partner at Moving Traffic Media about utilizing outside digital marketing expertise to save time in hiring and training for fast-moving startups.
One of the many problems startups face is not having the right staff to do a job and the time it takes to go through the hiring process and train a staff member to perform essential digital marketing tasks can sometimes be too slow for fast moving startups.
Moving Traffic Media have been able to handle the digital marketing needs with experienced teams to keep growing companies moving at the speed they need to in order to stay competitive and thrive.
Listen in as Jon shares how they are able to help establish the ideal customer avatar based on data and create engaging content based on that audience targeting.
To learn more about Jon Clark and Moving Traffic Media, visit:
Links mentioned in the interview: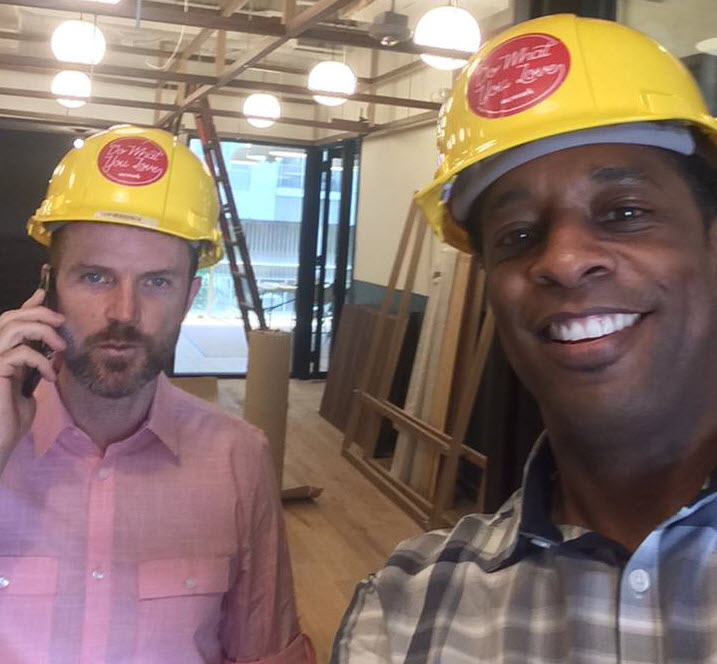 Neil Howe is a 3-time #1 Best Selling Author, Online Media Strategist, avid reader and recovering SEO expert. Neil HostsExpert Profiles Atlanta, The Trust Factor Radio and Business Authority Radio interviewing leaders, professionals, and influencers locally and globally. Craig Williams was featured on NBC's "The Apprentice" with Donald Trump and is a successful serial entrepreneur/consultant.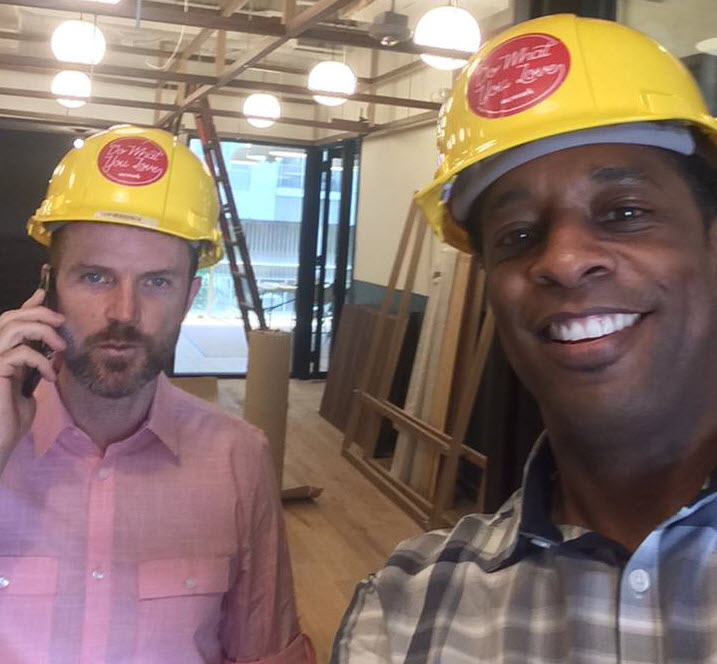 Recent episodes from Neil Howe & Craig Williams (see all)