In this episode, host Neil Howe talks to John Sammon, CEO of Sixth City Marketing in Cleveland, OH. He helps businesses increase sales from online marketing strategies. assisting growth in all types of industries by gaining more visits, form submissions/calls from internet marketing.
John has been doing internet marketing for over 18 years with a background in both web design and development and internet marketing. He has undergraduate degrees in Business Management Information Systems and Visual Communications and has taught internet marketing to college students. John started Sixth City Marketing out of his house in 2011. Since then, they've grown to 2 locations and 11 employees.
Listen in to find out how John gets to the heart of where the best customers, clients or patients come from for your business and how he is able to find more of your perfect prospects and get them to contact you.
To learn more about John Sammon and Sixth City Marketing, visit:
Sixth City Marketing
22255 Center Ridge Rd, Suite 207
Rocky River, OH 44116
https://www.sixthcitymarketing.com
440-821-1425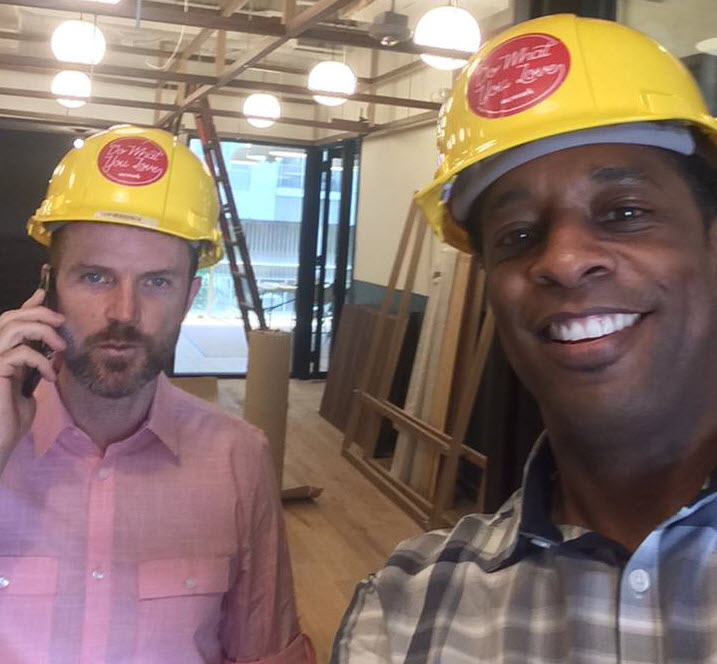 Neil Howe is a 3-time #1 Best Selling Author, Online Media Strategist, avid reader and recovering SEO expert. Neil HostsExpert Profiles Atlanta, The Trust Factor Radio and Business Authority Radio interviewing leaders, professionals, and influencers locally and globally. Craig Williams was featured on NBC's "The Apprentice" with Donald Trump and is a successful serial entrepreneur/consultant.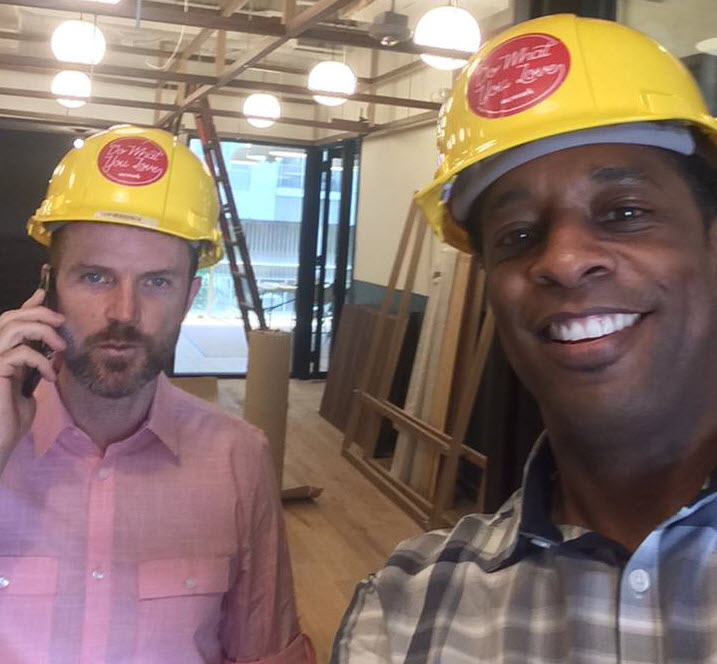 Recent episodes from Neil Howe & Craig Williams (see all)