In this episode, host Neil Howe talks to artist John Stringer and his wife Kathy Stringer about how to help people raise their levels of consciousness and tap into their genius to help them live more fulfilling lives. 
The conversation includes the timely release of "Power Of Love & #BlackLivesMatter, which is a healing work received/written by life teacher, author, healer & Billboard charting singer-songwriter, John Stringer, featuring Rev. Dr. Michael B. Beckwith, Louis Gossett, Jr; Rev. Bishop Barbara L. King, Rev. Cynthia Alice Anderson, Sister Jenna, Rev. David Alexander, Rev. Bishop Jack Bomar, Mama Jan, Rev. Deborah Johnson, V (formerly Eve Ensler) , J Ivy & many more.
John Stringer is a life teacher, speaker, Billboard charting singer-songwriter, healer, and author with a passion for music, community, expansion and limitless love & light. He currently serves as Founder of PolyPlat Records, Partner at Healing Arts Management  & ConsciousSongwritingRetreat.com, Co-host of Awakened Pillow Talk podcast, Co-Founder of MasterMomentMakers.com (an intuitive training membership site),  and a True Collaboration℠ leader at BandingPeopleTogether.com (clients include leaders at Netflix, Focus Brands, Home Depot, Cisco, Microsoft, NASA, ESPN, SunTrust and many more).
Kathy Stringer has spent the last 20+ years of her life focused on combining her desire to support and help artists succeed in their chosen career path with her love of music and her inner knowing that the power of music can assist all in creating the life of their dreams. Kathy has expressed her passions through artist management, running a highly successful music conference, producing retreats & events, working at indie record labels and many other outlets.
For more information about John Stringer, visit: https://www.johnstringerinc.com
For more information about Kathy Stringer, visit: https://www.healingartsmgmt.com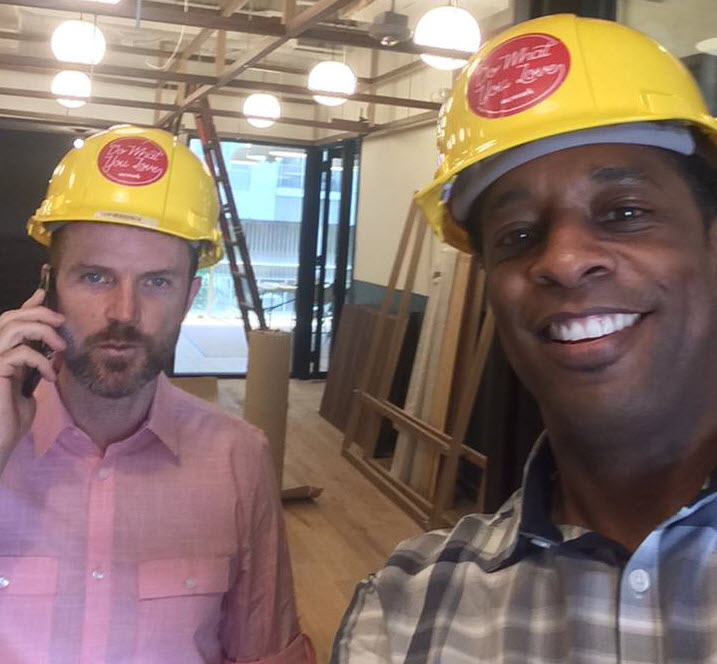 Neil Howe is a 3-time #1 Best Selling Author, Online Media Strategist, avid reader and recovering SEO expert. Neil HostsExpert Profiles Atlanta, The Trust Factor Radio and Business Authority Radio interviewing leaders, professionals, and influencers locally and globally. Craig Williams was featured on NBC's "The Apprentice" with Donald Trump and is a successful serial entrepreneur/consultant.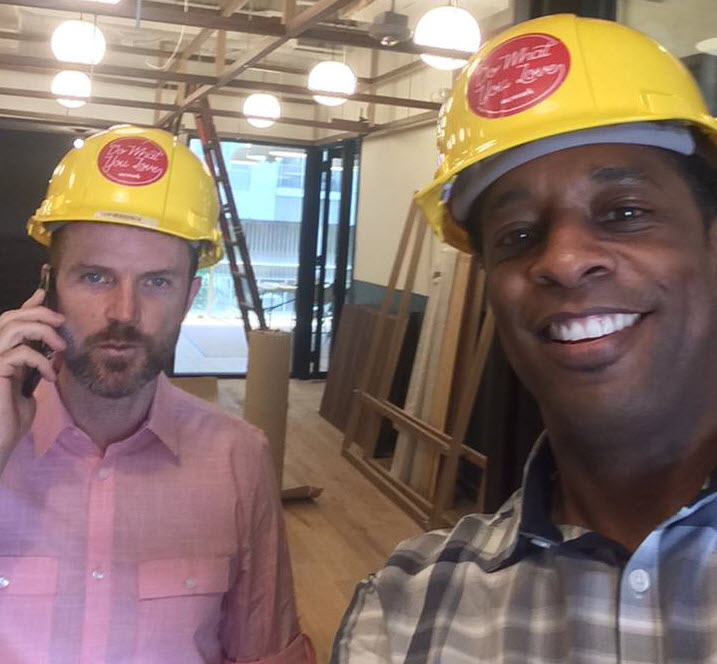 Recent episodes from Neil Howe & Craig Williams (see all)