In this episode, Neil Howe talks to Jimmy Sweeney, CEO of Honeste Online about how to master the art of copywriting to produce results for e-commerce business. 
Jimmy Sweeney is a top direct marketer, copywriter and sales pro. He started as a door to door salesman and went on to build two successful mail-order businesses pre-Internet. He has been a pioneer of ecommerce, selling digital goods online since the late 90's. He is the CEO and Founder of HONESTe Online and currently lives with his wife in Las Vegas Nevada.
Listen in as Jimmy shares the lessons he learned about human psychology going door to door and how it influenced his copywriting and online sales success. 
Honeste Online is all about eCommerce success. Members are granted access and use of the one-of-a-kind HONESTe Super-Seal, proven to increase online sales in split test after split test… along with access to the latest traffic and conversion strategies to thrive online.
Before you sell anything online, go to honesteonline.com/free  You can join right now for a risk free 30 day free trial membership.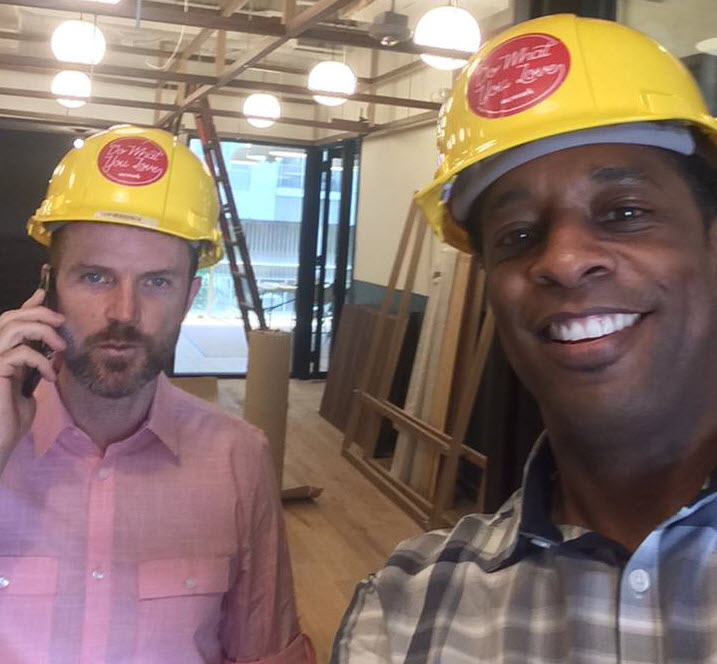 Neil Howe is a 3-time #1 Best Selling Author, Online Media Strategist, avid reader and recovering SEO expert. Neil HostsExpert Profiles Atlanta, The Trust Factor Radio and Business Authority Radio interviewing leaders, professionals, and influencers locally and globally. Craig Williams was featured on NBC's "The Apprentice" with Donald Trump and is a successful serial entrepreneur/consultant.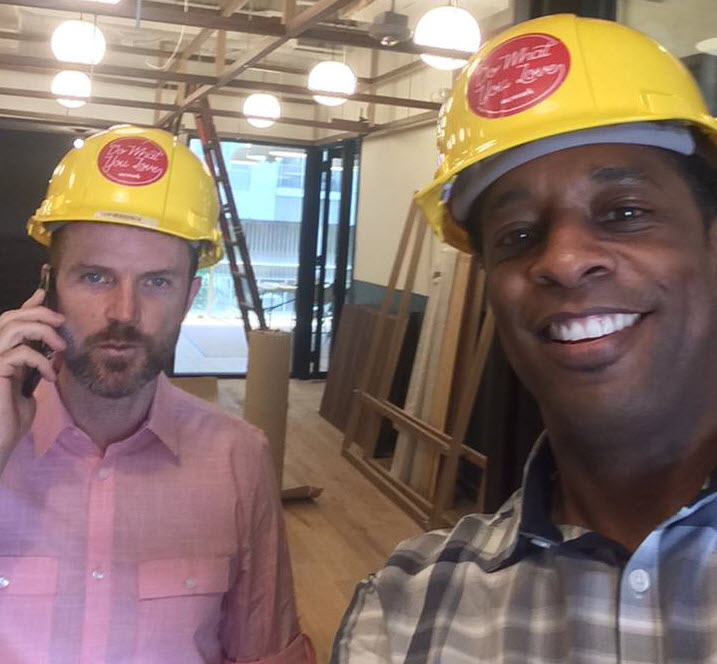 Recent episodes from Neil Howe & Craig Williams (see all)