In this episode, host Neil Howe talks to Jared Carrizales, founder of HeroicSearch.com in Dallas, TX about how to build links to a website that are safe, relevant and super powerful that actually move the needle when it comes to ranking sites.
Jared and his team at Heroic Search help companies increase revenue, rankings and web traffic through content marketing and link building campaigns. Jared has been in the digital marketing industry for a decade. Throughout that time he has worked with small one-person businesses, and Fortune 500 enterprises.
Jared shares, "The biggest problem, by far, is that it's very expensive to have a companies internal team earn links because of how much time, content, and staff it can take. It's very often easier to hire a specialized company like ours to help them reach their targets."
Not all links are created equal. Each link has an inherent value that will help or hurt ranking and overall presence. In reality, all links have a varying amount of worth based on a variety of factors. The content and domain it's linking from, anchor text of the link, freshness of the link, etc.
Listen in as Jared shares why it is so hard to get the great links that really make a difference and how he is able to make it happen for his clients.
For more information about Jared Carrizales and Heroic Search, visit:
Heroic Search
1920 McKinney Ave Floor 7 #714
Dallas, TX 75201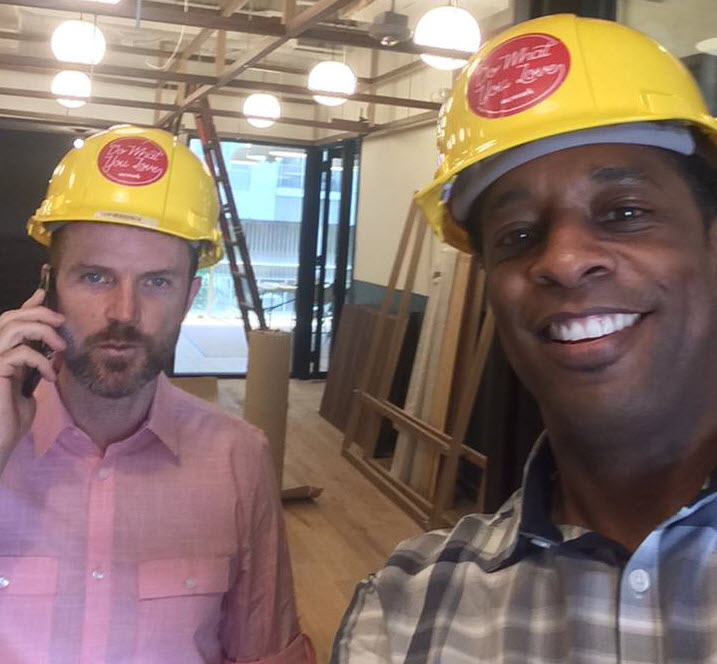 Neil Howe is a 3-time #1 Best Selling Author, Online Media Strategist, avid reader and recovering SEO expert. Neil HostsExpert Profiles Atlanta, The Trust Factor Radio and Business Authority Radio interviewing leaders, professionals, and influencers locally and globally. Craig Williams was featured on NBC's "The Apprentice" with Donald Trump and is a successful serial entrepreneur/consultant.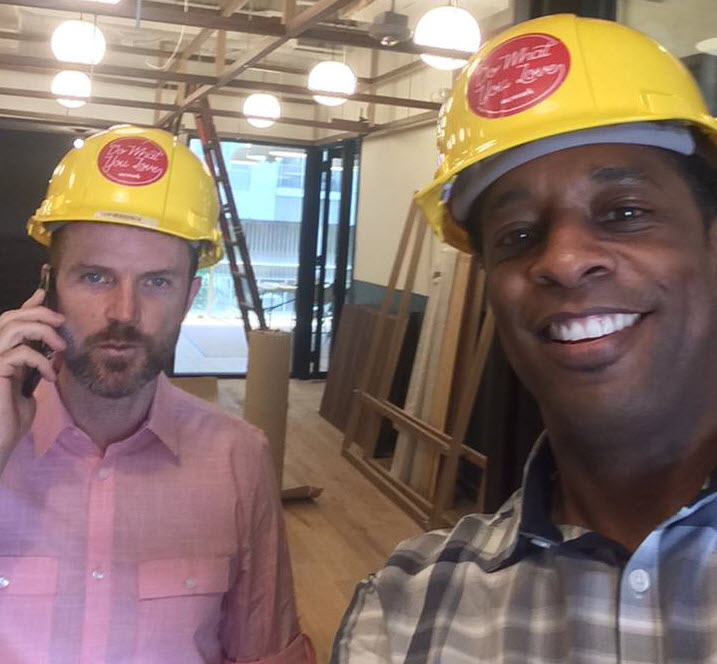 Recent episodes from Neil Howe & Craig Williams (see all)