In this episode, host Neil Howe talks with Jaci Lund, founder of TreeBirdBranding.com. She helps businesses define their brands, reach their audiences, and live their best brand lives through graphic design, writing, strategic positioning, and personal counsel. She founded Treebird Branding in 2014 and works with restaurants, luxury apartment communities, small businesses, and entrepreneurs across the Southeast and the country.
Some of the problems Jaci helps her clients with are:
Not having a clear identity or voice. 

Not being able to appropriately speak to, attract or even identify their target audience

Not understanding the strength and professionalism of consistency
Jaci has built her business from scratch to over 80 clients currently in just 5 years. She has branded/re-branded hundreds of successful businesses, from start-ups to well-established institutions. They have been able to grow because their clients have all grown. Tree Bird Branding have built trust through word-of-mouth referrals. All of their clients have come through recommendations or have found them online and investigated their website.
To find out more about Jaci Lund and Tree Bird Branding, visit:
Jaci Lund
404 433 6858
The Lumberyard
1425 Ellsworth Industrial Blvd. NW #36 | Atlanta, GA 30318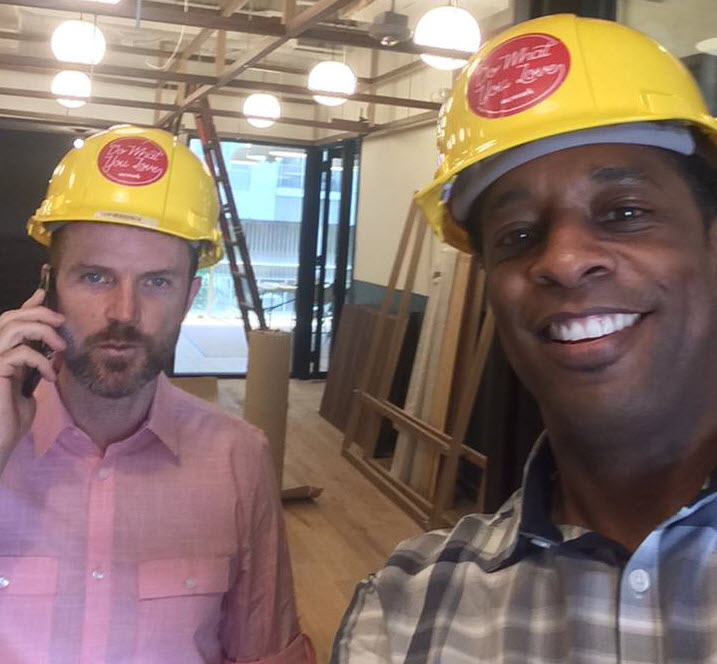 Neil Howe is a 3-time #1 Best Selling Author, Online Media Strategist, avid reader and recovering SEO expert. Neil HostsExpert Profiles Atlanta, The Trust Factor Radio and Business Authority Radio interviewing leaders, professionals, and influencers locally and globally. Craig Williams was featured on NBC's "The Apprentice" with Donald Trump and is a successful serial entrepreneur/consultant.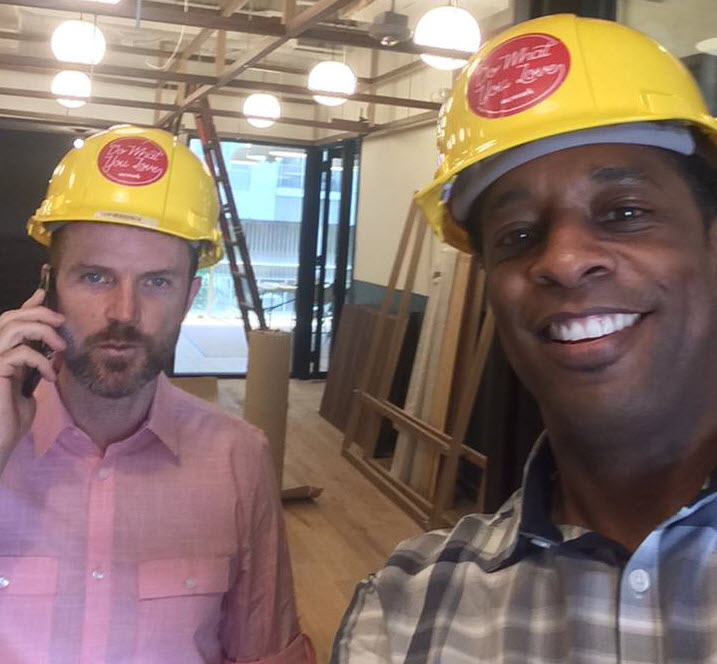 Recent episodes from Neil Howe & Craig Williams (see all)