In this episode, host Neil Howe talks with Ibro Palic, founder of Spokane SEO Service and Director of SEO for Tedder Industries. Ibro has a proven record of accomplishment in executing fundamental sound search marketing practices, including SEO, PPC, Conversion Rate Optimization and more to create sustained growth in website traffic, rankings on search engines and revenue for major national brands and many local small to mid sized companies.
Ibro Palic is an alumnus of Eastern Washington University, and has certifications from Google in Analytics and AdWords, Search Marketing from SMX, Inbound Marketing from HubSpot, Lean practitioner, and Dale Carnegie Course graduate.
To learn more about Ibro Palic and Spokane SEO Services, visit:
https://spokaneseoservices.com
https://www.linkedin.com/in/ibropalic/
2801 S Grand Blvd, Spokane, WA, 99203
509-280-8069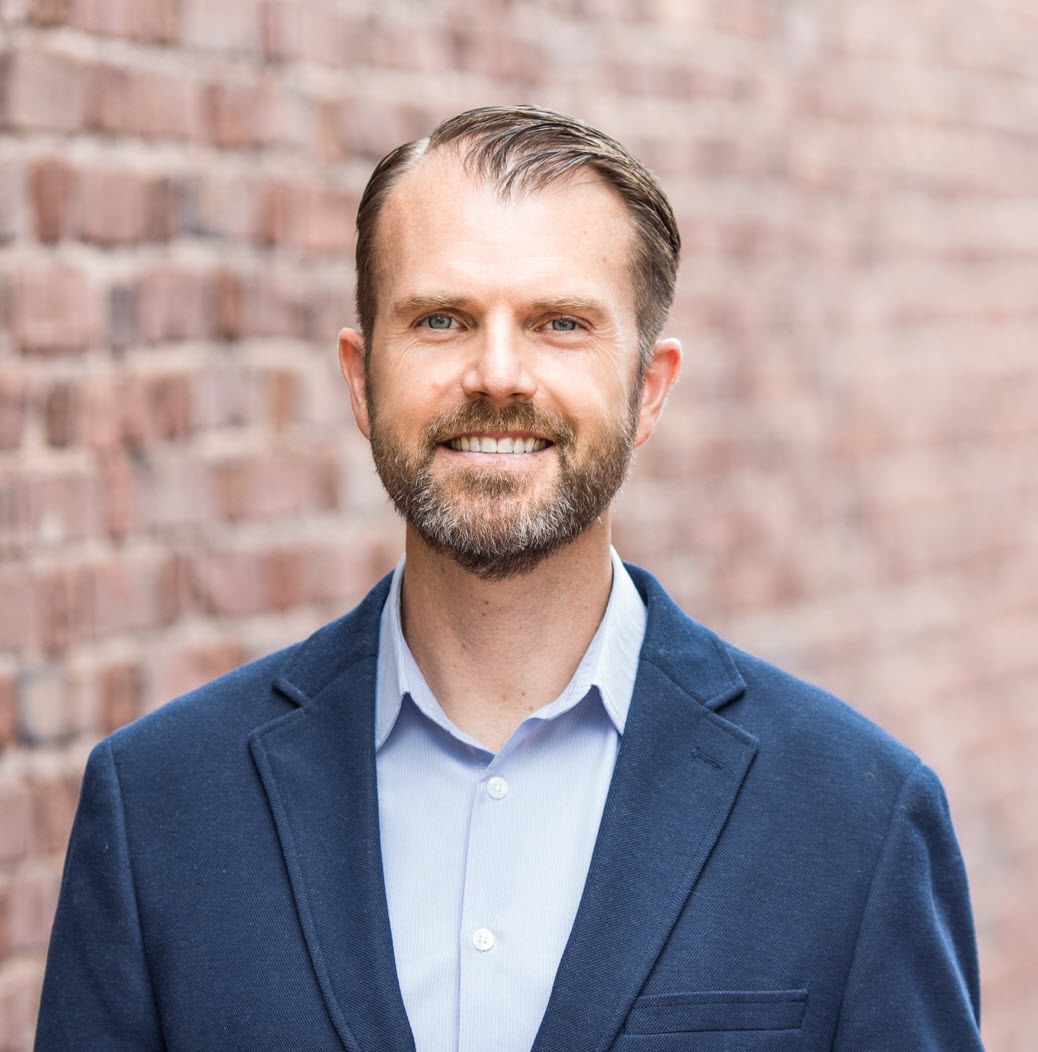 Best selling author and entrepreneur, Neil Howe, helps professionals leverage their knowledge to gain authority status in their industry, then uses Authority Marketing to get them national media attention.
Neil has been featured on ABC, CBS, NBC, CNN and Fox as well as Small Business Trendsetters.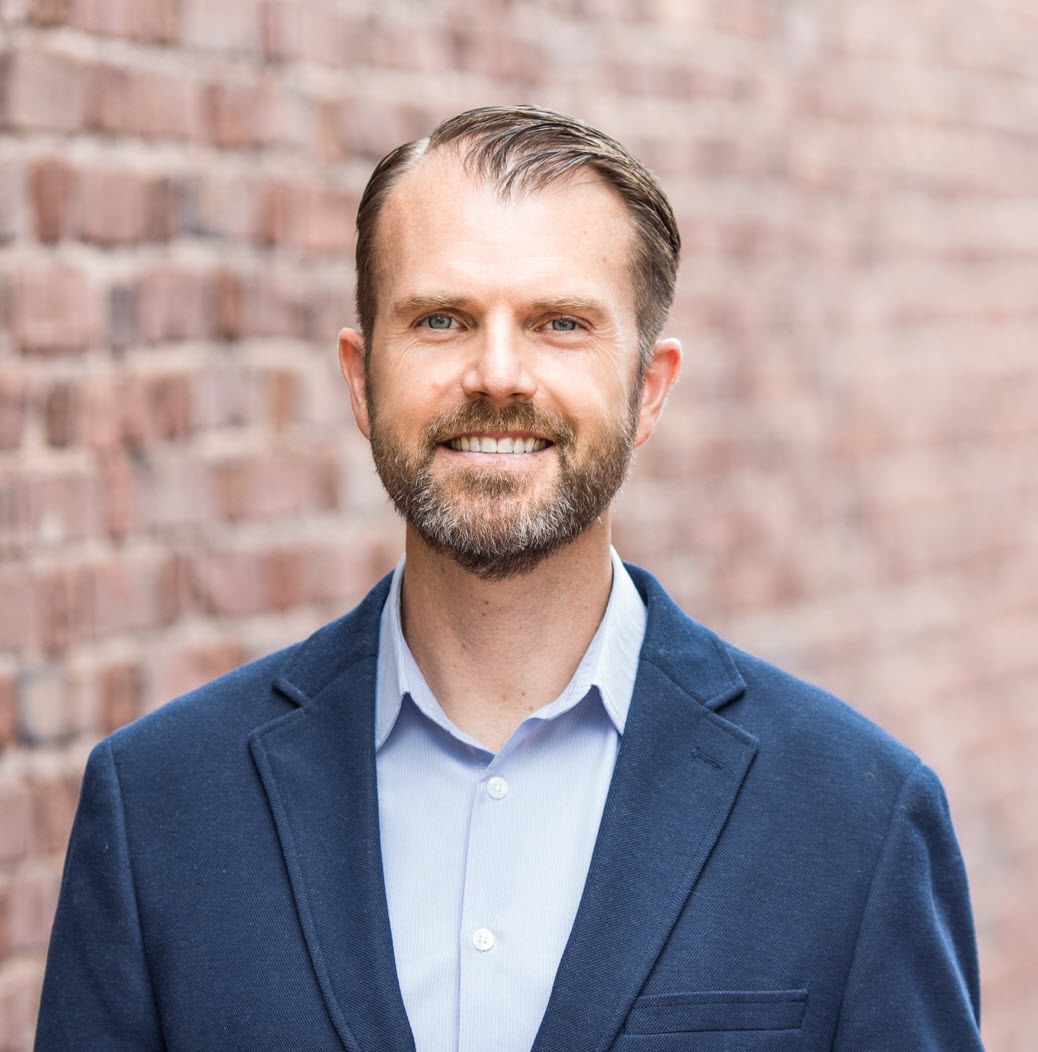 Recent episodes from Neil Howe (see all)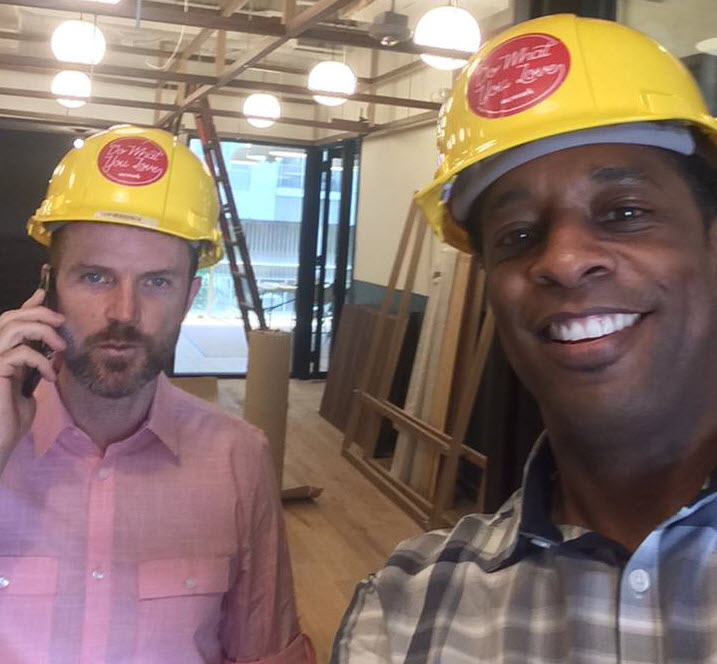 Neil Howe is a 3-time #1 Best Selling Author, Online Media Strategist, avid reader and recovering SEO expert. Neil HostsExpert Profiles Atlanta, The Trust Factor Radio and Business Authority Radio interviewing leaders, professionals, and influencers locally and globally. Craig Williams was featured on NBC's "The Apprentice" with Donald Trump and is a successful serial entrepreneur/consultant.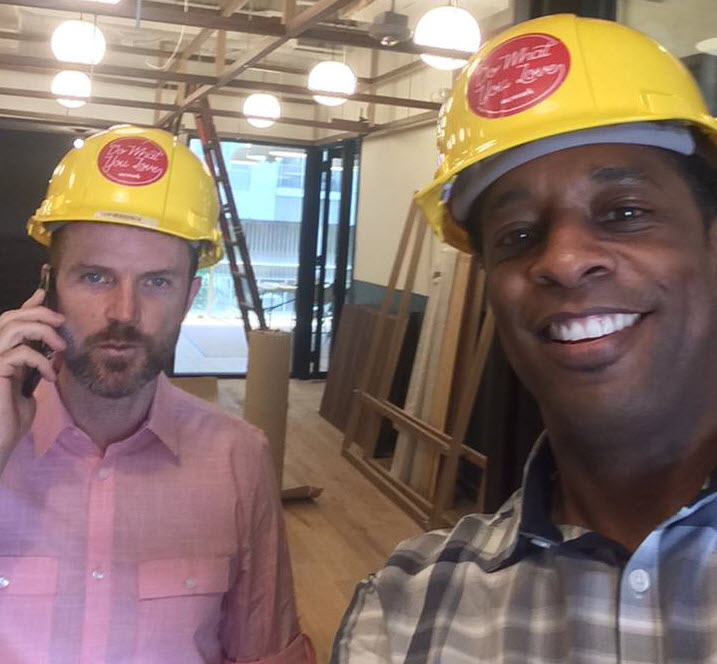 Recent episodes from Neil Howe & Craig Williams (see all)