In this episode, host Neil Howe talks to Helmut Hampton, owner of Helmut Hampton Digital Marketing.  He helps local and national businesses get on page one of Google so they can get more traffic and grow their business. He has 6 years experience, is Google Partner certified, has dozens of testimonials, and hundreds of page one rankings.
Helmut says the main problem local business owners have is not enough people calling or filling out their forms on their website because no one ever goes to their website. That means they are not on the first page of Google where everyone is looking. 
Listen in as Helmut share some of the ranking signals Google and the other search engines look for as well as address some of the common misconceptions about SEO and getting results. We dissect what a good website should look like and what you need to have on your website to show Google it deserves to have a top position.
To learn more about Helmut Hampton and his digital marketing company, visit:
Helmut Hampton Digital Marketing
5955 Birchwood Dr
Tampa, FL 33625
(813) 563-8736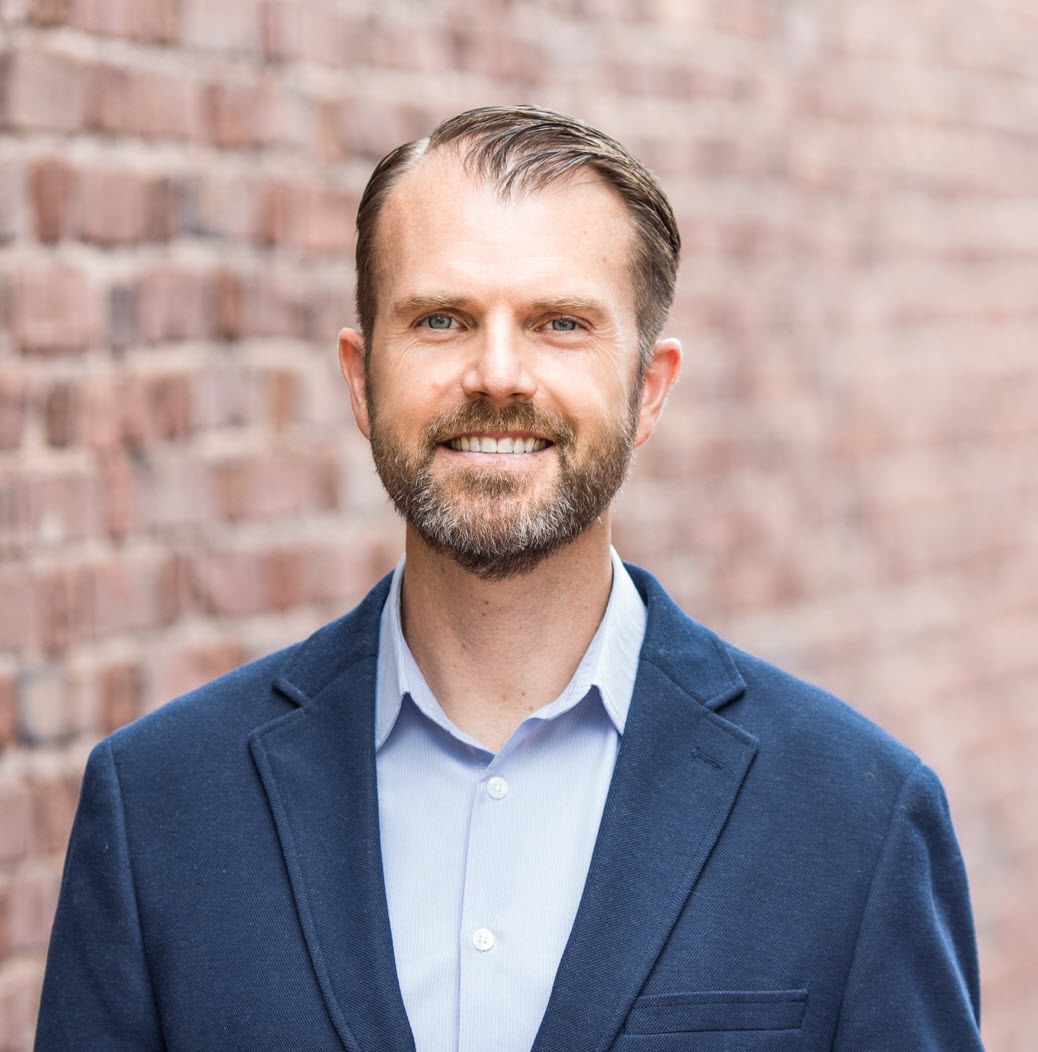 Best selling author and entrepreneur, Neil Howe, helps professionals leverage their knowledge to gain authority status in their industry, then uses Authority Marketing to get them national media attention.
Neil has been featured on ABC, CBS, NBC, CNN and Fox as well as Small Business Trendsetters.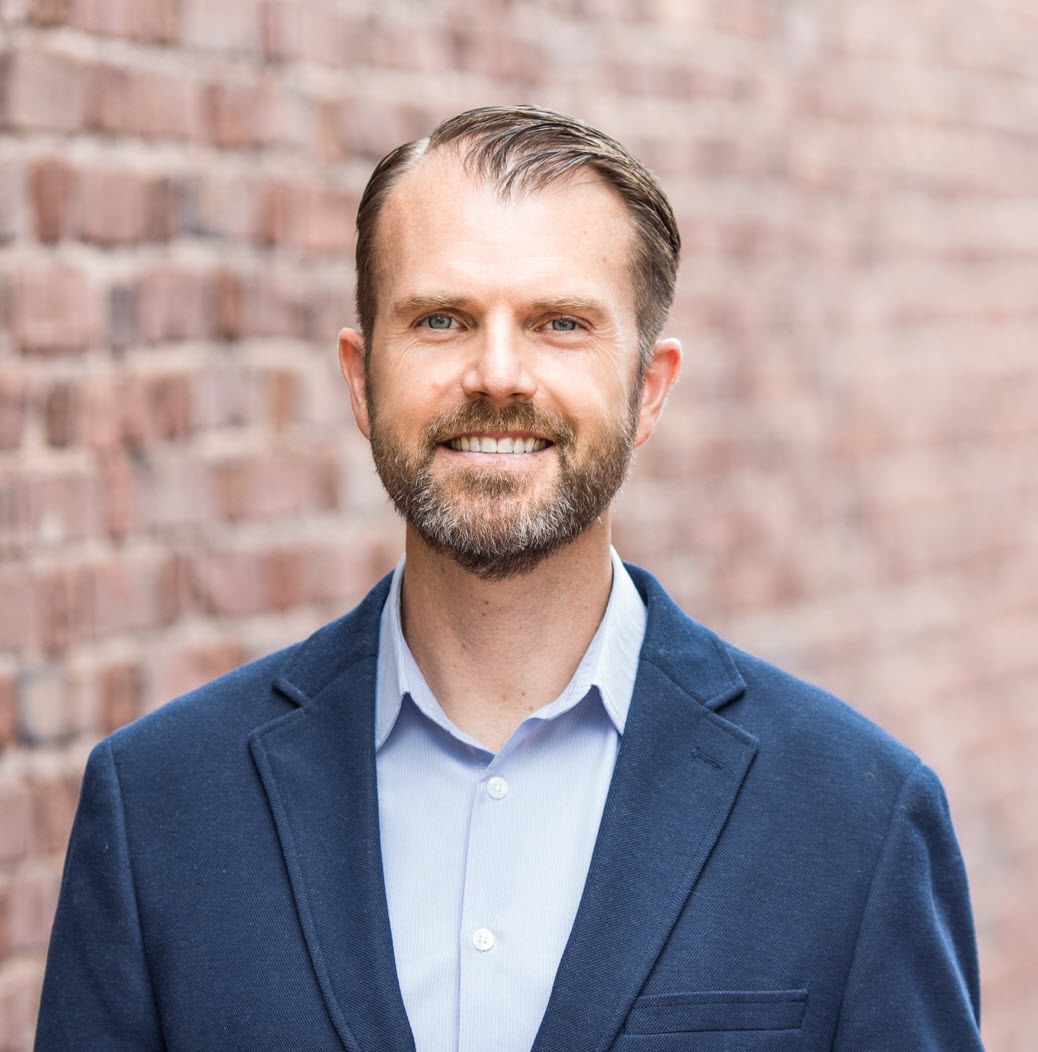 Recent episodes from Neil Howe (see all)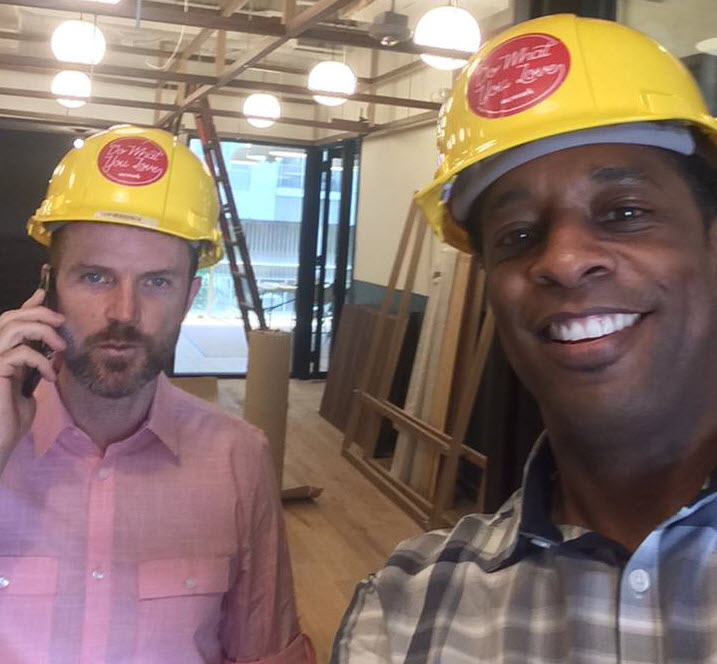 Neil Howe is a 3-time #1 Best Selling Author, Online Media Strategist, avid reader and recovering SEO expert. Neil HostsExpert Profiles Atlanta, The Trust Factor Radio and Business Authority Radio interviewing leaders, professionals, and influencers locally and globally. Craig Williams was featured on NBC's "The Apprentice" with Donald Trump and is a successful serial entrepreneur/consultant.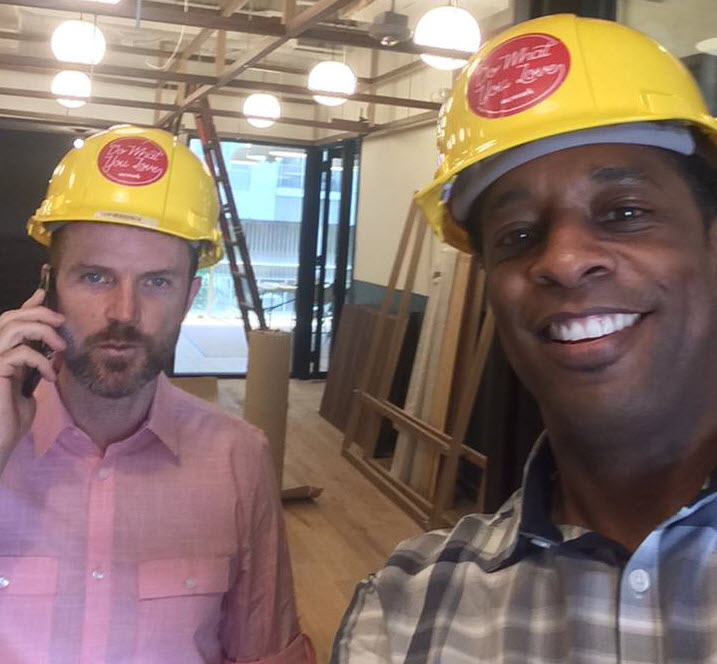 Recent episodes from Neil Howe & Craig Williams (see all)