In this episode, host Neil Howe talks with Greg Kristan, owner of TM Blast.  He helps small to medium size businesses drive more quality traffic and leads through their business using SEO. He primarily works with clients in and around Massachusetts and is currently located in Cambridge.
Greg likes to work with companies who are looking for ways to drive more quality traffic to their website. He starts with a technical SEO audit where he can spot any restrictions that the website may have that will limit it's potential in search rankings. 
Greg has been in the SEO field for over six years helping rank website both small and large in Google and Bing. Technical SEO is something where he tends to put a lot of focus on when developing strategies. He looks at elements like site architecture, load time, caching, and more. Greg also focuses on Bing which is something his competition normally does not. For TM Blast, Bing makes up over 35% of its organic traffic and a lot of that deals with technical + traditional SEO for Bing.
To learn more about Greg Kristan and TM Blast, visit:
Business Name: TM Blast
Website: https://www.tmblast.com/
Address: 1686 Massachusetts Ave Apt. C
Phone: 877-425-2141
Email: greg@tmblast.com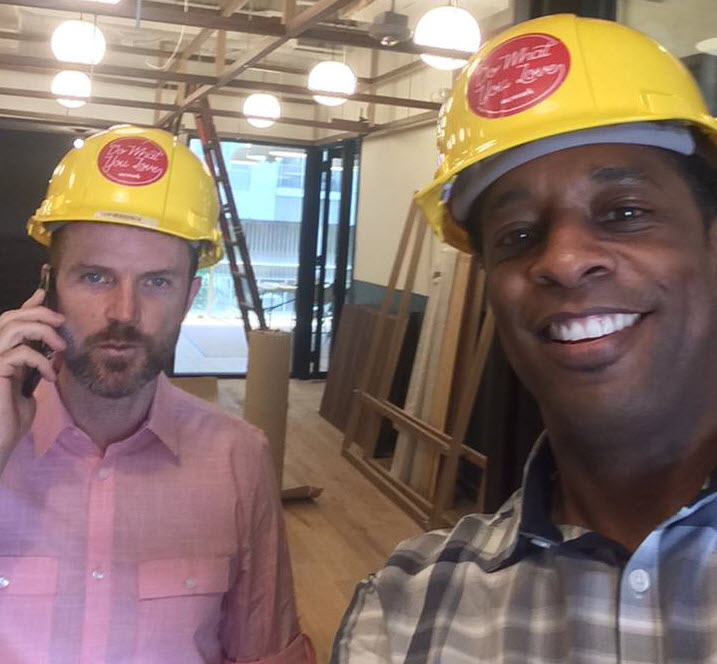 Neil Howe is a 3-time #1 Best Selling Author, Online Media Strategist, avid reader and recovering SEO expert. Neil HostsExpert Profiles Atlanta, The Trust Factor Radio and Business Authority Radio interviewing leaders, professionals, and influencers locally and globally. Craig Williams was featured on NBC's "The Apprentice" with Donald Trump and is a successful serial entrepreneur/consultant.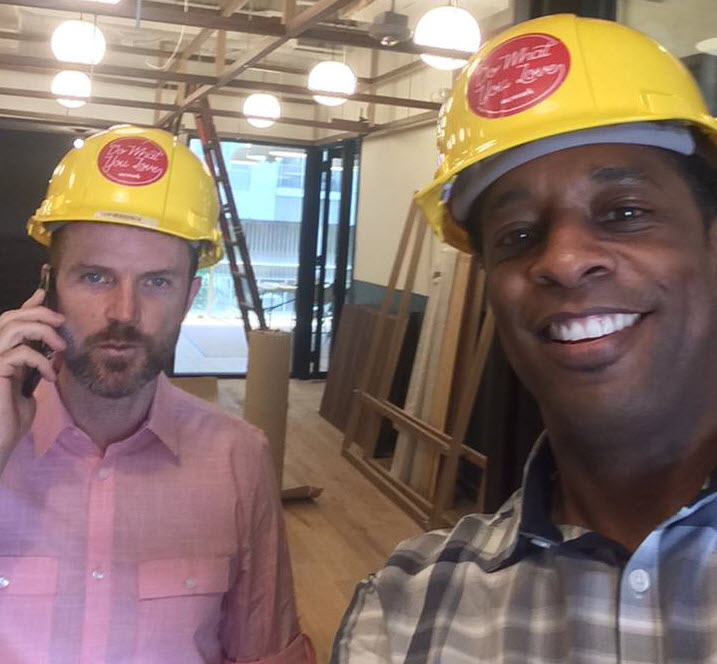 Recent episodes from Neil Howe & Craig Williams (see all)