In this episode, host Neil Howe talks to Giancarlo Tiberi, president of Core Property Group in Boston, MA about the strong real estate market and the opportunities for investors to make a solid return investing in buildings that house the large college community and workforce in the city.
Tiberi shares that all the students are looking for off-campus accommodation and those young graduates also need homes in the city to avoid the commute from the suburbs. This has made the condo market really strong and buildings are being renovated and redesigned to keep up with the demand.
This presents a great opportunity for individuals who are looking to invest their cash into a solid property and realize the gains. But, with all things in real estate, there are many mistakes that can leave investors burned.
Listen in as Giancarlo shares his advice from his 15+ years of experience in the Boston real estate market. He covers some of the main problems investors experience as well as the misconceptions, myths and mistakes that can be made when you don't use a trusted real estate broker and property management company.
To learn more about Giancarlo Tiberi and Core Property Group, visit:
Core Property Group
2 office locations
Waterfront – 617.523.1200
278 North Street
Boston, MA 02113
North End – 617.742.5932
44 North Bennet street
Boston, MA 02113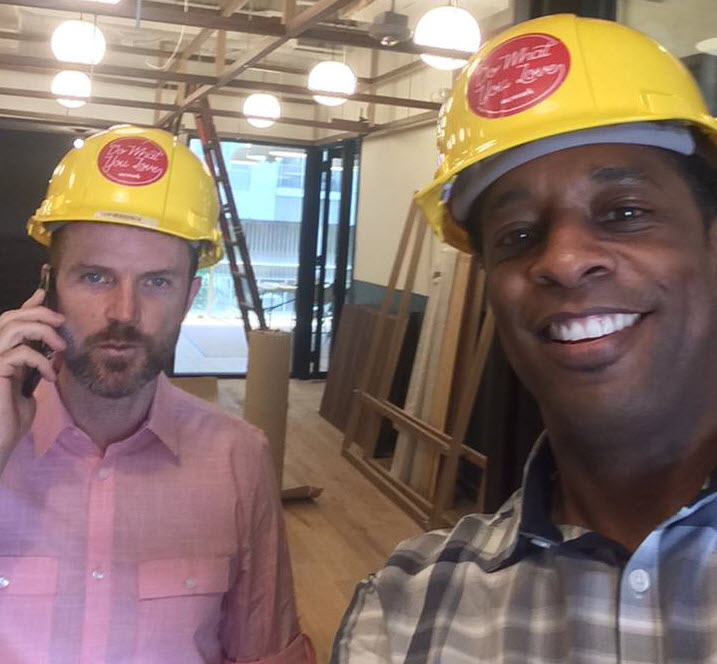 Neil Howe is a 3-time #1 Best Selling Author, Online Media Strategist, avid reader and recovering SEO expert. Neil HostsExpert Profiles Atlanta, The Trust Factor Radio and Business Authority Radio interviewing leaders, professionals, and influencers locally and globally. Craig Williams was featured on NBC's "The Apprentice" with Donald Trump and is a successful serial entrepreneur/consultant.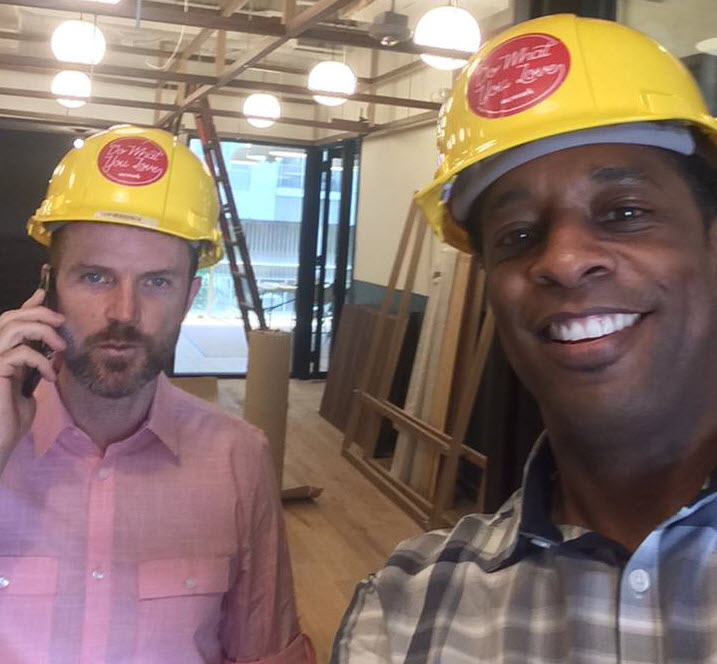 Recent episodes from Neil Howe & Craig Williams (see all)