In this episode of Trust Factor Radio, host Neil Howe talks with Garrison Snell, founder and CEO of Gyrosity Projects about the importance of finding the perfect customer avatar to market to.
Gyrosity Projects helps clients grow their target audiences whether it be in regard to a product, service or idea. One of the main ways they do that is by developing a customer avatar to target the exact client that is perfect for the business.
Garrison uses his team and analytics to find the perfect voice so they can create messages that speak to the target buyer. It sometimes takes a while to get the client to understand the value of this type of marketing, but once Garrison and his team find that perfect message, the results are remarkable.
To find out more about Garrison Snell and Gyrosity Projects, visit:
Gyrosity Projects 
Instagram: @teamgyrosity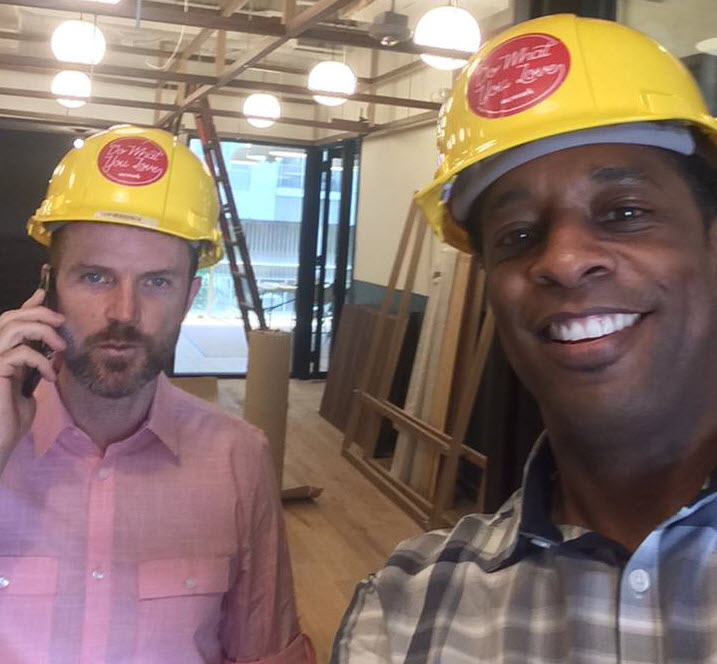 Neil Howe is a 3-time #1 Best Selling Author, Online Media Strategist, avid reader and recovering SEO expert. Neil HostsExpert Profiles Atlanta, The Trust Factor Radio and Business Authority Radio interviewing leaders, professionals, and influencers locally and globally. Craig Williams was featured on NBC's "The Apprentice" with Donald Trump and is a successful serial entrepreneur/consultant.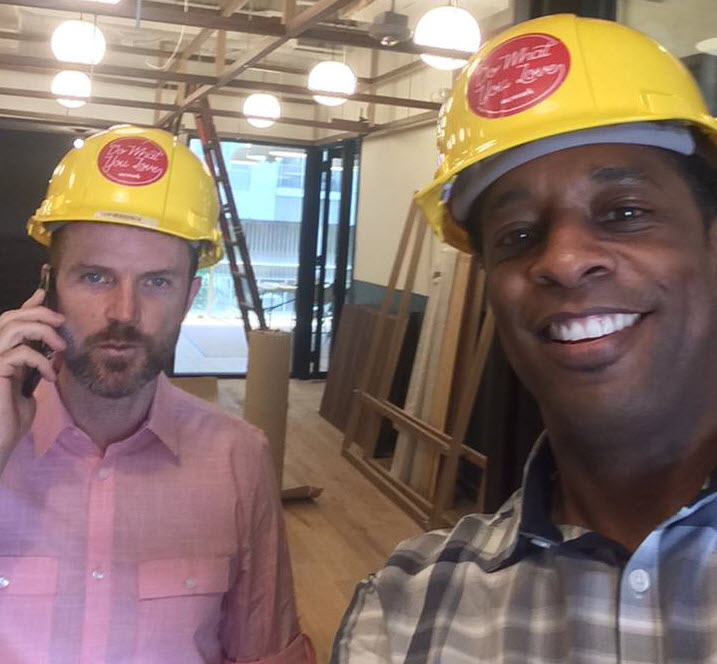 Recent episodes from Neil Howe & Craig Williams (see all)