In this episode, host Neil Howe talks with Frank Motola, founder of Brandtastic, a marketing company that works across the US. Brandtastic is a small but powerful agency with over 30 years of experience. Frank demystifies what it really takes to get better results on the web. He is one of the few "real" experts on SEO and has an extensive track record of delivering top results for all of Brandtastic's clients. As more and more companies feel the need to rank well on the Google, SEO (Search Engine Optimization) is quickly becoming the new currency of marketing success.
Listen in as Frank shares a list of priorities for success with Search Engine Optimization for your company and brand.
To learn more about Frank Motola and Brandtastic, visit:
Resource Link:
Frank Motola
(813) 441-0275
Company Links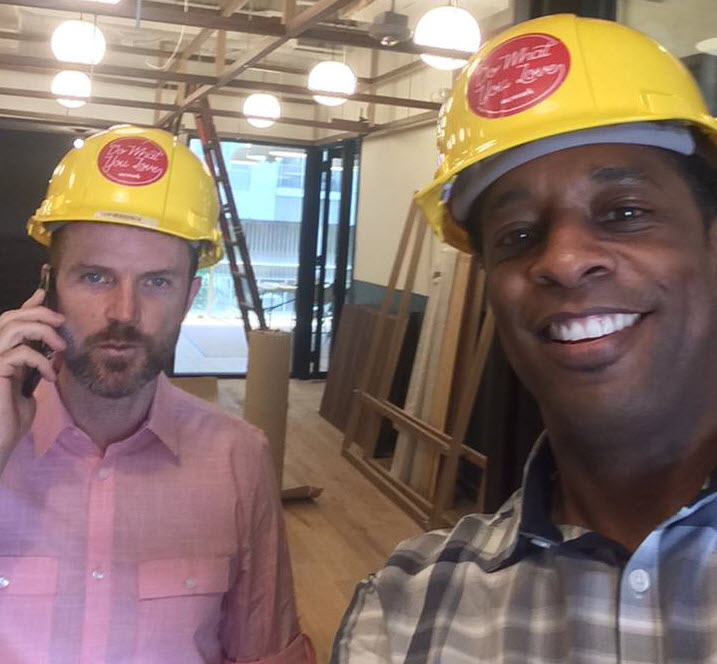 Neil Howe is a 3-time #1 Best Selling Author, Online Media Strategist, avid reader and recovering SEO expert. Neil HostsExpert Profiles Atlanta, The Trust Factor Radio and Business Authority Radio interviewing leaders, professionals, and influencers locally and globally. Craig Williams was featured on NBC's "The Apprentice" with Donald Trump and is a successful serial entrepreneur/consultant.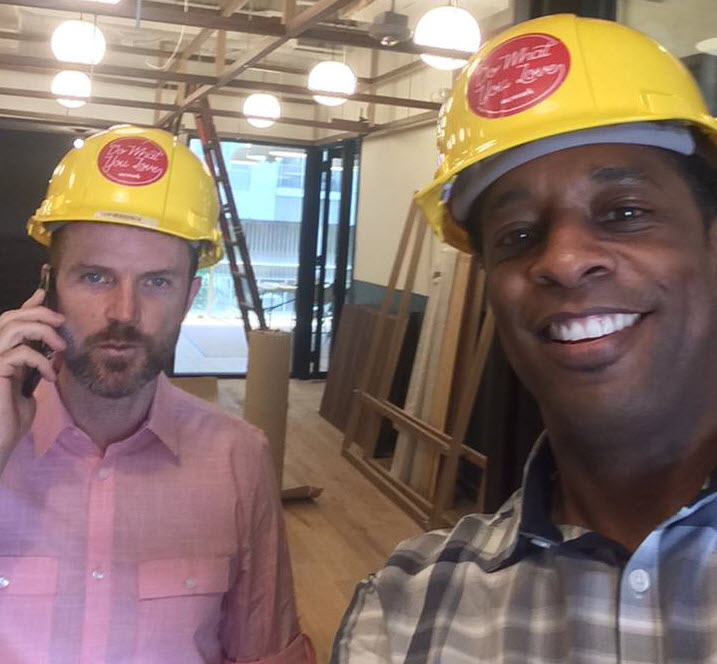 Recent episodes from Neil Howe & Craig Williams (see all)