In this episode, host Neil Howe talks to Cape Cod Bankruptcy Attorney, Eric Levitt of Common Law Associates, LLP in Massechussettes about how to recover from the current financial climate and how bankruptcy may be an option for many in the coming months and years. 
Attorney Levitt helps people in financial distress to eliminate that distress through the bankruptcy code. Eric has an engineering degree from Fairleigh Dickenson University, an MBA from Providence College and his Law degree from the University of Massachusetts School of Law. He has been practicing bankruptcy law for 9 years. 
Listen in as Eric shares some of the many problems people may be facing now and in the months to come including: 
Unemployment
Falling behind on Car Loans
Falling behind on Mortgage Payments
Medical Bills
Student Debt
Credit Card Debt
and more…
Levitt goes over some of the options that may be needed when it comes to bankruptcy, including Chapter 7 and Chapter 13 bankruptcy. 
There will be many people asking questions about their financial options in the months ahead. Make sure to reach out to a qualified bankruptcy attorney before diving into savings accounts. 
To learn more about Attorney Eric Levitt and Common Law Associates, LLP, visit: 
Attorney Eric Levitt
Common Law Associates, LLP
3 locations, Hyannis, Raynham and Stoughton Massachusetts
508-775-0815 Hyannis
508-884-9700 Raynham
781-297-7700 Stoughton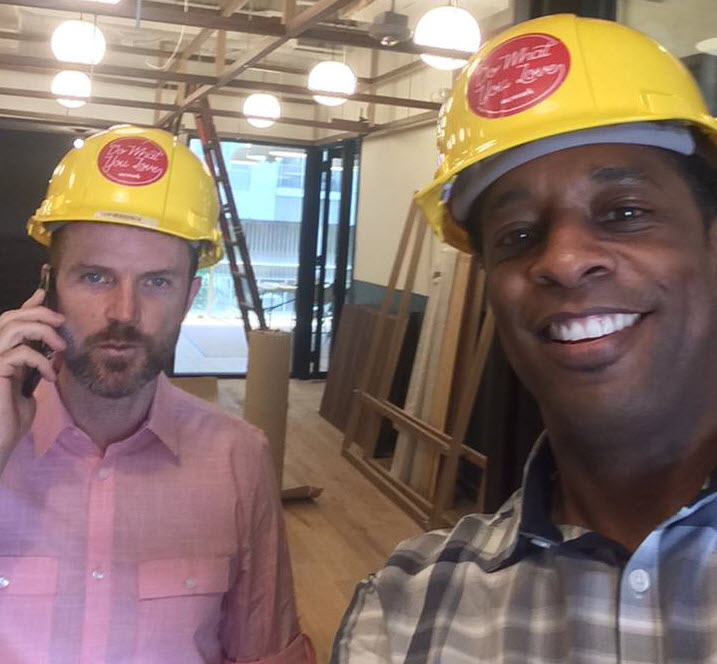 Neil Howe is a 3-time #1 Best Selling Author, Online Media Strategist, avid reader and recovering SEO expert. Neil HostsExpert Profiles Atlanta, The Trust Factor Radio and Business Authority Radio interviewing leaders, professionals, and influencers locally and globally. Craig Williams was featured on NBC's "The Apprentice" with Donald Trump and is a successful serial entrepreneur/consultant.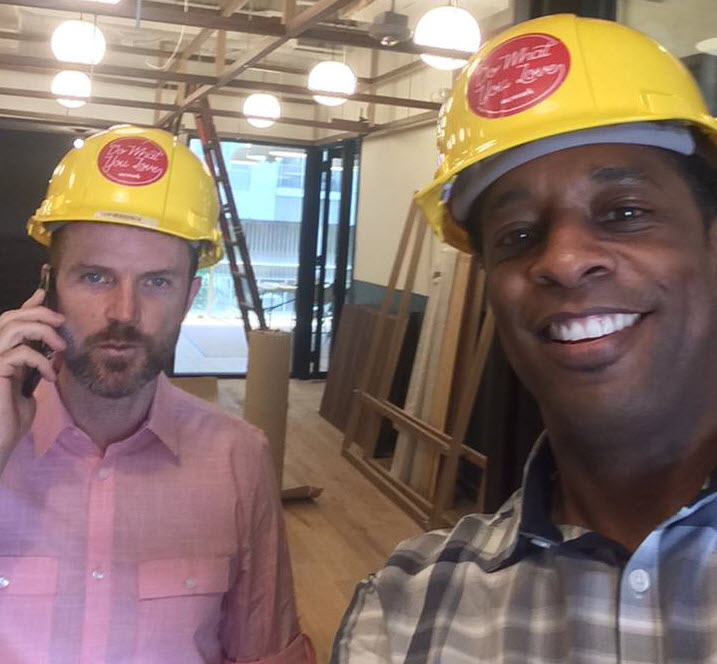 Recent episodes from Neil Howe & Craig Williams (see all)