In this episode, host Neil Howe talks with Drew Madore, founder and CEO of Synergist Digital Media.
Drew is a specialist in the automotive industry and in this interview, he talks about how auto dealers should be implementing their digital marketing strategy with custom SEO campaigns. Drew believes a good organic SEO and content marketing strategy is the way to go for automotive businesses if they take the time to implement and invest as the market can get pretty competitive. Many automotive companies will drive traffic with paid ads, but Drew says about 70% of his clients traffic comes from organic search.
Listen in as Drew shares some key information for ranking in the search engines for automotive businesses and some cautions on what not to do.
Madore and Synergist Media also have clients in health and wellness and restaurant businesses as well as many others.
To learn more about Drew Madore and Synergist Digital Media, visit:
Synergist Digital Media
1735 Market St #3750,
Philadelphia, PA 19103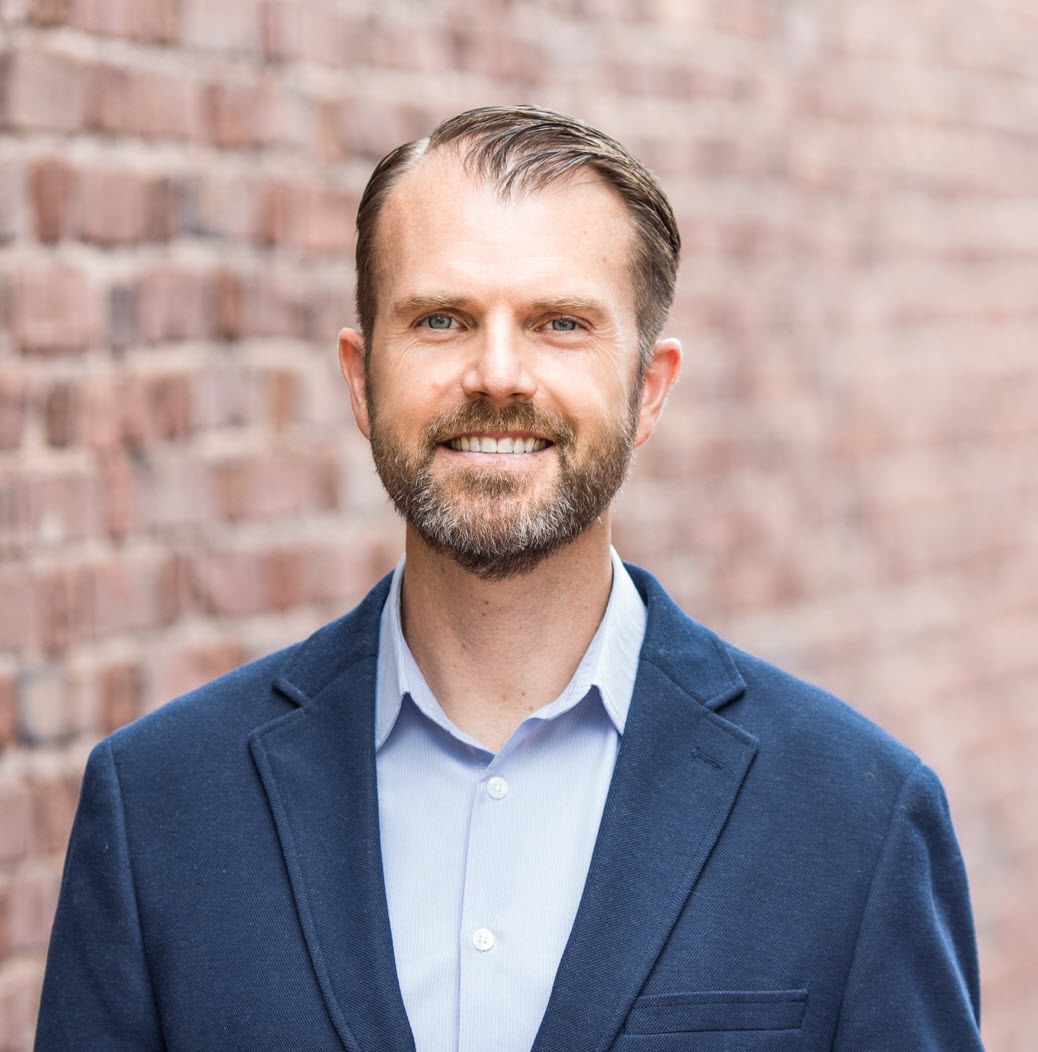 Best selling author and entrepreneur, Neil Howe, helps professionals leverage their knowledge to gain authority status in their industry, then uses Authority Marketing to get them national media attention.
Neil has been featured on ABC, CBS, NBC, CNN and Fox as well as Small Business Trendsetters.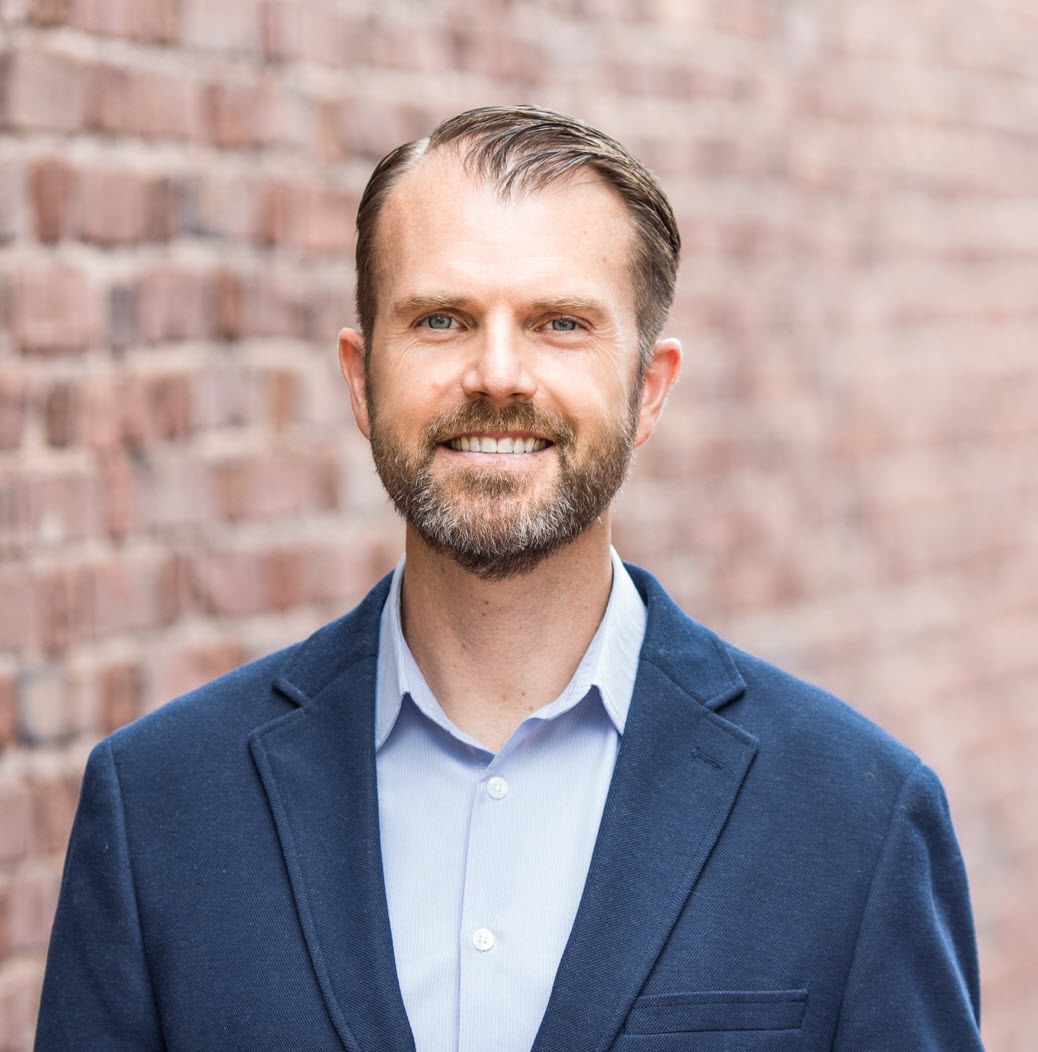 Recent episodes from Neil Howe (see all)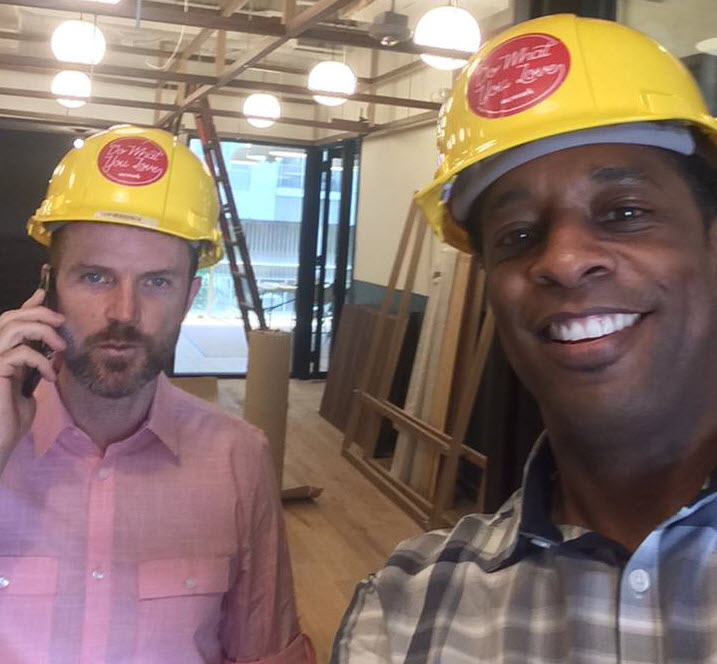 Neil Howe is a 3-time #1 Best Selling Author, Online Media Strategist, avid reader and recovering SEO expert. Neil HostsExpert Profiles Atlanta, The Trust Factor Radio and Business Authority Radio interviewing leaders, professionals, and influencers locally and globally. Craig Williams was featured on NBC's "The Apprentice" with Donald Trump and is a successful serial entrepreneur/consultant.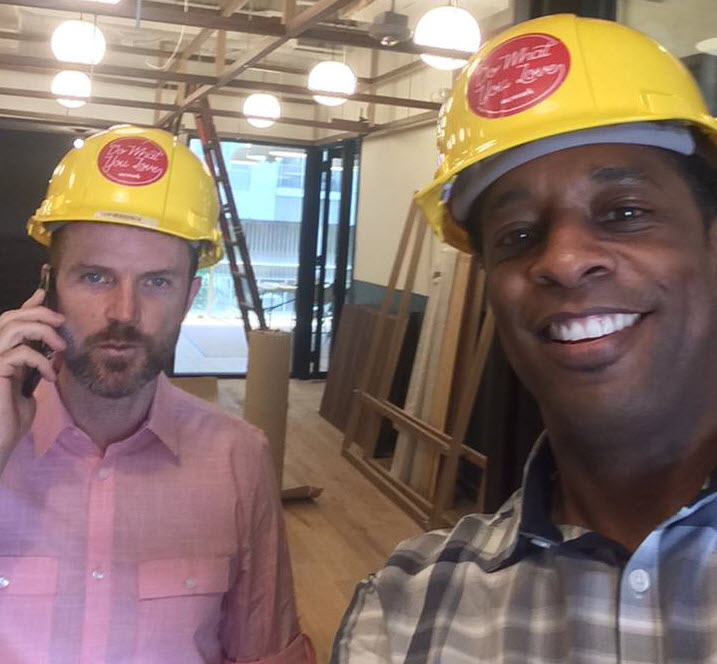 Recent episodes from Neil Howe & Craig Williams (see all)