In this episode, host Neil Howe talks to Co-Founder of Motiliti.com, Dr. Joe Schaefer.
Doctor Joe Schaefer helps small business owners navigate the confusing world of web marketing and succeed with everything from SEO to web design and lead capture.
In addition to co-founding Motiliti, a web marketing agency in Austin Texas, he has a Ph.D. in Neuroscience from the University of Texas and is a published researcher. His story gets even more interesting as he has also trained and taught Shaolin Kung Fu and Tai Chi for over 30 years. Dr. Joe is a 7th-degree black belt with over 500 black belt students that were trained directly by him. He uses his scientific methodology and strategic instinct from martial arts to lead and inspire his clients to solve their web marketing challenges and reinvent their online sales strategy.
Listen in as Dr. Joe discusses the persuasion tactics that make people take action when they land on your website, so you can stand out, sell more and generate more profits.
To learn more about Dr. Joe Schaefer and Motiliti, visit:
Dr. Joe Schaefer
Motiliti Inc
www.Motiliti.com
joe@motiliti.com
512-777-4308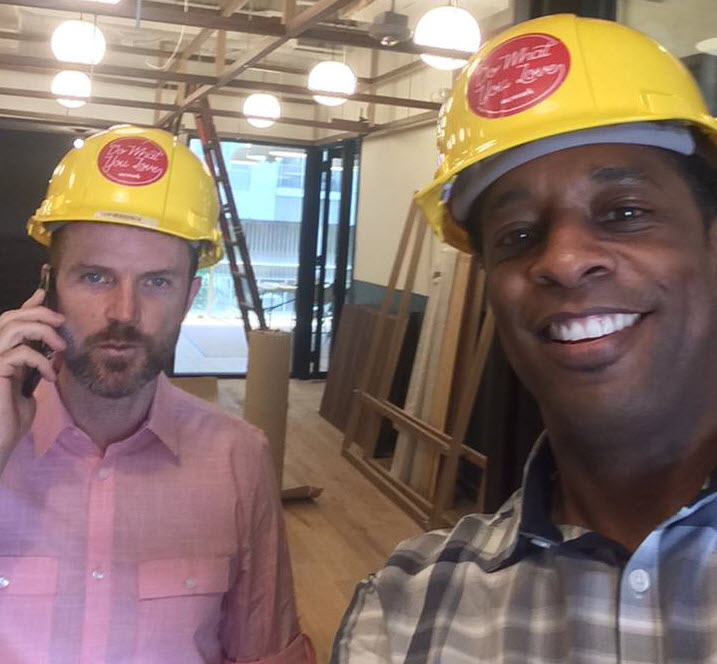 Neil Howe is a 3-time #1 Best Selling Author, Online Media Strategist, avid reader and recovering SEO expert. Neil HostsExpert Profiles Atlanta, The Trust Factor Radio and Business Authority Radio interviewing leaders, professionals, and influencers locally and globally. Craig Williams was featured on NBC's "The Apprentice" with Donald Trump and is a successful serial entrepreneur/consultant.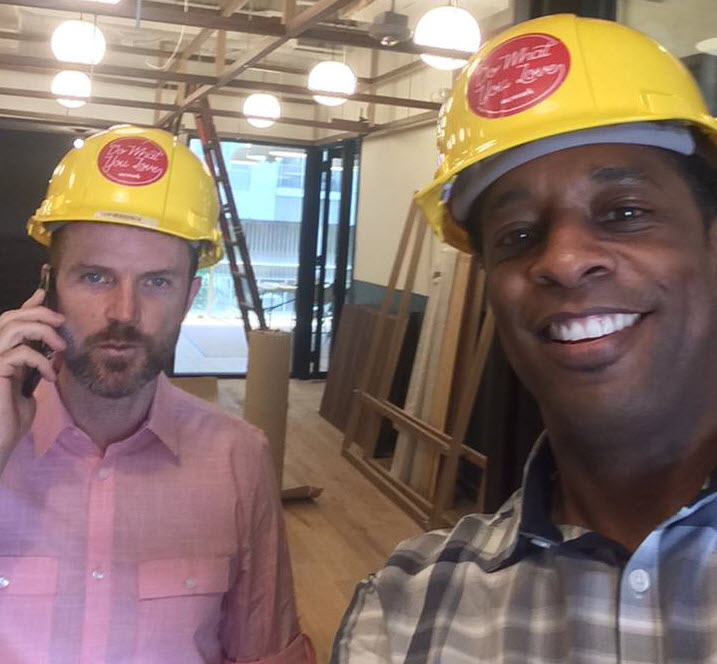 Recent episodes from Neil Howe & Craig Williams (see all)