In this episode, host Neil Howe talks to Dr. Joe Schaefer, owner of Motiliti.com about how to set and manage a digital marketing strategy for long-term success.
Doctor Joe Schaefer is a master strategist in the realm of digital marketing, and he guides owners and teams to build well-oiled sales or lead generating machines. You will never meet a marketer with a more unique background. Dr. Joe is an actual published neuroscience researcher with a PhD from the University of Texas. He is also Master Joe, a 7th degree black belt in Shaolin Kung Fu and has started and oversees over 10 full time schools. In his agency, Dr. Joe has personally worked with over 500 business owners in the digital marketing realm since 2002. He brings marketing, science and coaching together into a step by step process to help business owners create a well-oiled lead or sales generating machine.
Listen in as Dr. Joe shares his wisdom of the martial arts and how they apply to the business setting. Not everyone can be a Black Belt, but when you have consistent practice and long-term goals your Black Belt status can be achieved in your industry.
To learn more about Dr. Joe Schaefer and Motiliti, visit:
Dr. Joe Schaefer
Motiliti Inc
www.Motiliti.com
joe@motiliti.com
(512) 387-6705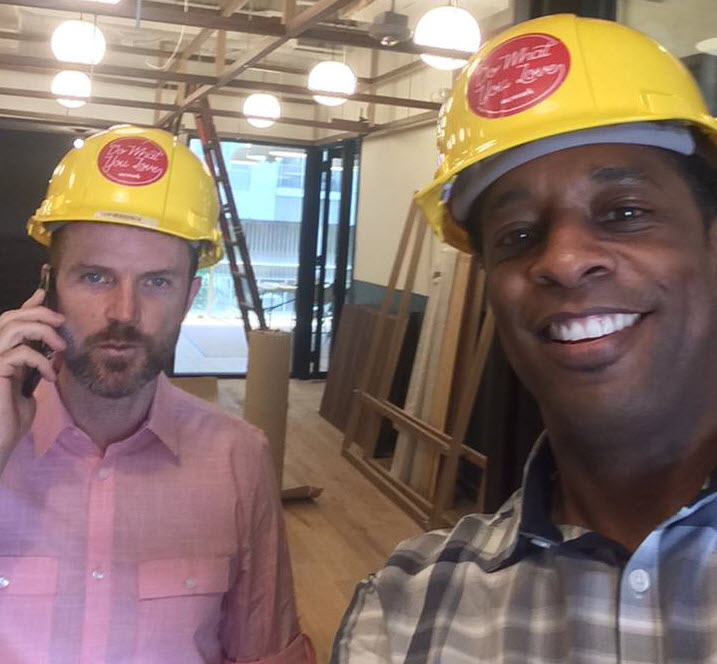 Neil Howe is a 3-time #1 Best Selling Author, Online Media Strategist, avid reader and recovering SEO expert. Neil HostsExpert Profiles Atlanta, The Trust Factor Radio and Business Authority Radio interviewing leaders, professionals, and influencers locally and globally. Craig Williams was featured on NBC's "The Apprentice" with Donald Trump and is a successful serial entrepreneur/consultant.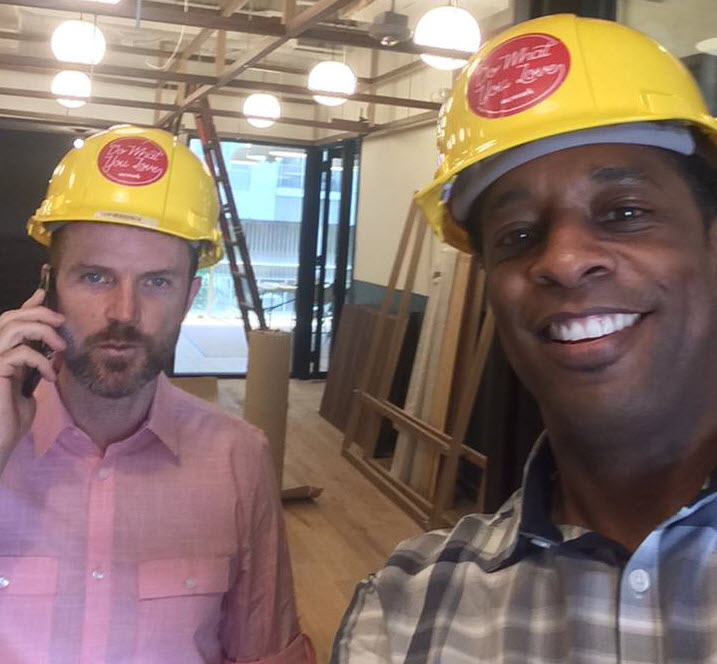 Recent episodes from Neil Howe & Craig Williams (see all)