In this episode, host Neil Howe talks with Dmitri Kustov with Regex SEO.
With experience in many aspects of digital marketing, information technology, and network management, Dmitrii developed a versatile skill set that allowed him to create an all-encompassing marketing approach. His background in mathematics and the IT industry, paired with the intimate knowledge of various software and coding languages, have evolved into an extensive skill set for producing excellent and quantifiable results in the SEO industry. Even more, with an ability to adapt quickly and an eagerness to stay updated on the most modern developments in technology and internet marketing, Dmitrii has accumulated a vast portfolio of effective work that demonstrates mastery of numerous related skills. His portfolio clients include Service Corporation International, Dignity Memorial, Advantage and John Deere.
Listen in as Dmitri talks about the difference in SEO from a $1000/month client to a $1M client. From technical SEO to Local SEO Dmitri helps clients get found online.
To learn more about Regex SEO and Dmitri Kustov, visit:
Regex SEO
LinkedIn: https://www.linkedin.com/in/dmitrii-kustov/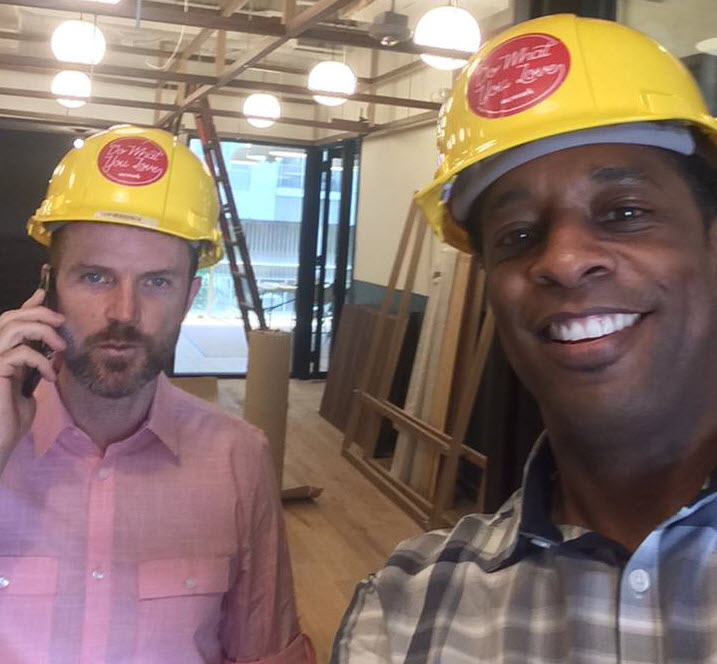 Neil Howe is a 3-time #1 Best Selling Author, Online Media Strategist, avid reader and recovering SEO expert. Neil HostsExpert Profiles Atlanta, The Trust Factor Radio and Business Authority Radio interviewing leaders, professionals, and influencers locally and globally. Craig Williams was featured on NBC's "The Apprentice" with Donald Trump and is a successful serial entrepreneur/consultant.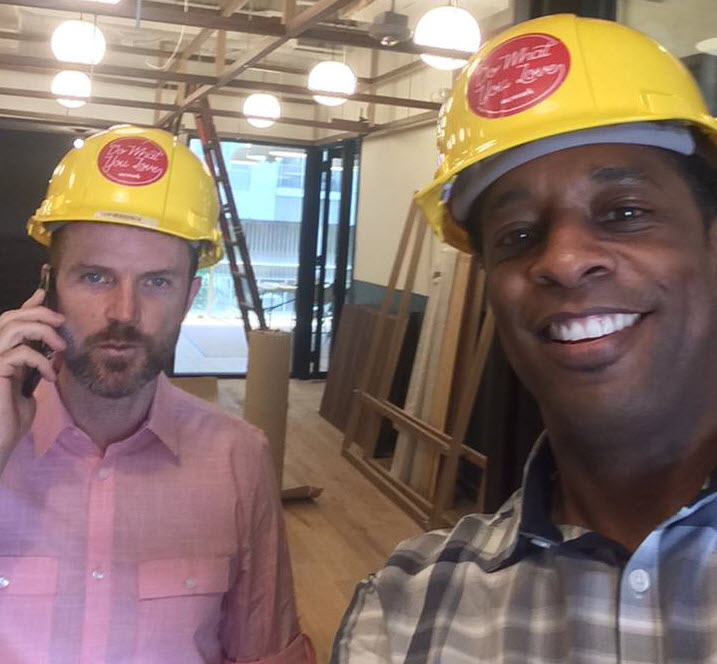 Recent episodes from Neil Howe & Craig Williams (see all)