In this episode, host Neil Howe talks with David Hitt, President of Splat, Inc., a digital marketing agency in Philadelphia, PA. David helps businesses who know they need to spend money on marketing and have a budget to hire a firm that gets results. David helps them clarify their digital marketing goals and then sets about achieving them with a custom strategy. Many of his clients need a good content strategy to be positioned as an authority in their niche and attract other influencers, which can really make an impact on traffic, leads and sales.
David's team at Splat Inc. is made up of experienced online and offline marketers and bring a balanced, pragmatic approach to digital marketing. Many of his clients are in the real estate and law niches thanks to doing great work for an influential Real Estate Attorney and getting many referrals.
David also hosts a popular digital marketing podcast called Site Unseen.
To find out more about David Hitt and Splat Inc., visit:
Splat, Inc.
https://splatworld.tv
2118 South Street
Philadelphia, PA 19146
david@splatworld.tv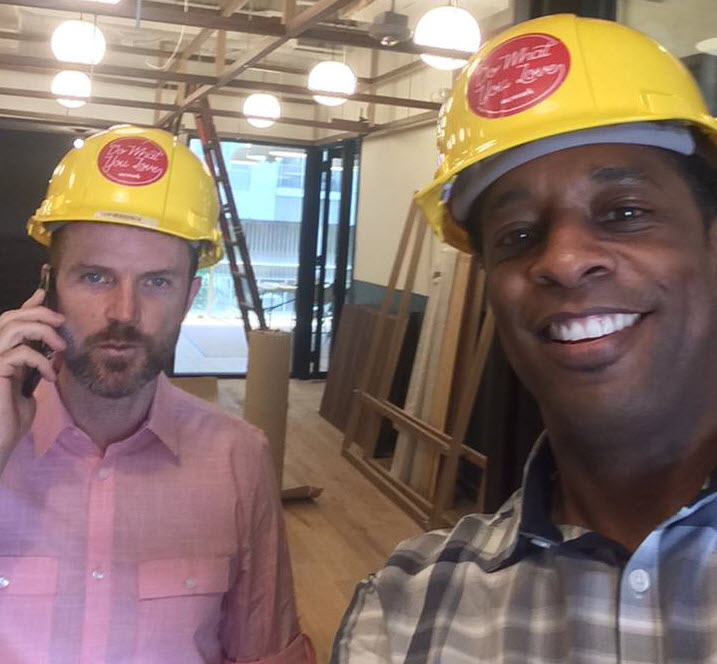 Neil Howe is a 3-time #1 Best Selling Author, Online Media Strategist, avid reader and recovering SEO expert. Neil HostsExpert Profiles Atlanta, The Trust Factor Radio and Business Authority Radio interviewing leaders, professionals, and influencers locally and globally. Craig Williams was featured on NBC's "The Apprentice" with Donald Trump and is a successful serial entrepreneur/consultant.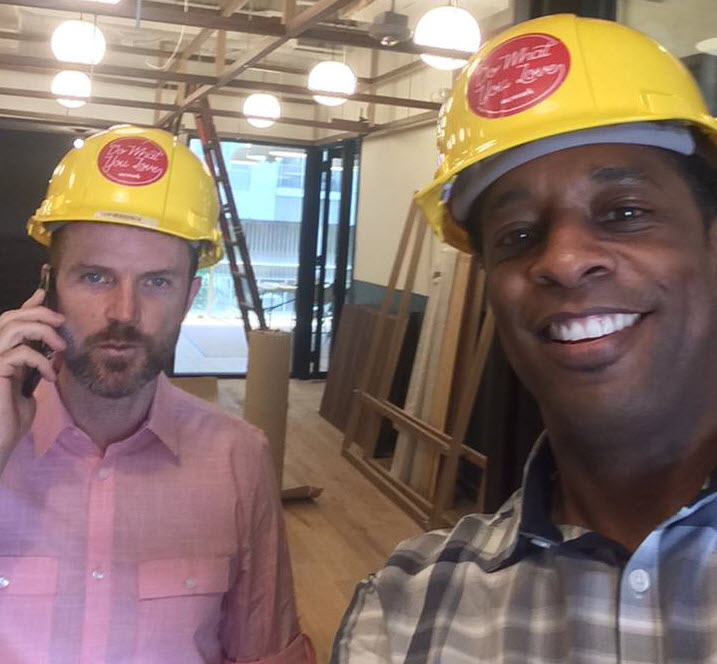 Recent episodes from Neil Howe & Craig Williams (see all)