In this episode, host Neil Howe talks to Dan Salganik, founder of Visual Fizz about using emotion in marketing to trigger a response and measuring that response to see what works!
Dan helps companies ranging from growth-based start-ups to fortune 500 companies, and everyone in between. He and his firm help them create a more succinct and well-rounded digital (and physical) marketing strategy that instills emotions, while also leveraging data to make marketing decisions.
Listen in as Dan shares his innovative offline strategy to revolutionize the billboard industry.
To learn more about Dan Salganik and Visual Fizz, visit:
VisualFizz.com and Commoot.com
541 N Fairbanks Ct. #2200 Chicago Il, 60076
(773) 599-1829
@VisualFizz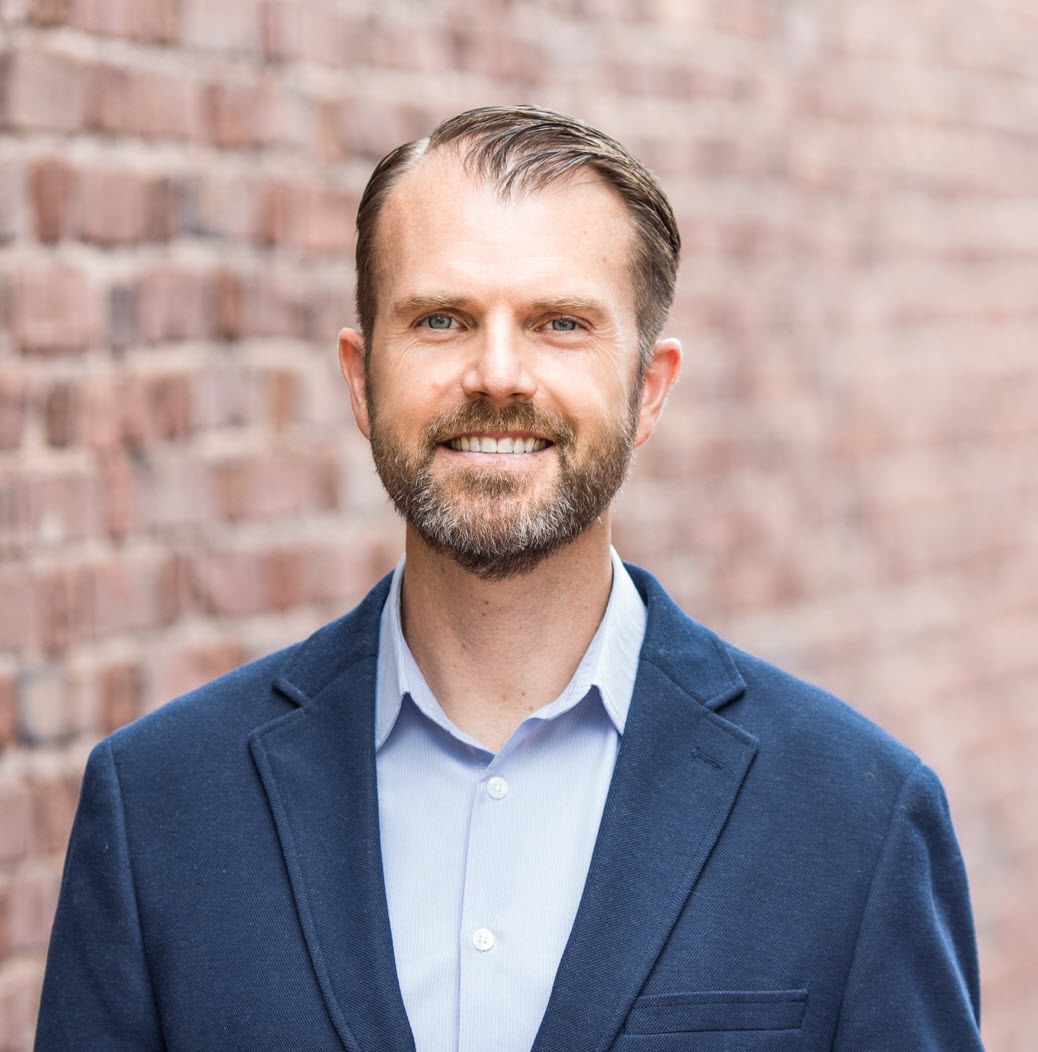 Best selling author and entrepreneur, Neil Howe, helps professionals leverage their knowledge to gain authority status in their industry, then uses Authority Marketing to get them national media attention.
Neil has been featured on ABC, CBS, NBC, CNN and Fox as well as Small Business Trendsetters.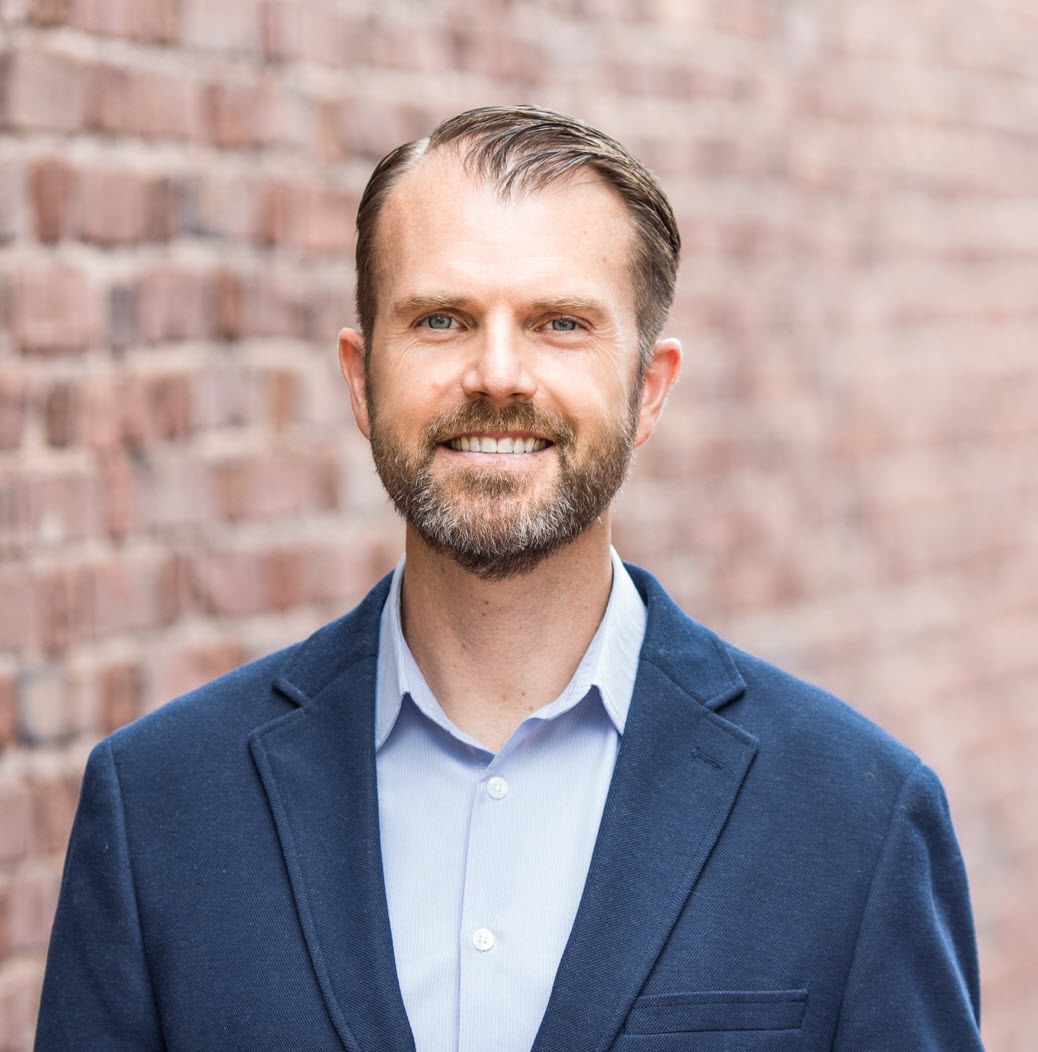 Recent episodes from Neil Howe (see all)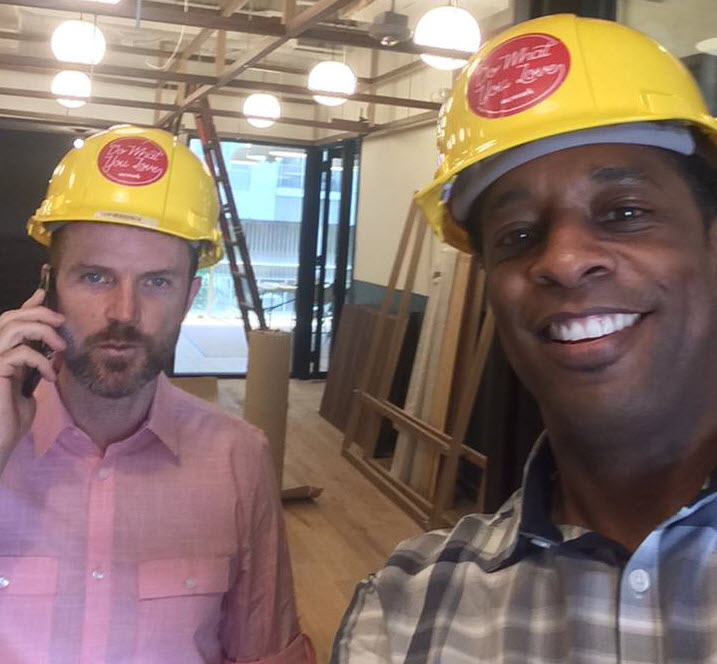 Neil Howe is a 3-time #1 Best Selling Author, Online Media Strategist, avid reader and recovering SEO expert. Neil HostsExpert Profiles Atlanta, The Trust Factor Radio and Business Authority Radio interviewing leaders, professionals, and influencers locally and globally. Craig Williams was featured on NBC's "The Apprentice" with Donald Trump and is a successful serial entrepreneur/consultant.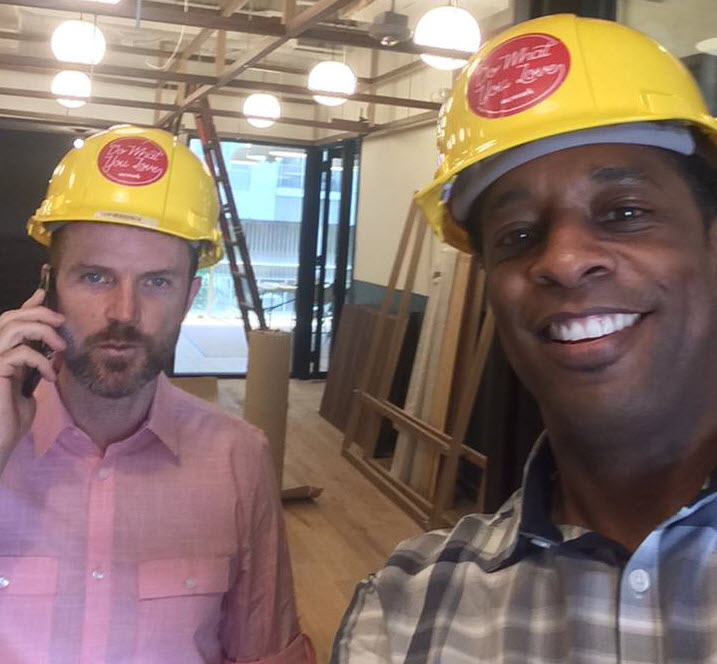 Recent episodes from Neil Howe (see all)