In this episode, host Neil Howe talks with Dan Kern of Kern Media, a Denver-based SEO consulting firm. He helps eCommerce websites, Lead Generation websites, and Publishers with Technical SEO, Content Strategy, Content Optimization, and Content Marketing. Kern Media is a boutique SEO firm that incorporates a small team of SEO professionals to help clients grow organic search traffic and revenue. Dan Kern has 15 years of experience with SEO, both in-house at a large publishing company and on the agency side. He helps clients with a completely white hat approach to SEO that is focused on improving their website crawlability and indexation in search engines, and content optimization to increase keyword rankings and widen a website's keyword universe.
To find out more about Dan Kern and Kern Media, visit:
Kern Media
2890 N Raleigh St.
Denver, CO 80212
(303) 594-6959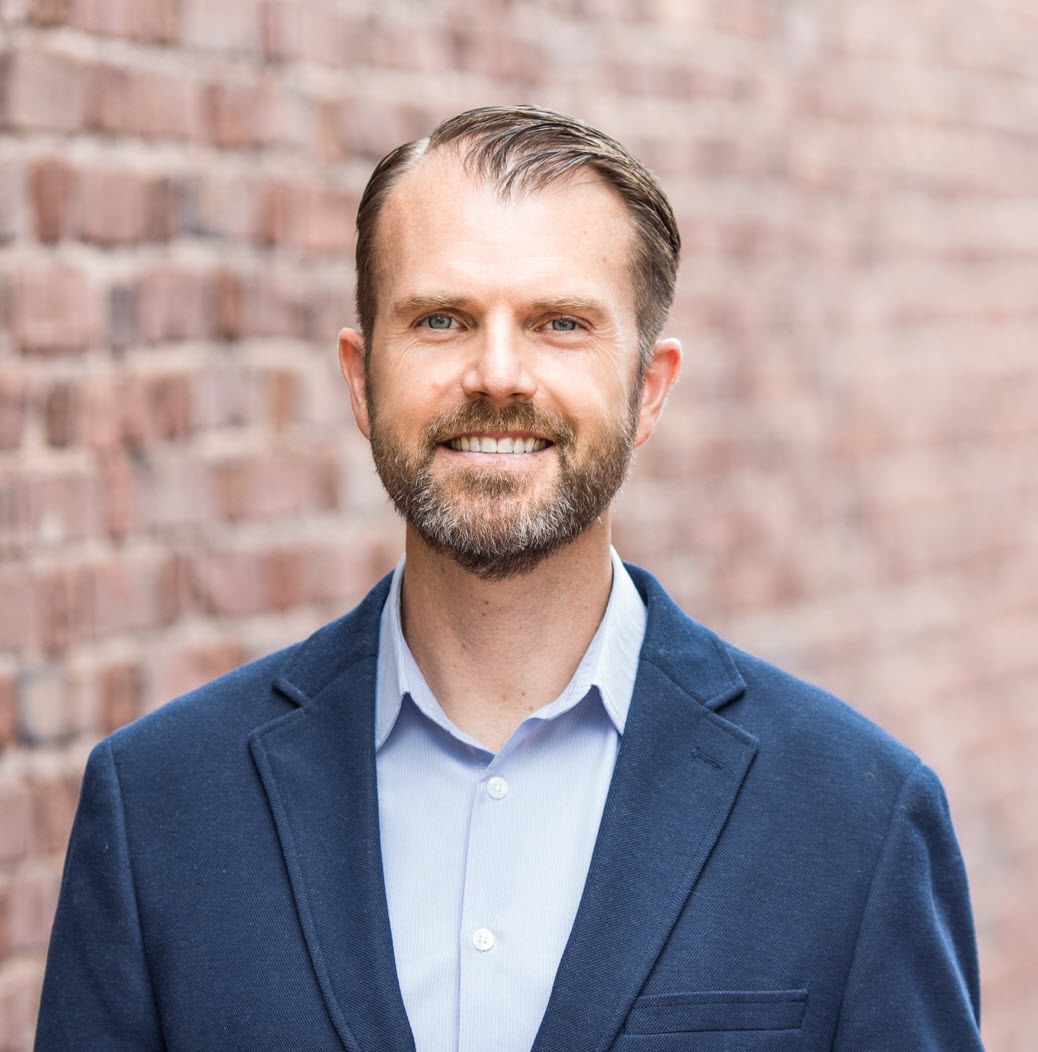 Best selling author and entrepreneur, Neil Howe, helps professionals leverage their knowledge to gain authority status in their industry, then uses Authority Marketing to get them national media attention.
Neil has been featured on ABC, CBS, NBC, CNN and Fox as well as Small Business Trendsetters.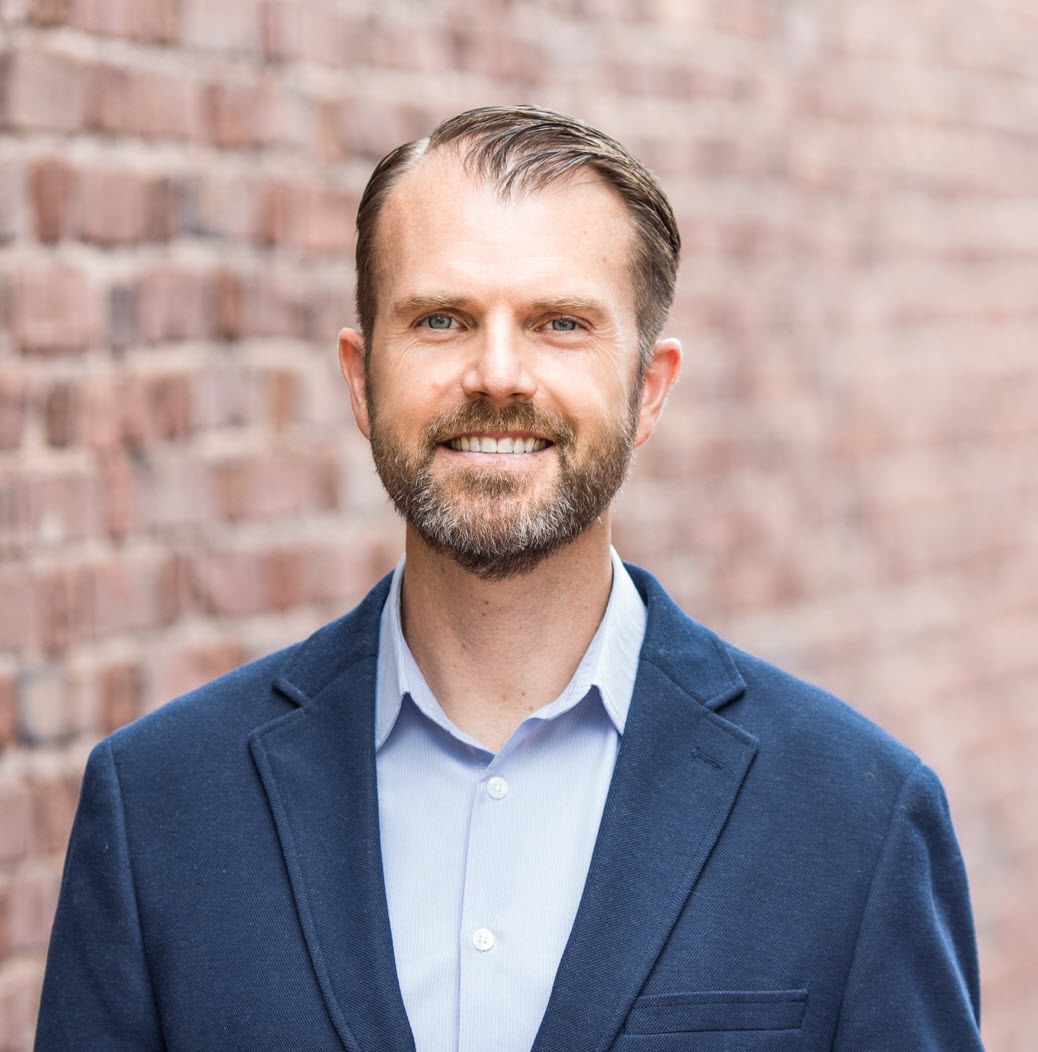 Recent episodes from Neil Howe (see all)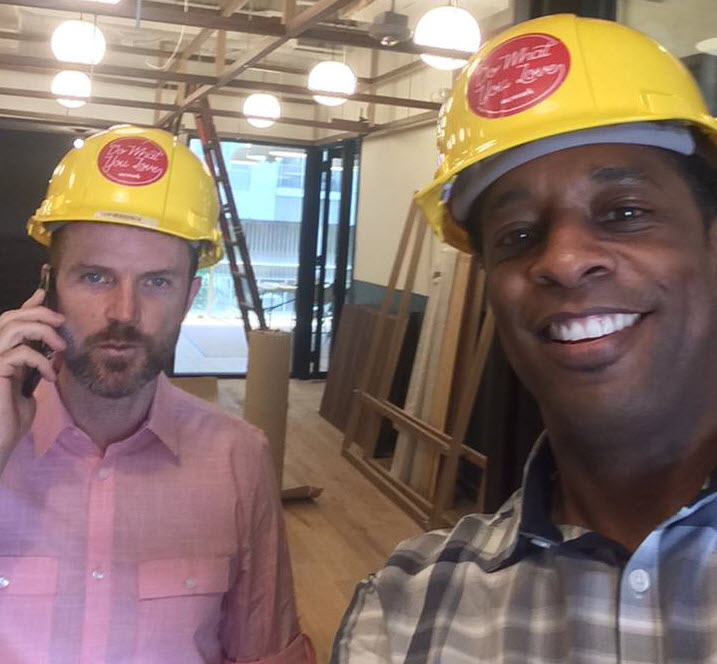 Neil Howe is a 3-time #1 Best Selling Author, Online Media Strategist, avid reader and recovering SEO expert. Neil HostsExpert Profiles Atlanta, The Trust Factor Radio and Business Authority Radio interviewing leaders, professionals, and influencers locally and globally. Craig Williams was featured on NBC's "The Apprentice" with Donald Trump and is a successful serial entrepreneur/consultant.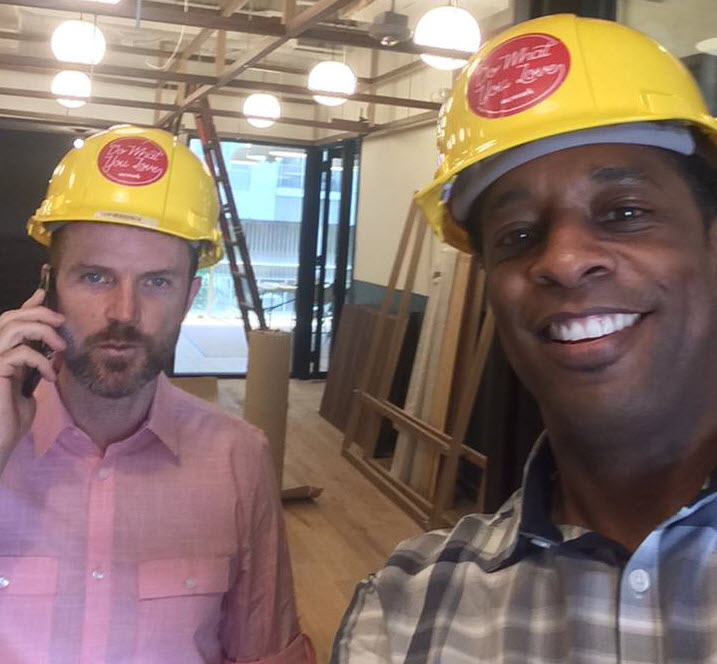 Recent episodes from Neil Howe (see all)