In this episode, Host Neil Howe talks with Dan Goldstein, President and an owner of Page 1 Solutions, LLC, an Internet marketing company specializing in website development and digital marketing for attorneys, doctors and dentists.  In addition to website design and development, Page 1 handles the SEO and Pay Per Click campaigns for its clients as well as designing and managing social media and display advertising campaigns. Page 1 also writes content and produces video for its clients. Dan has written numerous articles and given many presentations on Internet marketing for professionals.  
Listen in as discusses the importance of a multifaceted digital marketing approach to drive phone calls to his doctor, dentist and attorney clients.
Dan shares his content strategy as well as how Web Design, SEO and Google My Business play a vital role in driving calls.
Dan has many success stories with his clients who have been with him for many years. He even invites and gives a credit to his out of town clients to fly to his office to meet him and his team to get to know each other. Now, that's service!
To learn more about Dan Goldstein and Page 1 Solutions, visit:
Page 1 Solutions, LLC.
1726 Cole Blvd.
Suite 150
Lakewood, CO 80401
(303) 233-3886
https://www.page1solutions.com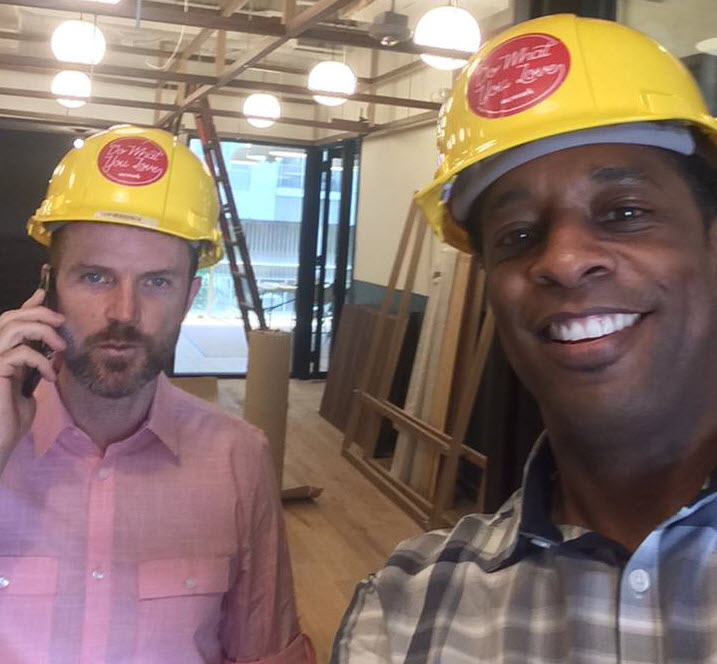 Neil Howe is a 3-time #1 Best Selling Author, Online Media Strategist, avid reader and recovering SEO expert. Neil HostsExpert Profiles Atlanta, The Trust Factor Radio and Business Authority Radio interviewing leaders, professionals, and influencers locally and globally. Craig Williams was featured on NBC's "The Apprentice" with Donald Trump and is a successful serial entrepreneur/consultant.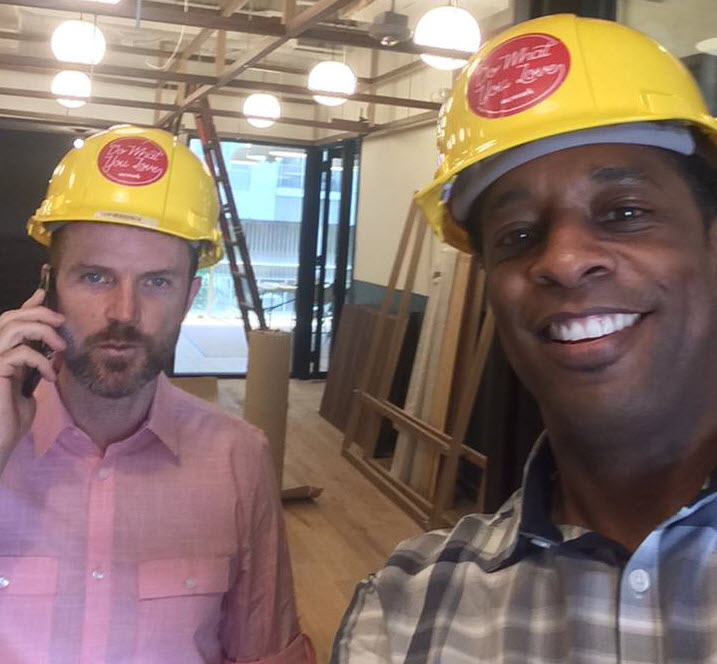 Recent episodes from Neil Howe & Craig Williams (see all)