In this episode, host Neil Howe talks to Damian Turco of Turco Legal, PC. in Newburyport in Massachusetts.
Damian and his team help people through one of life's most terrible experiences – divorce, along with other family law matters, educating and advocating for his clients in pursuit of a fair and reasonable resolution.
Damian founded and owns Turco Legal, PC, a Massachusetts divorce and family law firm of 6 lawyers. He runs the business of his practice in addition to handling his own case load.
Damian's a leader in the Massachusetts legal community, particularly at the Massachusetts Bar Association where he serves on the organization's executive management board. He's also the executive director of a nonprofit legal incubator founded by BC, BU, and Northeastern Law Schools.
Listen in as Damian shares the fears his clients have when divorce becomes a reality. What is going to happen with the kids? What is going to happen to the finances? These are 2 important questions at the heart of a divorce and they need to be understood to get the right resolution.
Damian offers great advice to anyone going through this struggle, but the biggest piece of advice is, don't go through it alone. Get expert help and take the emotion out of it.
To find out more about Damian Turco and Turco Legal, visit:
Business Name:  Turco Legal, PC
Website:  https://turcolegal.com/
Address:  29 Water Street, Suite 301, Newburyport, MA 01950
Phone:  (866) 995-6663
Email:  damian@turoclegal.com
Facebook: https://www.facebook.com/TurcoLegal/
LinkedIn:  https://www.facebook.com/TurcoLegal/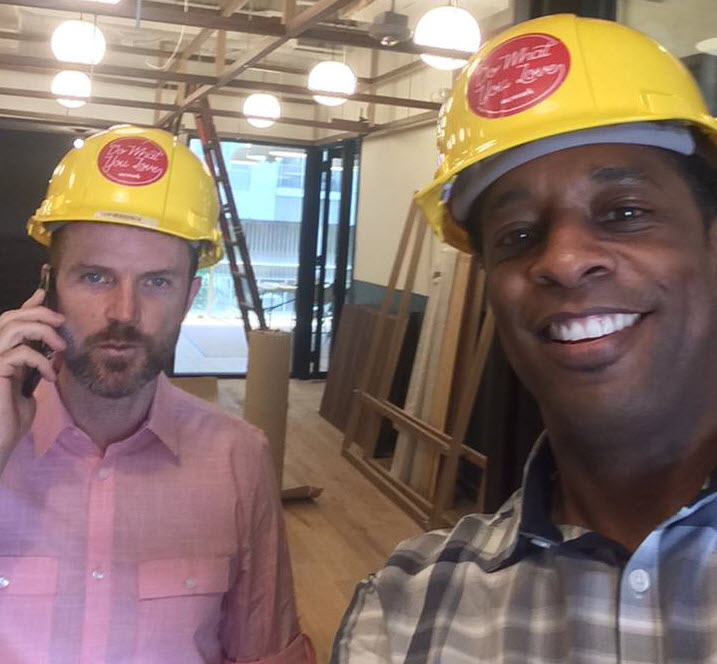 Neil Howe is a 3-time #1 Best Selling Author, Online Media Strategist, avid reader and recovering SEO expert. Neil HostsExpert Profiles Atlanta, The Trust Factor Radio and Business Authority Radio interviewing leaders, professionals, and influencers locally and globally. Craig Williams was featured on NBC's "The Apprentice" with Donald Trump and is a successful serial entrepreneur/consultant.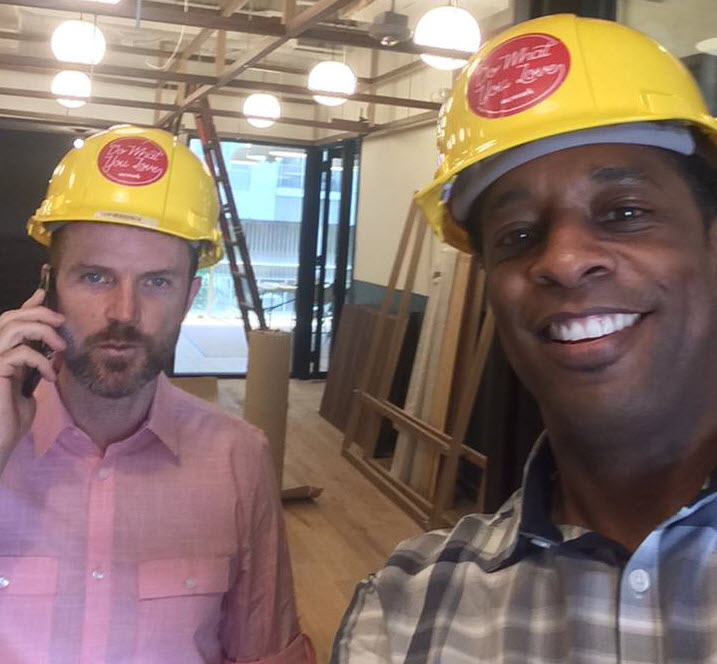 Recent episodes from Neil Howe & Craig Williams (see all)