In this episode, host Neil Howe talks with Connor Wrenn, SEO Manager with (un)Common Logic Digital Marketing based in Austin, TX.
Connor helps medium-sized and enterprise organizations optimize their business strategies and tactics for SEO success. Connor and his team help companies systematically improve their websites and search engine ranking to drive greater user engagement and drive more sales.
(un)Common Logic help businesses understand the value of SEO. Investment in long-term traffic acquisition with minimum variable cost in the long run. They help businesses integrate SEO best practices into their decision making, optimizing for organic search traffic to improve the ROI as the end result.
Listen in as Connor covers keyword research, content development, technical SEO and backlinking.
To learn more about Connor Wrenn and (un)Common Logic Digital Marketing, visit:
(un)Common Logic Digital Marketing
https://www.uncommonlogic.com/
connor.wrenn@uncommonlogic.com
https://www.facebook.com/UncommonLogicDigitalMarketing/
https://twitter.com/un_common_logic                         https://twitter.com/ConnorAWrenn
https://www.linkedin.com/in/connorwrenn/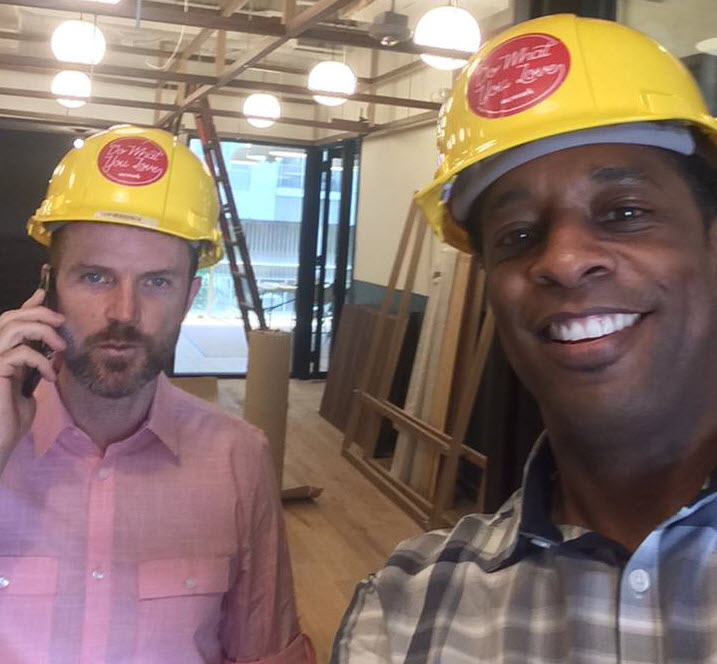 Neil Howe is a 3-time #1 Best Selling Author, Online Media Strategist, avid reader and recovering SEO expert. Neil HostsExpert Profiles Atlanta, The Trust Factor Radio and Business Authority Radio interviewing leaders, professionals, and influencers locally and globally. Craig Williams was featured on NBC's "The Apprentice" with Donald Trump and is a successful serial entrepreneur/consultant.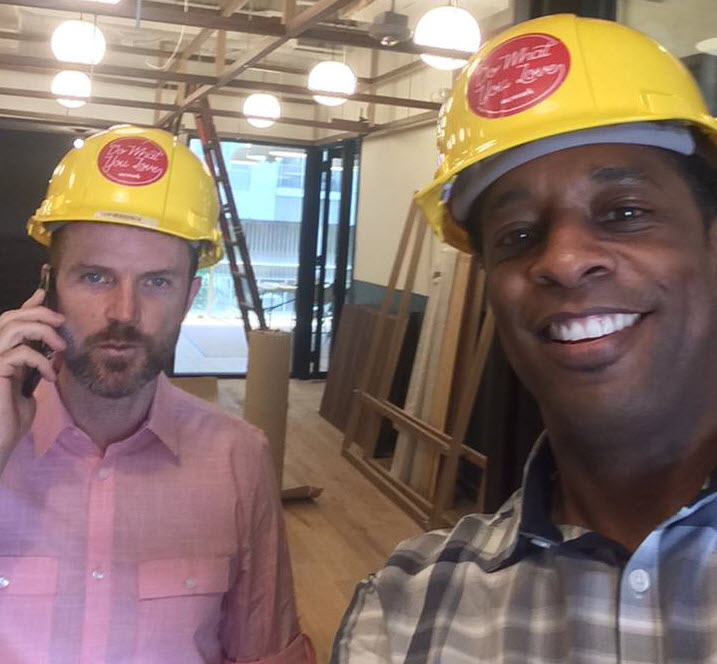 Recent episodes from Neil Howe & Craig Williams (see all)