In this episode, host Neil Howe talks to the owner of Out Of This World Marketing in Oklahoma City about how restaurants and hospitality businesses can generate traffic and attention using the power of social media and customer generated content.
Chris helps restaurants and hospitality groups create, maintain, and expand their customer base and sales via digital marketing, social media, videography, and web design. He's grown Out Of This World Marketing from a part-time side hustle to a full-time, 3-person team.
Listen in for the story about the Picture: Fruit Loops, Gallons of Milk and a Bath Tub!
For more information about Chris Cox and OOTW, visit:
Out Of This World Marketing
https://www.ootwmarketing.com/
(405) 905-8018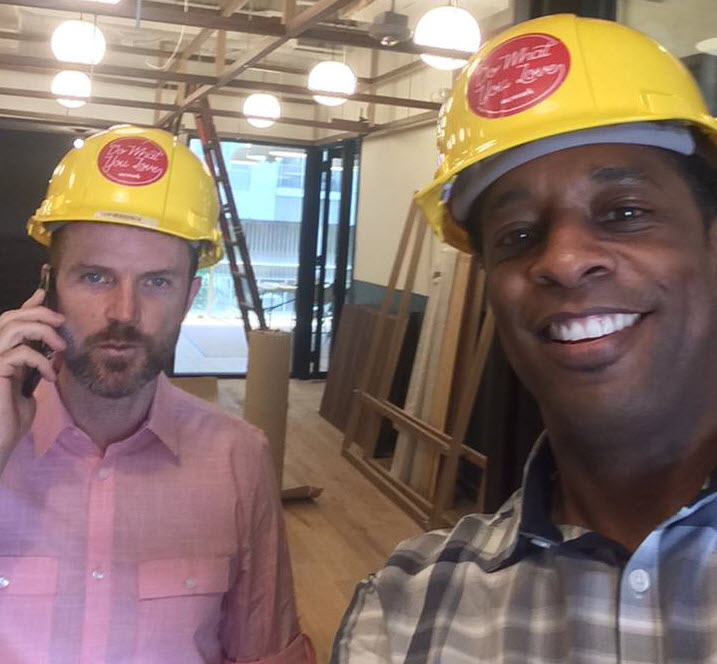 Neil Howe is a 3-time #1 Best Selling Author, Online Media Strategist, avid reader and recovering SEO expert. Neil HostsExpert Profiles Atlanta, The Trust Factor Radio and Business Authority Radio interviewing leaders, professionals, and influencers locally and globally. Craig Williams was featured on NBC's "The Apprentice" with Donald Trump and is a successful serial entrepreneur/consultant.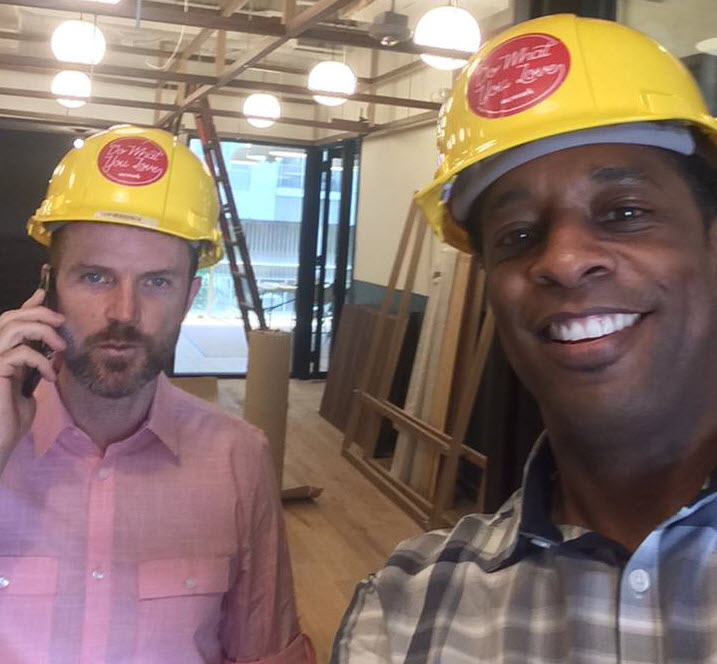 Recent episodes from Neil Howe & Craig Williams (see all)