In this episode, host Neil Howe talks with Chris Berkley, founder of ChrisBerkley.com, a Digital Marketing Agency in Philadelphia, PA.
After working in retail for many years, Chris worked for other marketing agencies, before opening his own digital marketing consultant business.
His clients want to increase traffic, leads and revenue to their business and Chirs is able to help do that with a good SEO strategy as part of a bigger digital marketing plan.
Chris like to work with companies who have a great attitude and understand they need a good marketing budget to grow their business.
Chris works to improve content strategy, technical SEO, on-page and off-page SEO as well as good keyword research and competition analysis to really find out where the best traffic is coming from.
To find out more about Christ Berkley and his digital marketing agency, visit:
Chris Berkley Digital Marketing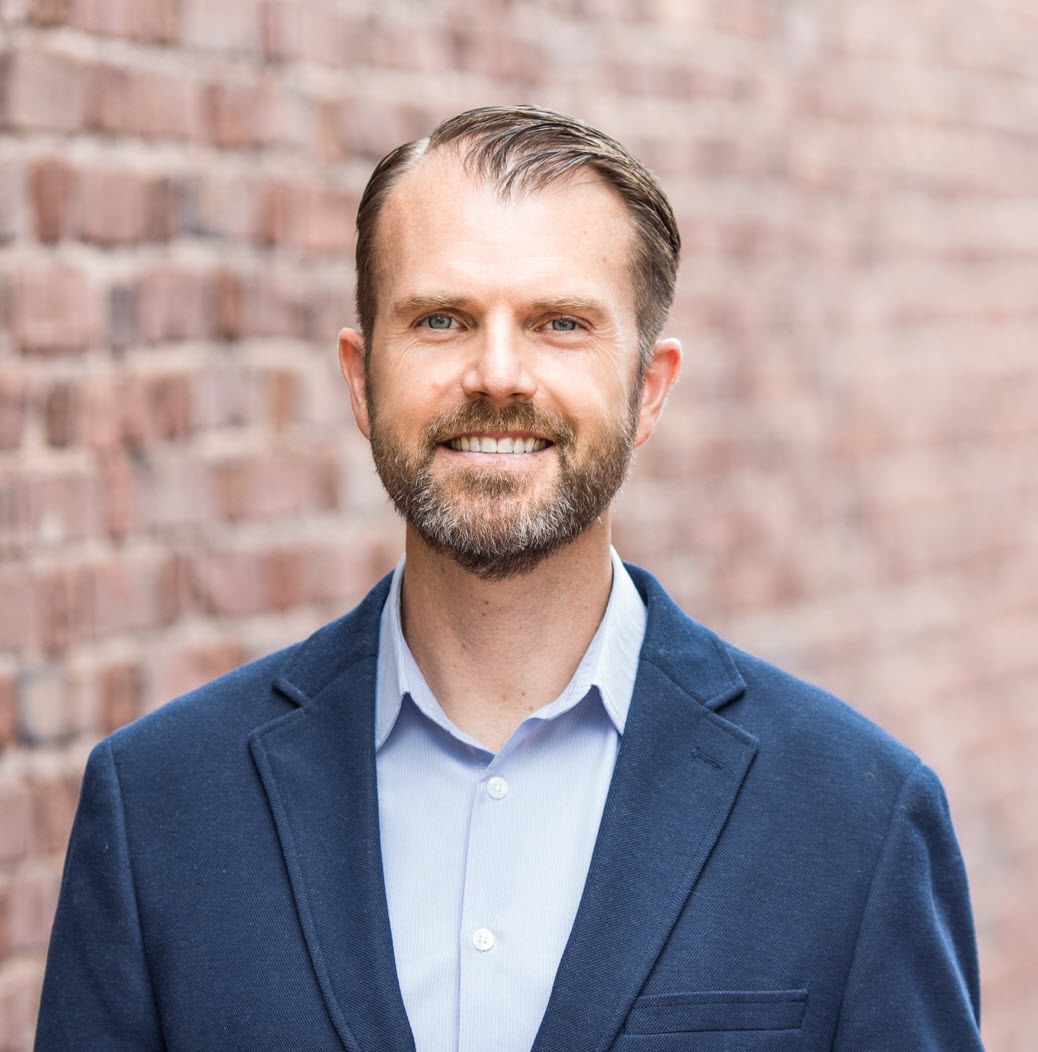 Best selling author and entrepreneur, Neil Howe, helps professionals leverage their knowledge to gain authority status in their industry, then uses Authority Marketing to get them national media attention.
Neil has been featured on ABC, CBS, NBC, CNN and Fox as well as Small Business Trendsetters.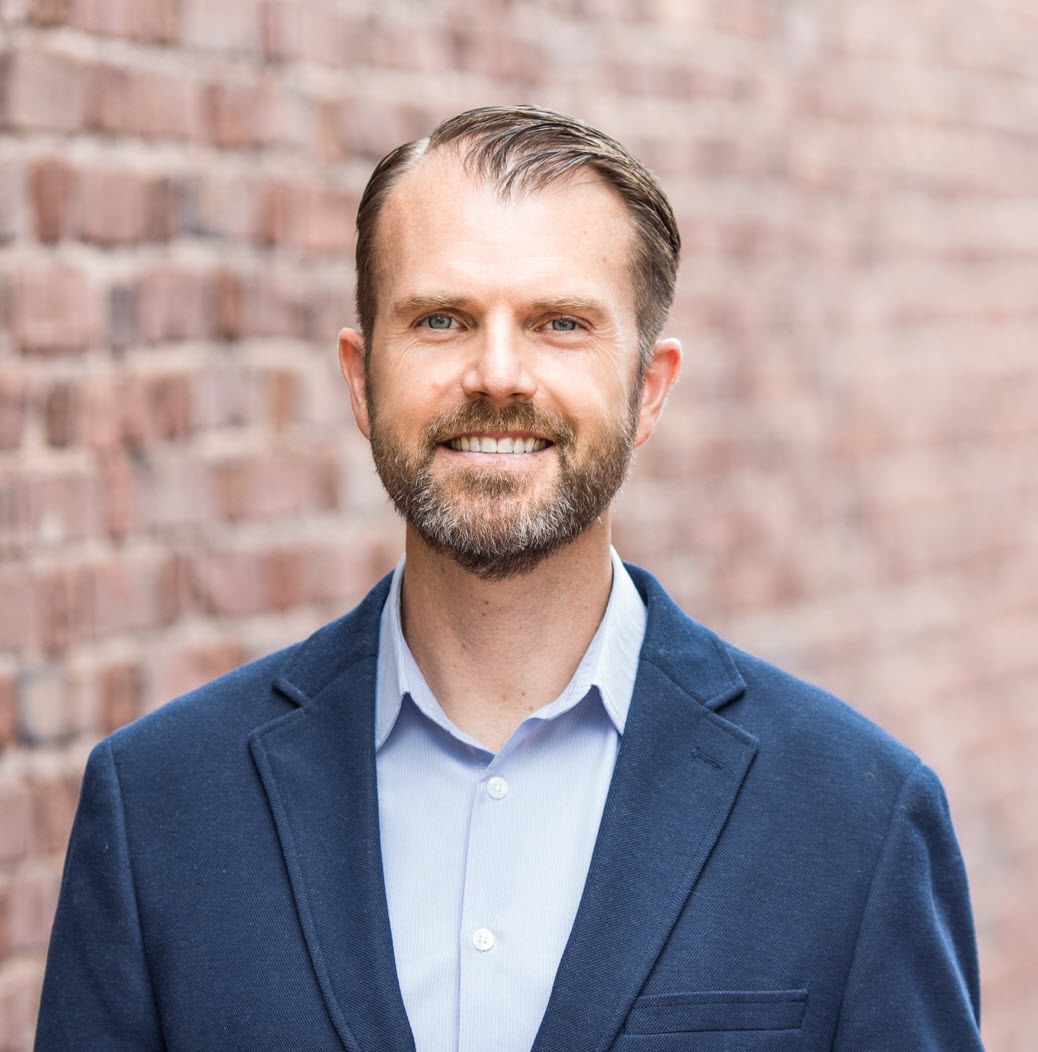 Recent episodes from Neil Howe (see all)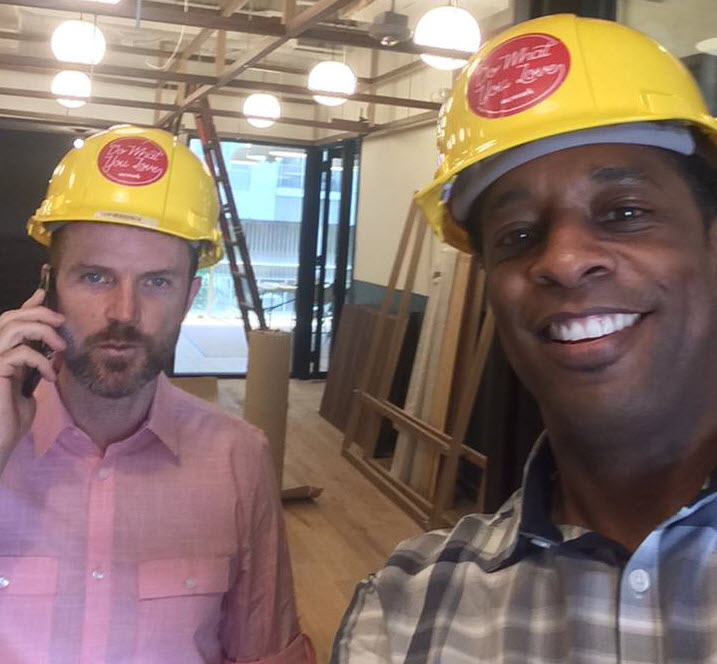 Neil Howe is a 3-time #1 Best Selling Author, Online Media Strategist, avid reader and recovering SEO expert. Neil HostsExpert Profiles Atlanta, The Trust Factor Radio and Business Authority Radio interviewing leaders, professionals, and influencers locally and globally. Craig Williams was featured on NBC's "The Apprentice" with Donald Trump and is a successful serial entrepreneur/consultant.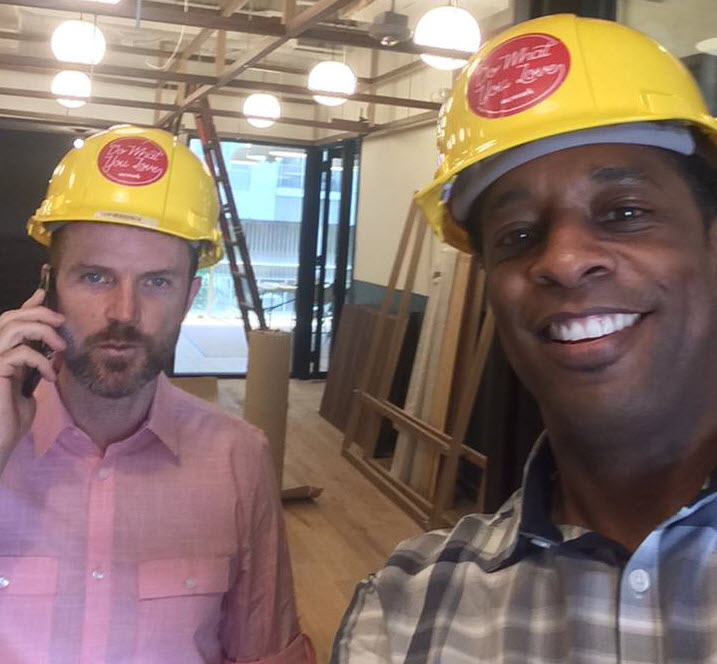 Recent episodes from Neil Howe & Craig Williams (see all)