In this episode, host Neil Howe talks to SEO and Local Business Marketing expert and founder of Web 20 Ranker, Chaz Edward on how to fulfill SEO services for Small Digital Marketing Agencies with white label fulfillment services.
Listen in as Chaz shares some up to the minute strategies for ranking including creating a brand for your business, on page optimization, backlinking and Google My Business ranking.
In 2015 he founded Web 20 Ranker, a white label local SEO company based in the USA. He has ranked thousands of Google My Business listings and hundreds of local websites. He currently owns or manages over 700 Google My Business listings giving him vast insight into the tactics that work and those that don't.
Chaz says,  "Small agency owners can spend all their time and money traveling to conferences, events, and mastermind sessions, reading all the latest SEO blogs, articles, and search patents, and running their own ranking tests across dozens of properties to ensure they know the latest strategies and methods – or they can rely on my team and I – and they can focus on growing their agency."
To learn more about Chaz Edward and Web20Ranker, visit:
(855) 896-6657
Some great YouTube videos and training:
Connect with Web 20 on Facebook:
Connect with me on Facebook: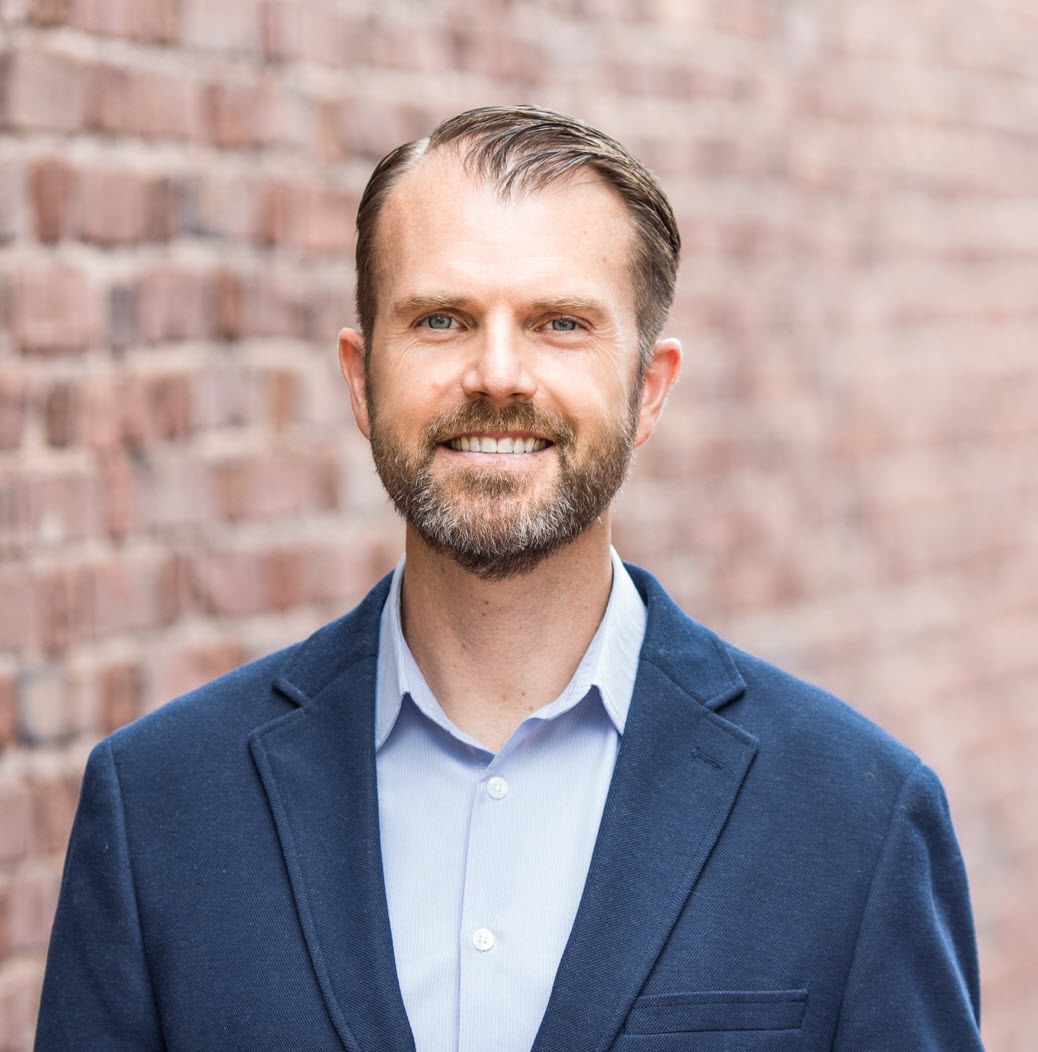 Best selling author and entrepreneur, Neil Howe, helps professionals leverage their knowledge to gain authority status in their industry, then uses Authority Marketing to get them national media attention.
Neil has been featured on ABC, CBS, NBC, CNN and Fox as well as Small Business Trendsetters.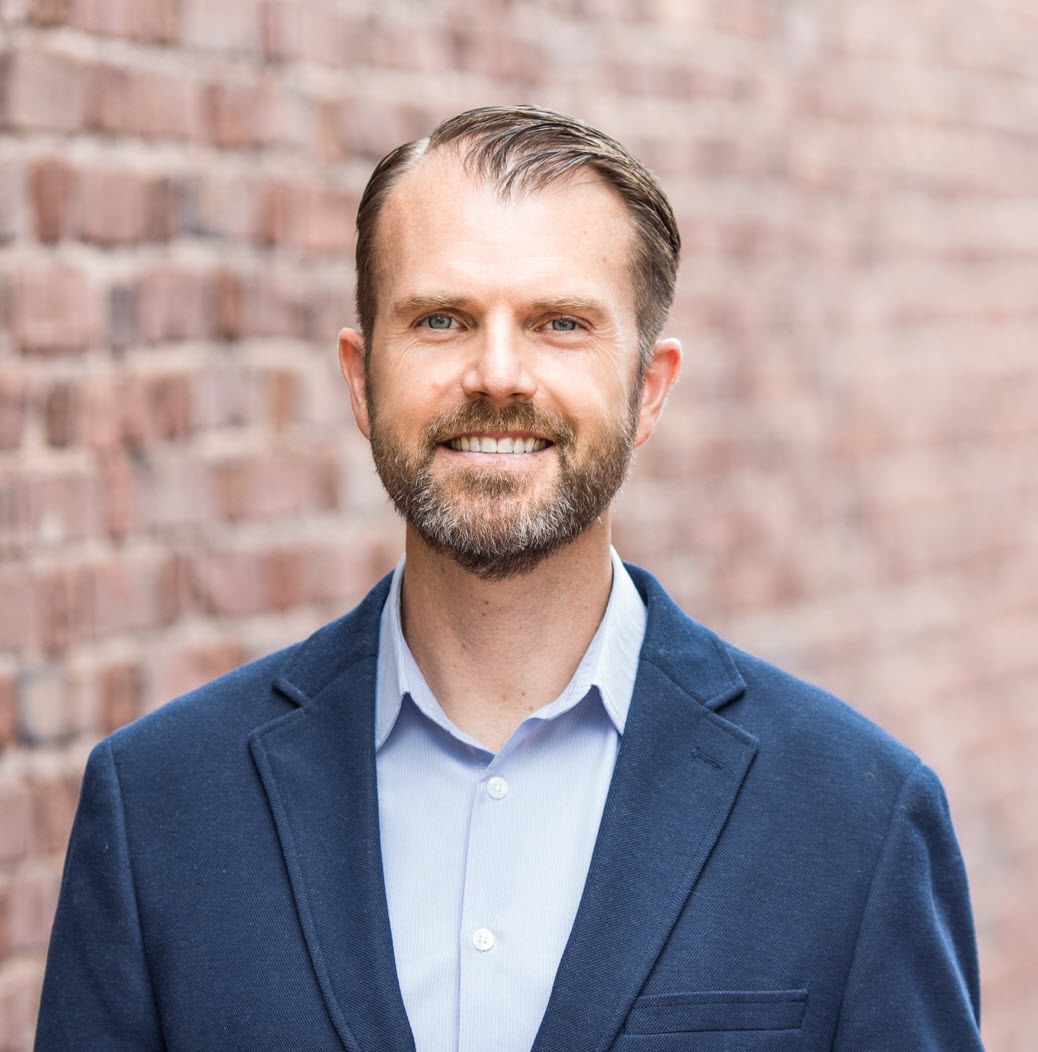 Recent episodes from Neil Howe (see all)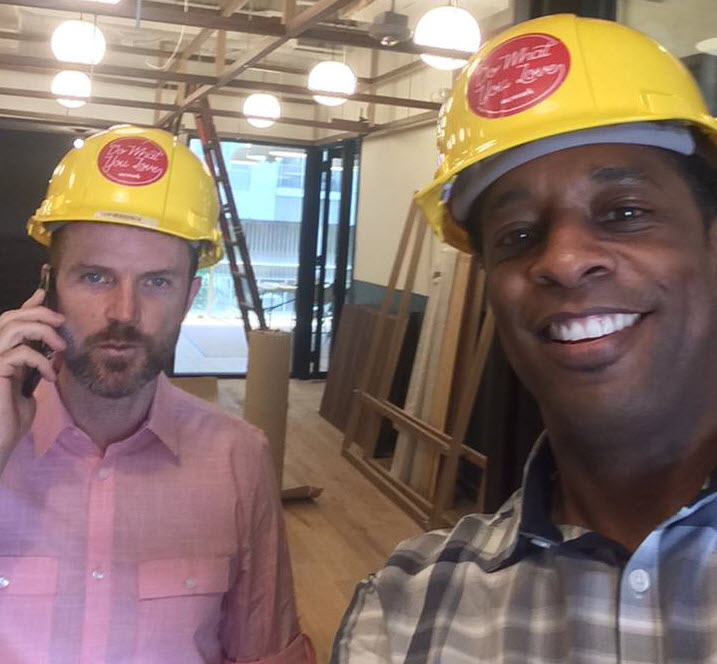 Neil Howe is a 3-time #1 Best Selling Author, Online Media Strategist, avid reader and recovering SEO expert. Neil HostsExpert Profiles Atlanta, The Trust Factor Radio and Business Authority Radio interviewing leaders, professionals, and influencers locally and globally. Craig Williams was featured on NBC's "The Apprentice" with Donald Trump and is a successful serial entrepreneur/consultant.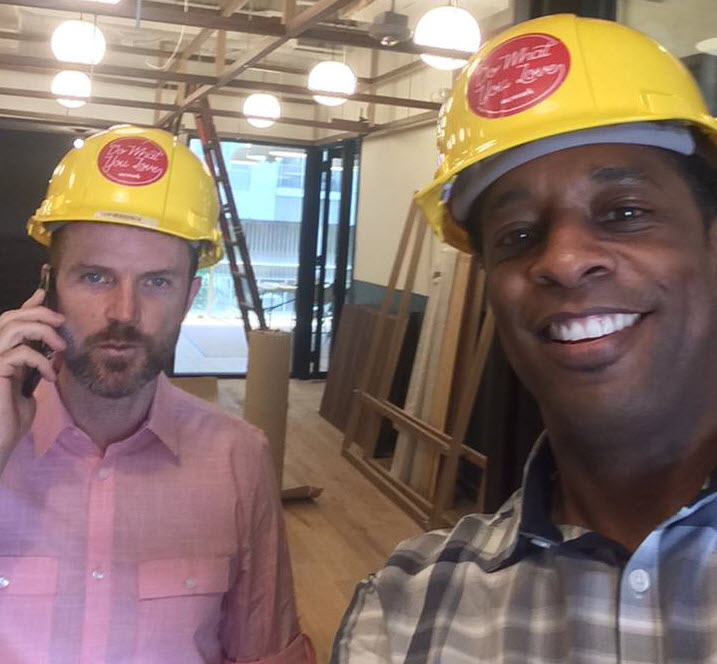 Recent episodes from Neil Howe & Craig Williams (see all)