In this episode, host Neil Howe talks with Chase Bailly from Premier Web Development. They help service-based businesses get new leads from Google through custom tailored SEO campaigns. They use in-depth backlink analysis of their prospect's competitors to find out exactly what it will take to get them to the top.
Bailly explains, "The word on the street now is that SEO is dead and it's all about content. Content is king. This idea is dead wrong. Google's algorithm still depends on backlinks more than any other information it has. Content is obviously still needed and your site should be a relevant useful resource, however, if Google sees 10 sites essentially giving the same info, the only way it knows who to rank above who is through the recommendations it receives (backlinks)."
Chase likes to break down his clients top few competitors for their main keyword and show exactly why each of them ranks where they do due to a mixture of their on-site and primarily off-site SEO. Their prospects can tell that they really understand what it's going to take to get them ranked. Every SEO campaign is unique and tailored for what the client needs and they give realistic expectations.
Premier Web Development initially cover onsite SEO to make sure it's primed for an SEO campaign, but their real skillset is off-site capabilities. In a custom video, they compare prospect's backlink profiles with their top competitors to show what it's going to take and exactly how they'll rank them.
To find out more about Chase Bailly and Premier Web Development, visit:
Premier Web Development
(480) 818-5230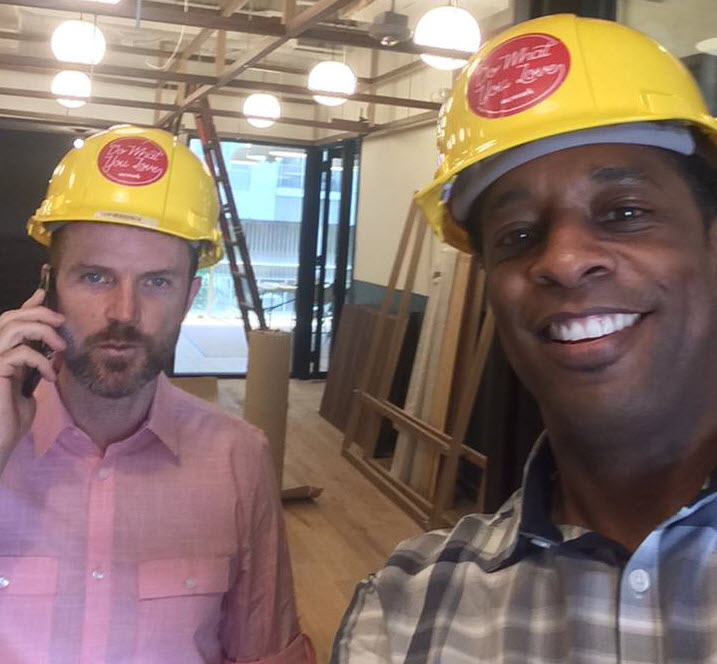 Neil Howe is a 3-time #1 Best Selling Author, Online Media Strategist, avid reader and recovering SEO expert. Neil HostsExpert Profiles Atlanta, The Trust Factor Radio and Business Authority Radio interviewing leaders, professionals, and influencers locally and globally. Craig Williams was featured on NBC's "The Apprentice" with Donald Trump and is a successful serial entrepreneur/consultant.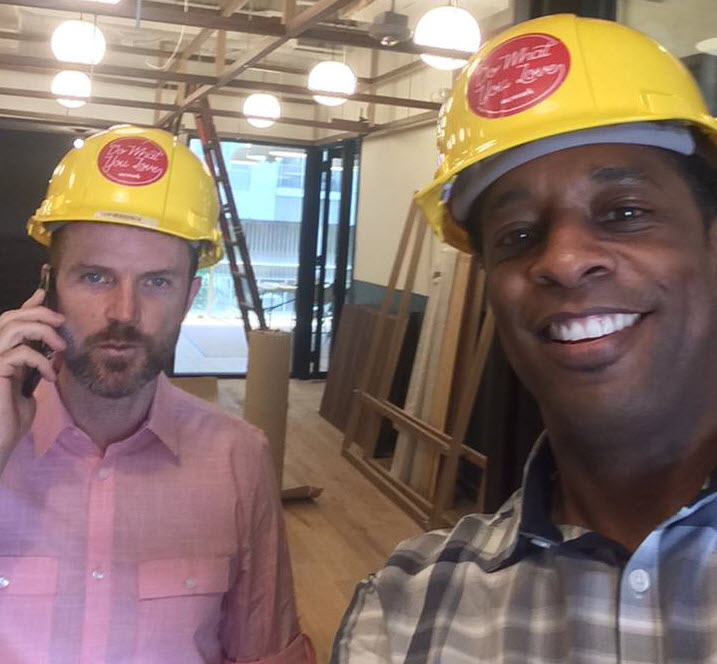 Recent episodes from Neil Howe & Craig Williams (see all)