In this episode, host Neil Howe talks with CEO and Founder of Effective Spend, a Digital Marketing Agency in Austin, TX. Brian helps clients who know they have to spend money on paid advertising to gain customers. He helps them lower their customer acquisition costs by careful attention to analytics to see which channels get the best cost per lead as well as the best customers.
Listen in as Wulfe discusses the different channels that are effective in driving quality traffic and leads to his client's sites. He also discusses targeting and budget management which can really improve return on investment.
You'll get a lot out of this interview as Brian goes into great detail as to how his team manages every facet of a great digital marketing plan.
To find out more about Brian Wulfe and Effective Spend, visit:
Effective Spend
https://www.effectivespend.com/
https://www.facebook.com/effectivespend
https://www.youtube.com/channel/UCblAoad8Rb_d_qdR581U5_w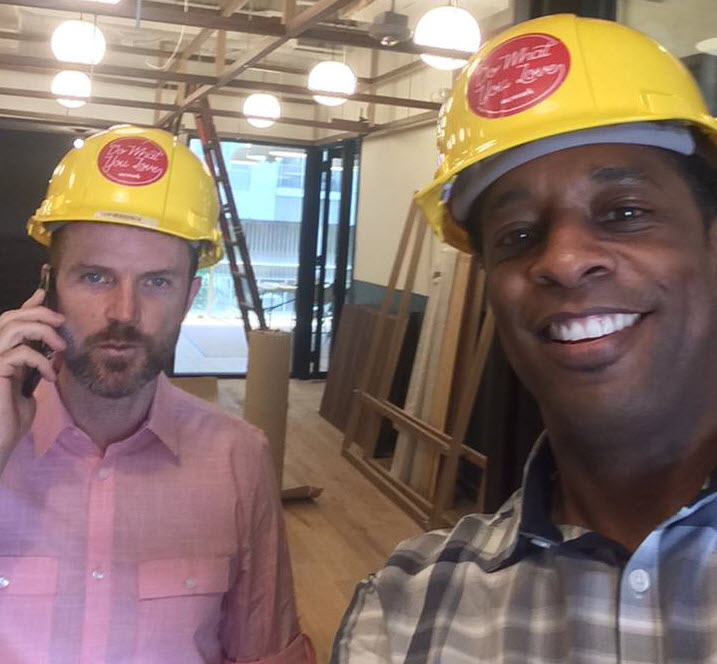 Neil Howe is a 3-time #1 Best Selling Author, Online Media Strategist, avid reader and recovering SEO expert. Neil HostsExpert Profiles Atlanta, The Trust Factor Radio and Business Authority Radio interviewing leaders, professionals, and influencers locally and globally. Craig Williams was featured on NBC's "The Apprentice" with Donald Trump and is a successful serial entrepreneur/consultant.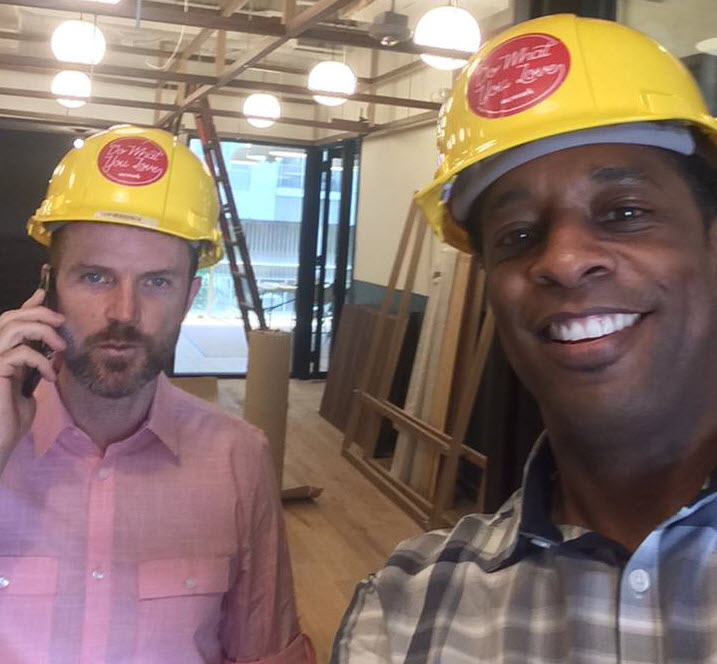 Recent episodes from Neil Howe & Craig Williams (see all)