In this episode, host Neil Howe talks to Ashley Velez, co-founder of Atlanta SEO Pro about the benefits of creating a positive company culture in the workplace.
Ashley helps companies understand how to create positive company culture within their organization by using strategies that don't have to cost a lot of money. Companies who want to target millennial talent (which, by 2020, will make up more than half the talent pool) will have to work out how to balance the work/life equation. Velez states, "I think there's a misconception that millennials are the only generation who want to identify with their work and have a positive environment in which to do that. But I think that people are all inherently the same when it comes to work–they all want to be a part of something meaningful. They want growth and education and don't want to become stagnate."
Listen in as Ashley discusses what makes businesses like Mailchimp successful in attracting and keeping the best talent and how other companies can learn from their lead.
The work environment is changing very quickly and innovation and technology are at the forefront of change. Those companies who are slow to keep up with this change stand to lose out to more adept thinkers.
To learn more about Ashley Velez and Atlanta SEO Pro, visit:
Atlanta SEO Pro
770-843-0220
Personal Social Profiles:
Twitter, Instagram: @ashleygraceless
LinkedIn: https://www.linkedin.com/in/ashleyvelez/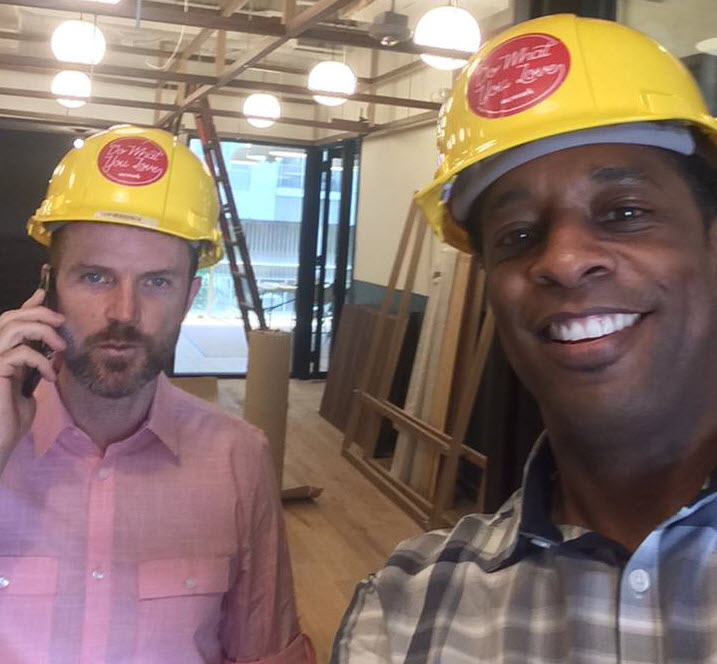 Neil Howe is a 3-time #1 Best Selling Author, Online Media Strategist, avid reader and recovering SEO expert. Neil HostsExpert Profiles Atlanta, The Trust Factor Radio and Business Authority Radio interviewing leaders, professionals, and influencers locally and globally. Craig Williams was featured on NBC's "The Apprentice" with Donald Trump and is a successful serial entrepreneur/consultant.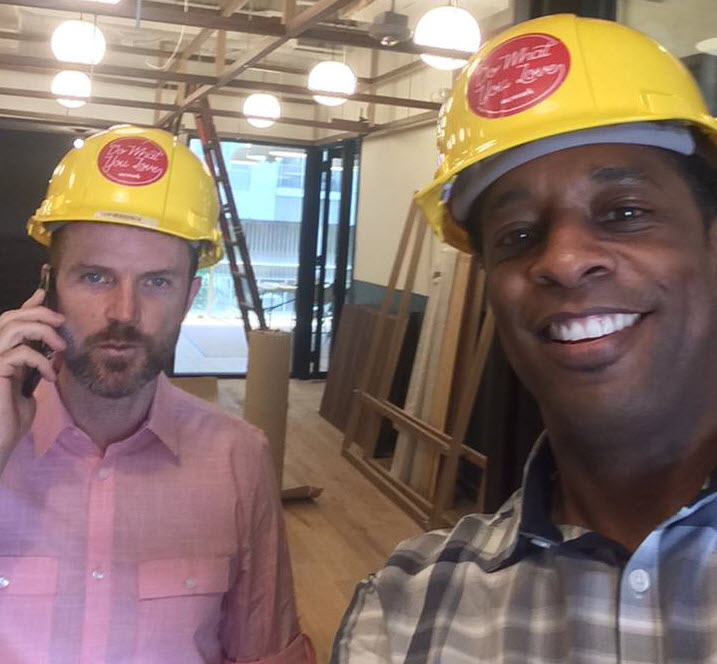 Recent episodes from Neil Howe & Craig Williams (see all)