In this episode, host Neil Howe talks to Bankruptcy Attorney, Andrew Trexler from Englewood Colorado about the current state of the country and what it may mean for small business owners and individuals. 
Trexler has been licensed since 2007 and has practiced bankruptcy law since the early days of the Great Recession, first working for a preeminent consumer bankruptcy law firm for several years before starting his own solo practice in the Denver Metro area, The Law Office Of Andrew S. Trexler in 2013.
Andrew shares his experience helping people through the Great Recession, but fears that the current financial turmoil will dwarf that experience in comparison. 
There are a number of ways bankruptcy can help people in financial distress and being educated about the process and accepting that it may be the best option is the first step to taking action when debts are piling up. 
Listen in as Andrew shares about bankruptcy and small business, divorce, credit card debt, student loans, credit score and more. 
One thing for sure – there are going to be a lot of people asking some hard questions in the months and years ahead. Make sure to get them answered by a professional who knows the bankruptcy code. 
To find out more about Andrew Trexler, visit:
The Law Office of Andrew S. Trexler, P.C.
7887 E. Belleview Ave., Suite 1100
Englewood, CO 80111
(303)228-2257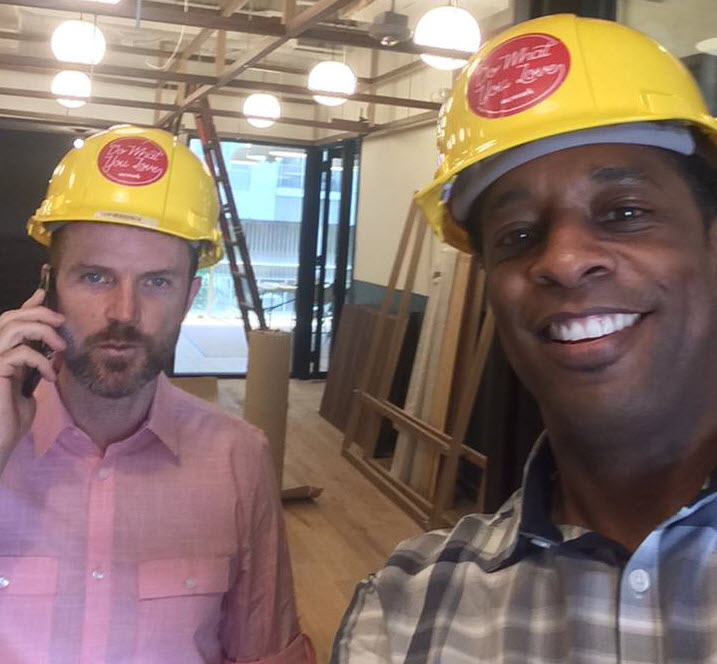 Neil Howe is a 3-time #1 Best Selling Author, Online Media Strategist, avid reader and recovering SEO expert. Neil HostsExpert Profiles Atlanta, The Trust Factor Radio and Business Authority Radio interviewing leaders, professionals, and influencers locally and globally. Craig Williams was featured on NBC's "The Apprentice" with Donald Trump and is a successful serial entrepreneur/consultant.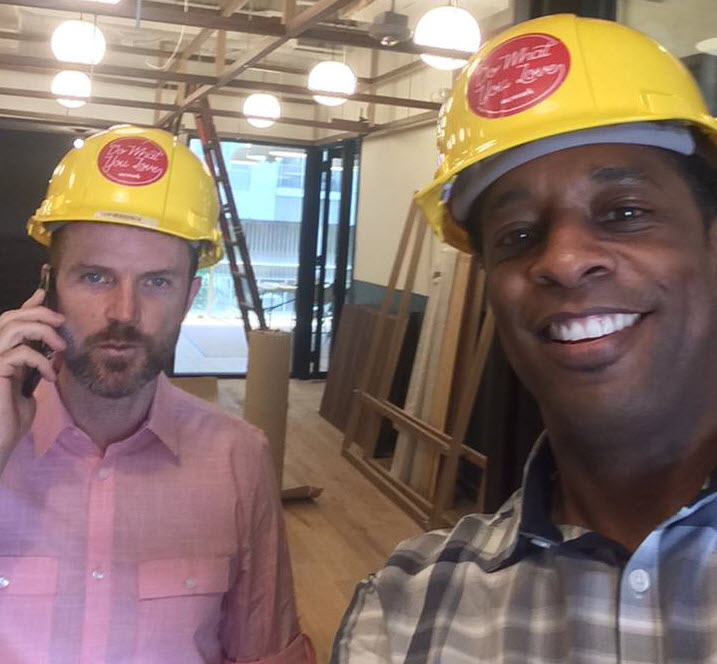 Recent episodes from Neil Howe & Craig Williams (see all)