In this episode, host Neil Howe talks to Anatoly Zadorozhnyy, CEO of Marketing10n1.com about how to get fast results from your marketing dollars in an ever-changing digital marketing environment.
Anatoly helps different types of businesses from affiliate marketers to large eCommerce sites. He enjoys working with local businesses to help them improve their local market reach and create a better local presence.
Zadorozhnyy says, "The biggest problem in internet marketing is delivering results. The internet marketing field is constantly changing and a lot of businesses can't keep up nor do they have time and knowledge to keep up with the trends. We focus on completely eliminating all the worries in regards to internet marketing, so the business owners and employees can focus on their actual business and not Google algorithms or similar things.
So many local businesses are not taking advantage of the traffic and leads that are available when using a great marketing strategy. Anatoly shares how he is able to deliver results to keep his clients happy.
To learn more about Anatoly Zadorozhnyy and Marketing1on1, visit:
Phone: (818) 538-4805
Email: support@marketing1on1.com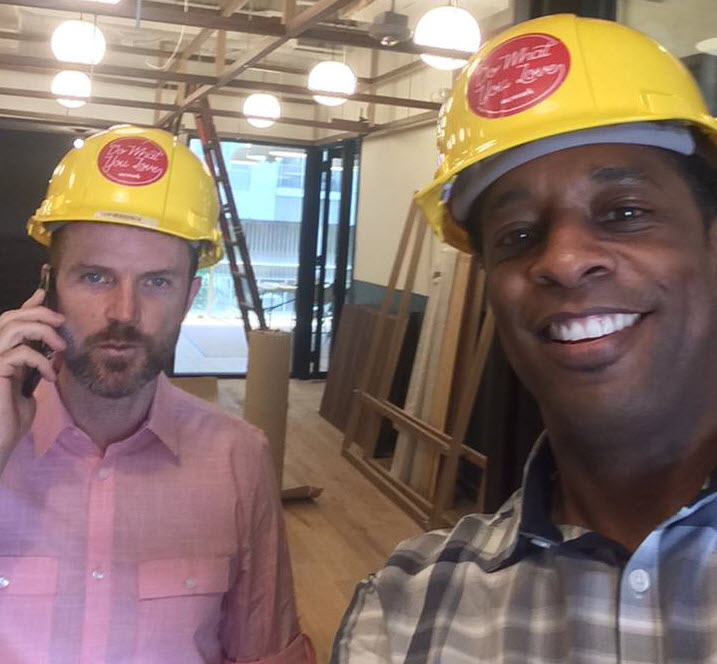 Neil Howe is a 3-time #1 Best Selling Author, Online Media Strategist, avid reader and recovering SEO expert. Neil HostsExpert Profiles Atlanta, The Trust Factor Radio and Business Authority Radio interviewing leaders, professionals, and influencers locally and globally. Craig Williams was featured on NBC's "The Apprentice" with Donald Trump and is a successful serial entrepreneur/consultant.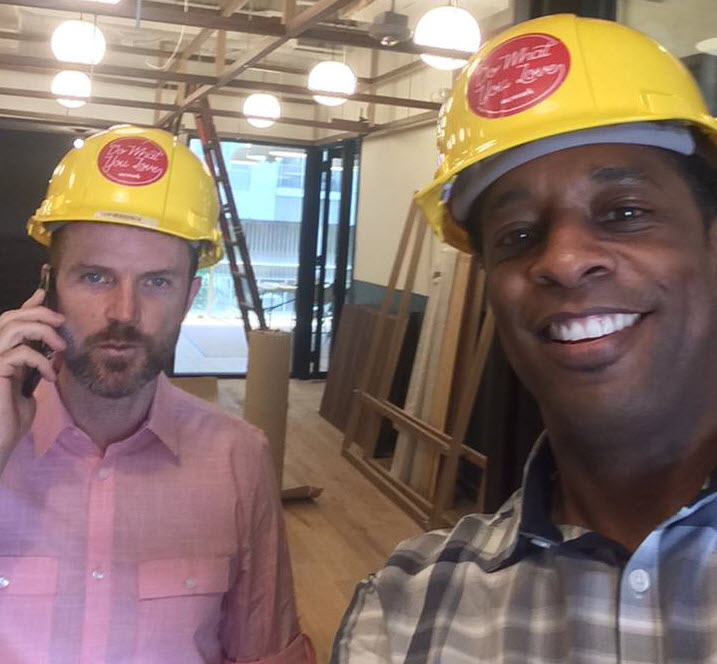 Recent episodes from Neil Howe & Craig Williams (see all)