In this episode, host Neil Howe talks to Amanda Shuman attorney at DangerLaw, LLC in Newtonville Massachusetts about how to find the right family law attorney to help you through your individual journey of divorce.
There are many things to contemplate before hiring an attorney to handle a divorce and each case is unique with its own problems and circumstances.
Amanda walks us through many of the questions that are common to divorce, such as, how to split assets, how to allocate parenting time and how to go through the whole process to trial if necessary.
Listen in as Shuman gives valuable answers to questions you should be asking before you hire an attorney. She says, "Divorce is a very long path. Choosing a divorce attorney is like buying a pair of shoes. Your friend might have had a great experience with a divorce attorney, but sometimes it's just not a great fit."
To learn more about Amanda Shuman and DangerLaw, LLC, visit:
DangerLaw, LLC.
60 Austin Street, Suite 210
Newtonville, MA 02460
tel: (617) 340-3231
fax: (617) 385-1786
Attorney@DangerLaw.com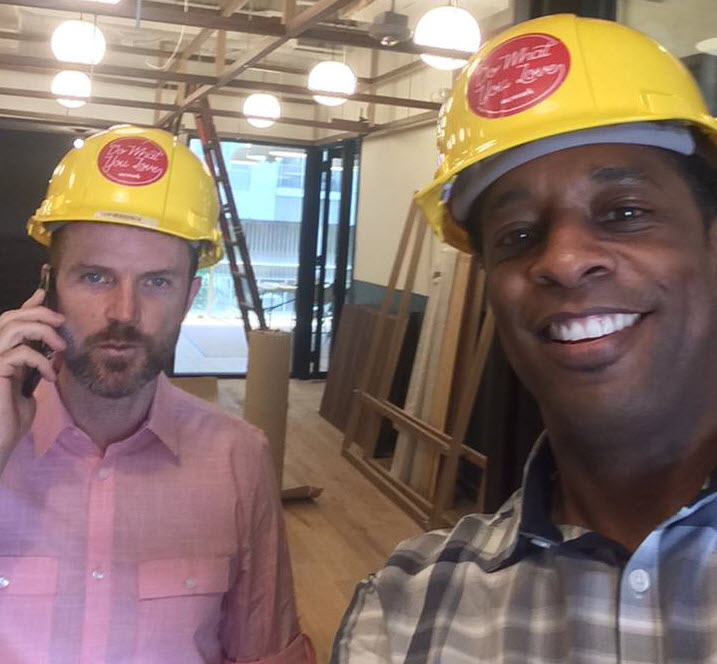 Neil Howe is a 3-time #1 Best Selling Author, Online Media Strategist, avid reader and recovering SEO expert. Neil HostsExpert Profiles Atlanta, The Trust Factor Radio and Business Authority Radio interviewing leaders, professionals, and influencers locally and globally. Craig Williams was featured on NBC's "The Apprentice" with Donald Trump and is a successful serial entrepreneur/consultant.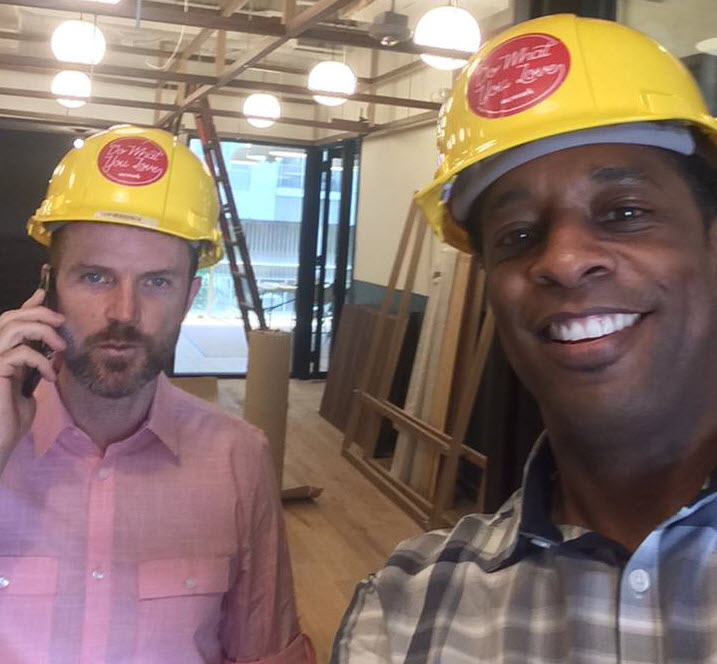 Recent episodes from Neil Howe & Craig Williams (see all)