In this episode, I talk to marketing expert, Allan Dib, Best Selling Author of The 1-Page Marketing Plan about the mistakes most business owners make when it comes to marketing their business.
Allan Dib helps small business owners and takes them from confusion to clarity in marketing their businesses. Allan Dib is a serial entrepreneur, rebellious marketer, technology expert, and #1 bestselling author. He has started, grown and successfully exited multiple businesses in various industries. Allan grew his business from startup to four years later being named by Business Review Weekly (BRW) as one of Australia's fastest growing companies. His latest book, The 1-Page Marketing plan is touted by many as the "marketing bible," has sold over 150,0oo copies and has held the #1 bestseller space on Amazon since publication in 2016.
Listen in as Allan breaks down the simplicity of the 1-Page Marketing Plan and how going through the process will finally give you the path and the process you have been searching for.
Once you have the strategy and systems in place to market your business, it can really take off.
There is a reason that The 1-Page Marketing Plan has held top spot on Amazon for so long. It resonates with what many business owners know they should be doing but never had an actionable plan to put it in place. Now they have and business owners are raving about it with nearly one thousand 5 star reviews.
Listen in to the interview and check out the book.
To find out more about Allan Dib and The 1-Page Marketing Plan, visit:
Successwise
PO Box 589 Mount Martha, VIC 3934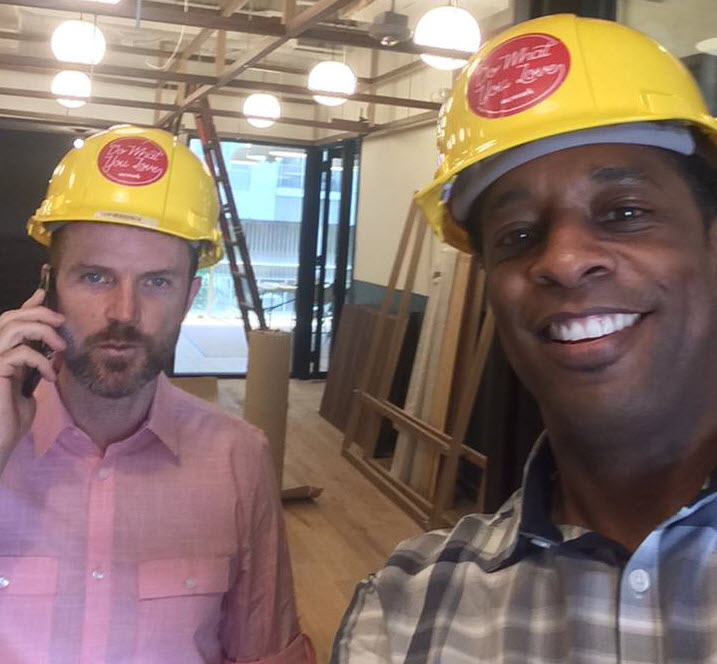 Neil Howe is a 3-time #1 Best Selling Author, Online Media Strategist, avid reader and recovering SEO expert. Neil HostsExpert Profiles Atlanta, The Trust Factor Radio and Business Authority Radio interviewing leaders, professionals, and influencers locally and globally. Craig Williams was featured on NBC's "The Apprentice" with Donald Trump and is a successful serial entrepreneur/consultant.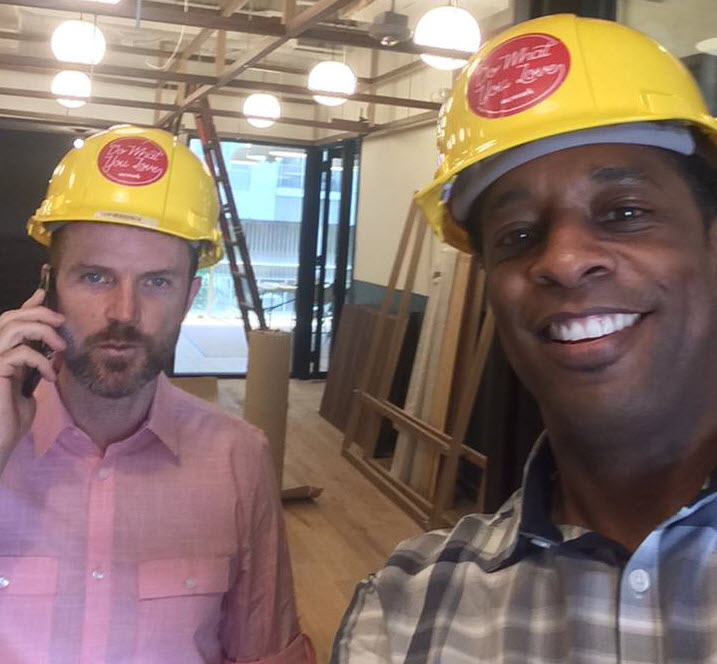 Recent episodes from Neil Howe & Craig Williams (see all)